All Californians 65 And Older Are Now Eligible For COVID-19 Vaccine
By Rebekah Gonzalez
January 13, 2021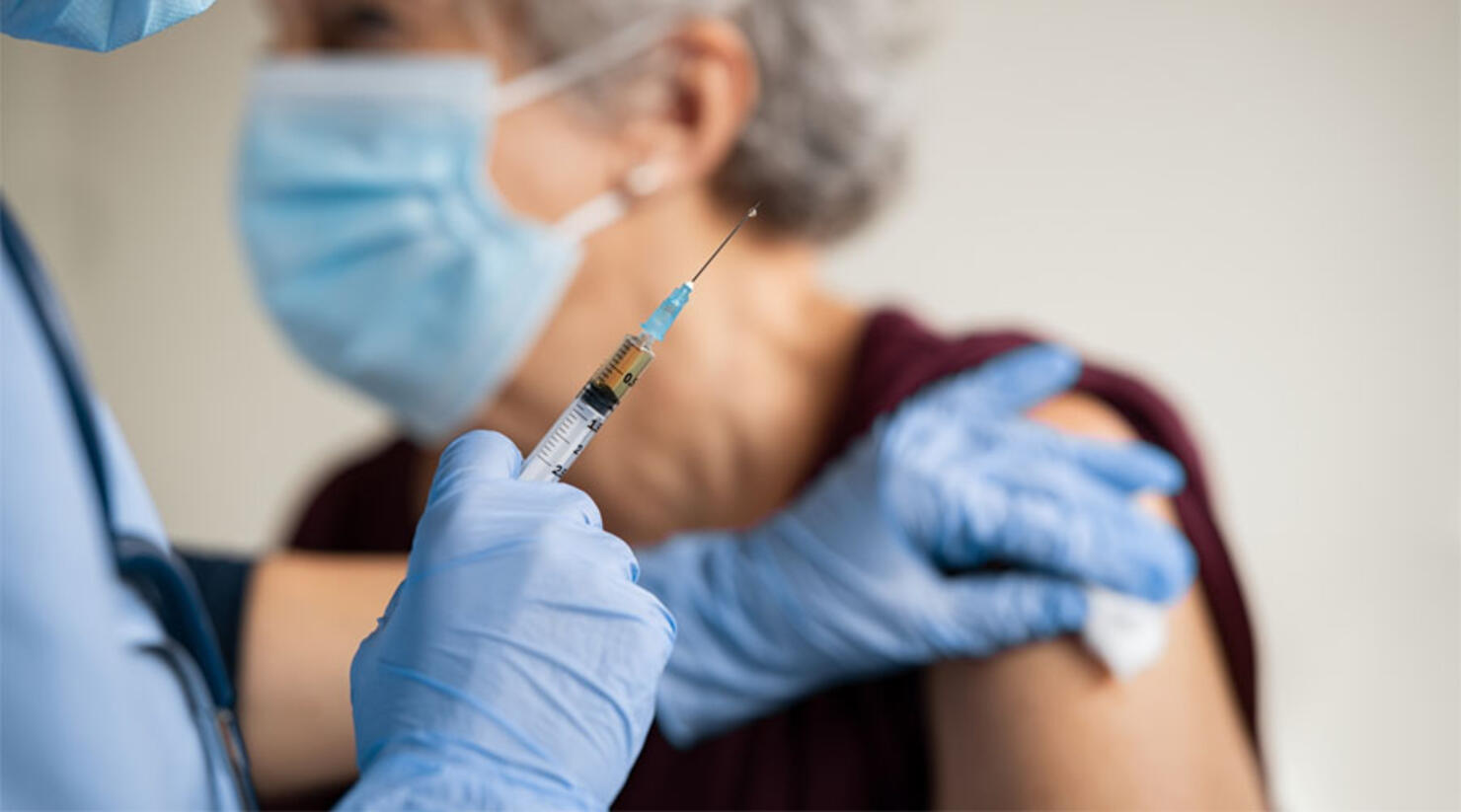 In an effort to speed up the vaccine rollout, California has expanded COVID-19 eligibility to everyone 65 and older.
Governor Gavin Newsom announced the expansion on Wednesday, January 13.
"There is no higher priority than efficiently and equitably distributing these vaccines as quickly as possible to those who face the gravest consequences," said Governor Newsom in a statement.
The state-wide expansion comes after the Centers for Disease Control and Prevention announced it would be making changes to its vaccine distribution plan, which includes providing the vaccine to people 65 and older.
Governor Newsom also announced a new opt-in notification tool so people can be immediately notified when they will be eligible to receive the COVID-19 vaccine.
Officials say the tool will be ready to roll out by next week.
As California works to distribute the vaccine efficiently, the state announced the opening of stadiums that will now function as mass vaccination sites. One site will be located at Sacramento County's Cal Expo.
The next group to be eligible for the vaccine will be individuals 50-64 years old and people 16-49 years old with underlying health conditions. When this group will be eligible is yet to be determined.
"To those not yet eligible for vaccines, your turn is coming," said Newsom. "We are doing everything we can to bring more vaccines into the state."
Photo: Getty Images