Apple To Open Developer Academy In Detroit, First In U.S.
By Kelton Brooks
January 13, 2021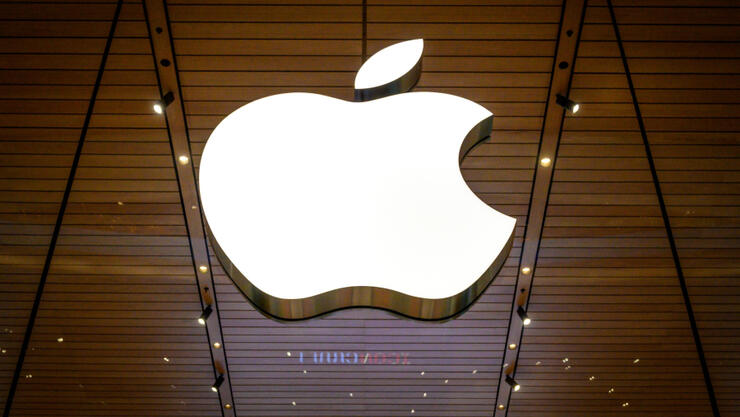 Apple is planning to open its first "Developer Academy" in 2021, and the destination is in Detroit.
Apple announced Wednesday (January 13) that later this year, that they will open the academy which is designed to empower young Black entrepreneurs, creators, and coders, helping them cultivate the skills necessary for jobs in the rapidly growing iOS app economy.
Launched in collaboration with Michigan State University, Apple Developer Academy courses will be open to all learners across Detroit, regardless of their academic background or whether they have any previous coding experience.
The Apple Developer Academy will offer two programs in Detroit. A 30-day introductory program is designed for learners who are considering app economy careers and looking to better understand what it means to be a developer.
The full academy program is an intensive 10 to 12-month program that will help aspiring developers build the skills needed to participate in the iOS app economy, and even start their own businesses. Apple expects the academy's programming to reach close to 1,000 students each year with a curriculum that covers coding, design, marketing, and professional skills.
The announcement is part of Apple new Racial Equity and Justice initiative. Apple announced a set of major new projects as part of its $100 million Racial Equity and Justice Initiative (REJI) to help dismantle systemic barriers to opportunity and combat injustices faced by communities of color. These forward-looking and comprehensive efforts include the Propel Center, a first-of-its-kind global innovation and learning hub for Historically Black Colleges and Universities (HBCUs); an Apple Developer Academy to support coding and tech education for students in Detroit; and venture capital funding for Black and Brown entrepreneurs.
"We are all accountable to the urgent work of building a more just, more equitable world — and these new projects send a clear signal of Apple's enduring commitment," said Tim Cook, Apple's CEO. "We're launching REJI's latest initiatives with partners across a broad range of industries and backgrounds — from students to teachers, developers to entrepreneurs, and community organizers to justice advocates — working together to empower communities that have borne the brunt of racism and discrimination for far too long. We are honored to help bring this vision to bear, and to match our words and actions to the values of equity and inclusion we have always prized at Apple."
Apple is partnering to help launch the Propel Center in Atlanta, Georgia, a tech-focused hub for HBCUs. The center will offer in-person and online courses focused on technology, entertainment, and business. It'll be located in the Atlanta University Center that links four HBCUs — Clark Atlanta University, Spelman College, Morehouse College, and the Morehouse School of Medicine. Apple and Southern Company, an Atlanta-based energy giant, will each contribute $25 million.
Photo: Getty Images