Chase Rice Talks About Living With Florida Georgia Line
By Lauryn Snapp
January 13, 2021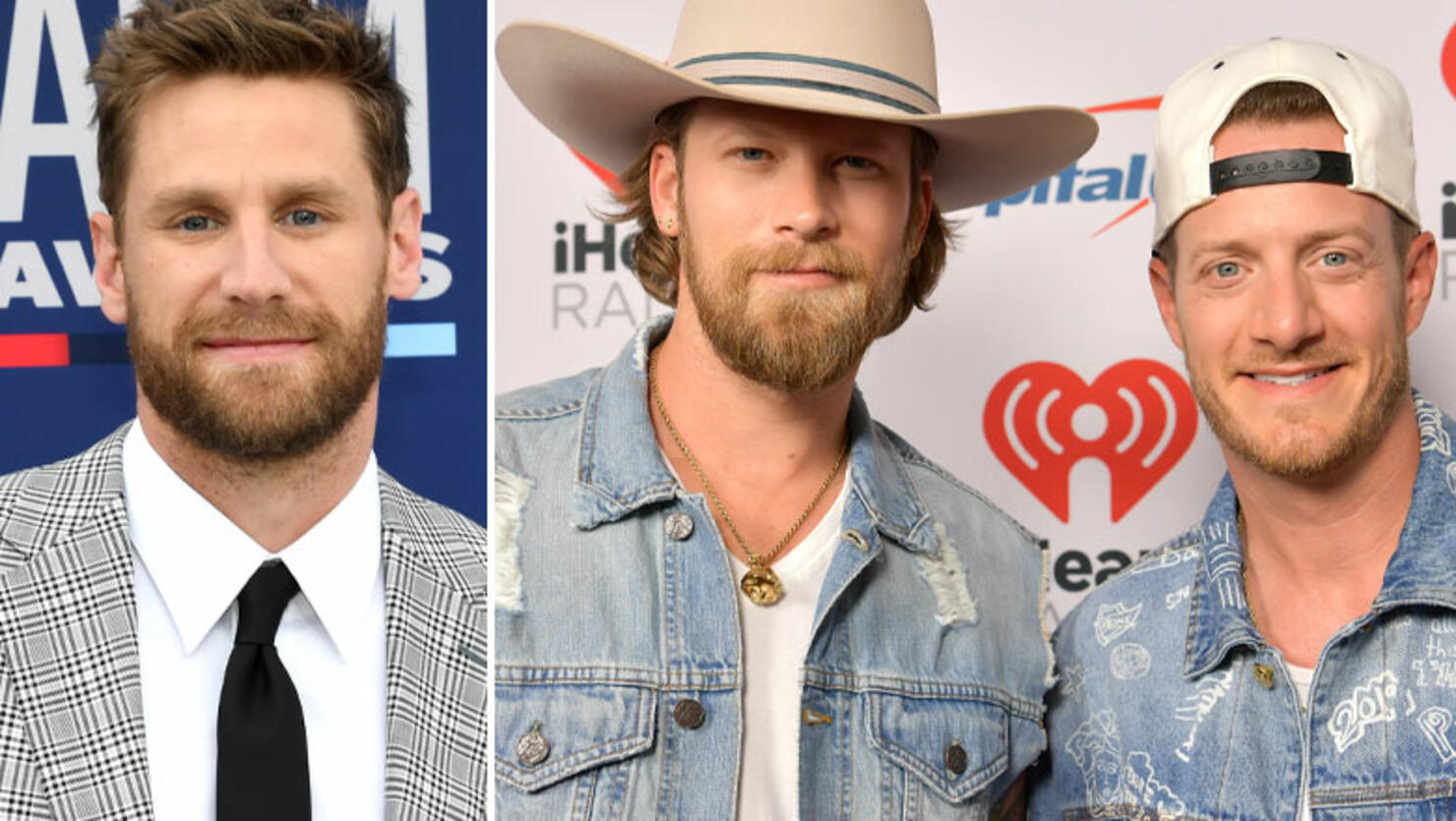 Did you know that Chase Rice once lived with Florida Georgia Lines' Tyler Hubbard and Brian Kelley?
It's true. The roommates turned country superstars even dubbed their bachelor pad "The Funhouse." In a recent interview with Cody Alan, Chase revealed what it was like to live with the country music duo.
"It was three dudes with no money, spending any money we had at the bar," laughs Chase. "That's pretty much what it was."
"We would go to Tin Roof on Demonbreun, and we would head back to "The Funhouse." We called it "The funhouse" because that's all it was," says the "Lonely If You Are" singer. "We just had so much fun back in the day. We were just young guys right out of college, trying to make a name, you know? Trying to leave our mark. We would go back and sit around the fire."
Chase pulled inspiration from those nights for his current song, "Drinkin' Beer. Talkin' God. Amen. (feat. Florida Georgia Line).
Take a listen by clicking the link below. 
Do you like stories like these? Bookmarkwww.cmtcody.comand check back often for the latest and greatest in country music news and updates from Cody Alan.
Photo Credit: Getty Images.