Joe Biden Inauguration TV Special: Justin Timberlake, Demi Lovato & More
By Hayden Brooks
January 13, 2021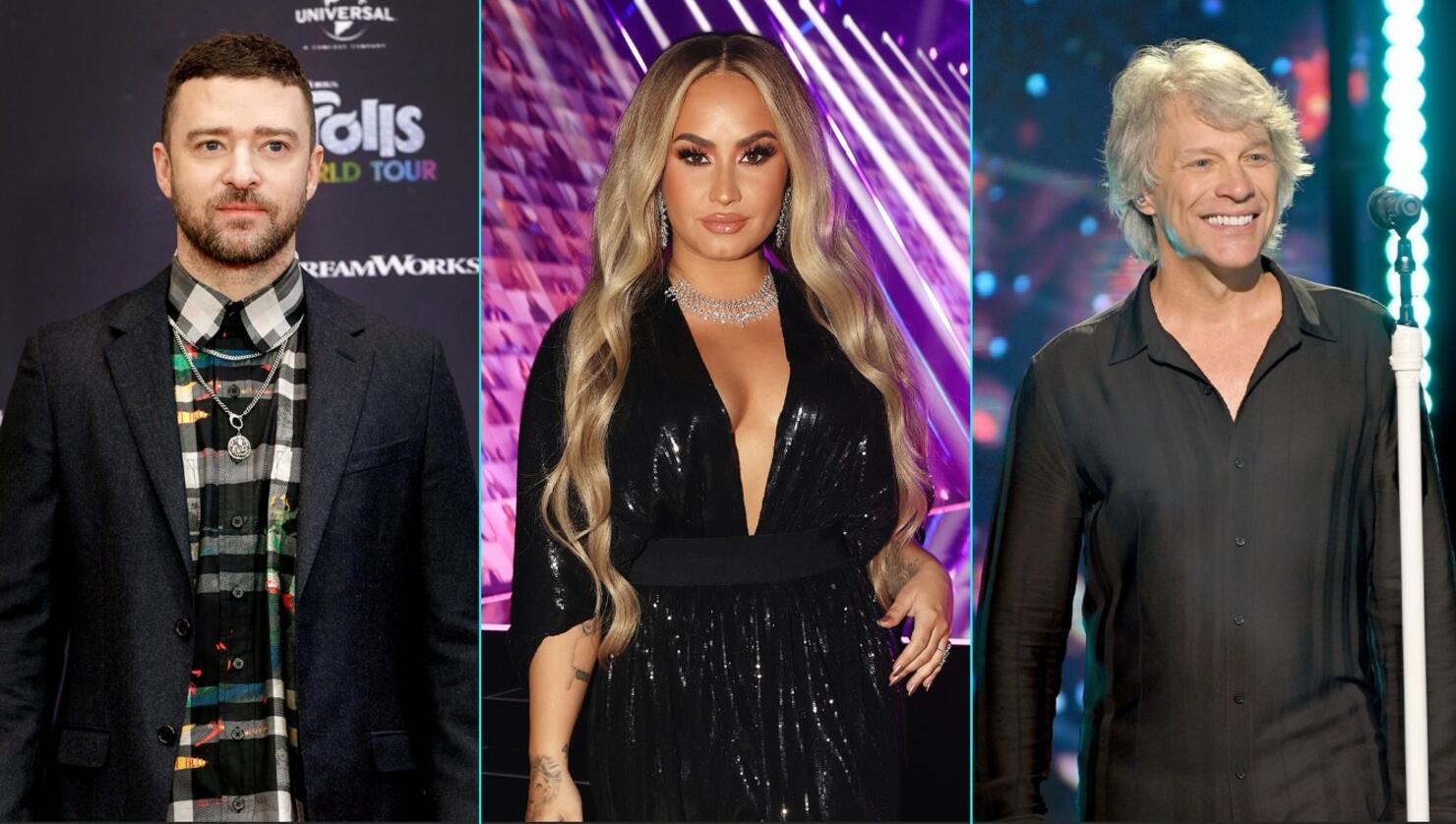 President-elect Joe Biden has rounded up some of Hollywood's biggest for his upcoming Inauguration night TV special, which is set to air on Wednesday (January 20).
Earlier today, it was announced that the upcoming special will be headlined by Justin Timberlake, with hosting duties from Tom Hanks. Alongside JT, Demi Lovato, Jon Bon Jovi and Ant Clemons are scheduled to perform during the primetime TV special in lieu of the traditional in-person celebration. The 90-minute broadcast will feature pre-taped appearances from additional stars and air on ABC, CBS, NBC, CNN and MSNBC at 8:30 PM ET. Unsurprisingly, FOX will not air the virtual ball.
Over on JT's Instagram, the pop vet spoke about a song that he wrote with Clemons called "Better Days" that he'll presumable perform. While he mentioned that the final vocals were recorded on election night, he also took time to reflect on 2020. "This past year brought a lot of frustration, grief, anger — and there were times when it was easy to feel powerless. This song was our way of doing what little we could to encourage everyone to stay hopeful... and keep working towards a better, more equal future," he wrote, adding, "I'm very honored to announce we will be performing this song on January 20th for the Presidential Inauguration. We have a long way to go to fix, undo, and rebuild this country... but I hope now, despite the past four years, we are on our way."
Politico broke the news first, detailing that the event is being dubbed "Celebrating America," and will pay tribute to American heroes. "We have witnessed countless heroes this past year step up to the frontlines and serve their fellow Americans, so we are telling their stories, spreading their collective light, and celebrating the best of our country and its people with this prime-time program," Tony Allen, the CEO of Biden's presidential inaugural committee, said in a statement.