Phoenix Man Survives After 2lb Piece Of Metal Flies Through The Windshield
By Ginny Reese
January 13, 2021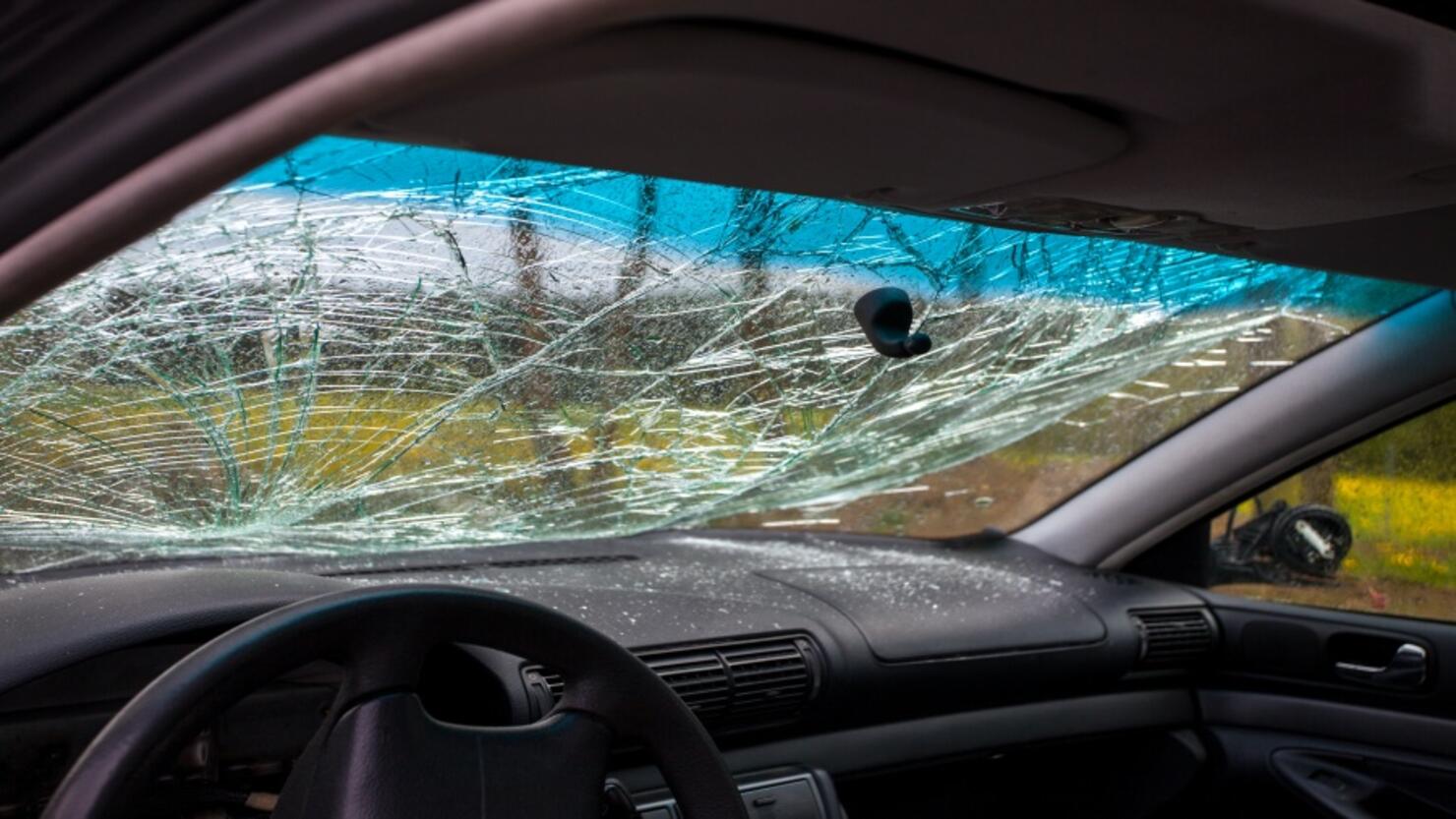 One Phoenix realtor has a great story to tell after experiencing a one-in-a-million incident.
Jose Barboza was heading eastbound on the Loop 101 freeway when he saw something fly up from the road and head right toward him.
A piece of metal flew threw his windshield, but miraculously, Barboza was able to duck to the side.
Barboza told AZ Family, "When it went through the windshield, it hit me first in the shoulder, then the other edge cut my right ear lob in half."
He said he is grateful for his reflex.
"I'm very thankful for my reflex because all I had was noise and a shadow coming at me. I dodged to the left to avoid damage to my face. Panic kicked in and survivor mode. I'm glad I was able to maintain control, not hitting anybody else, but it was a pretty scary moment," he said.
Barboza was able to pull off of the freeway and call 911.
He said that he remembers a lot fo blood and some pain, but he knows that there could have been a different outcome.
"I'm thankful to be alive. It's quite heavy if you see the size; it's a pretty big piece. I'm just thankful nothing else happened," he explained.
Photo: Getty Images
Source: AZ Family