Why January 14th Matters In Rock History
By Dave Basner
January 13, 2023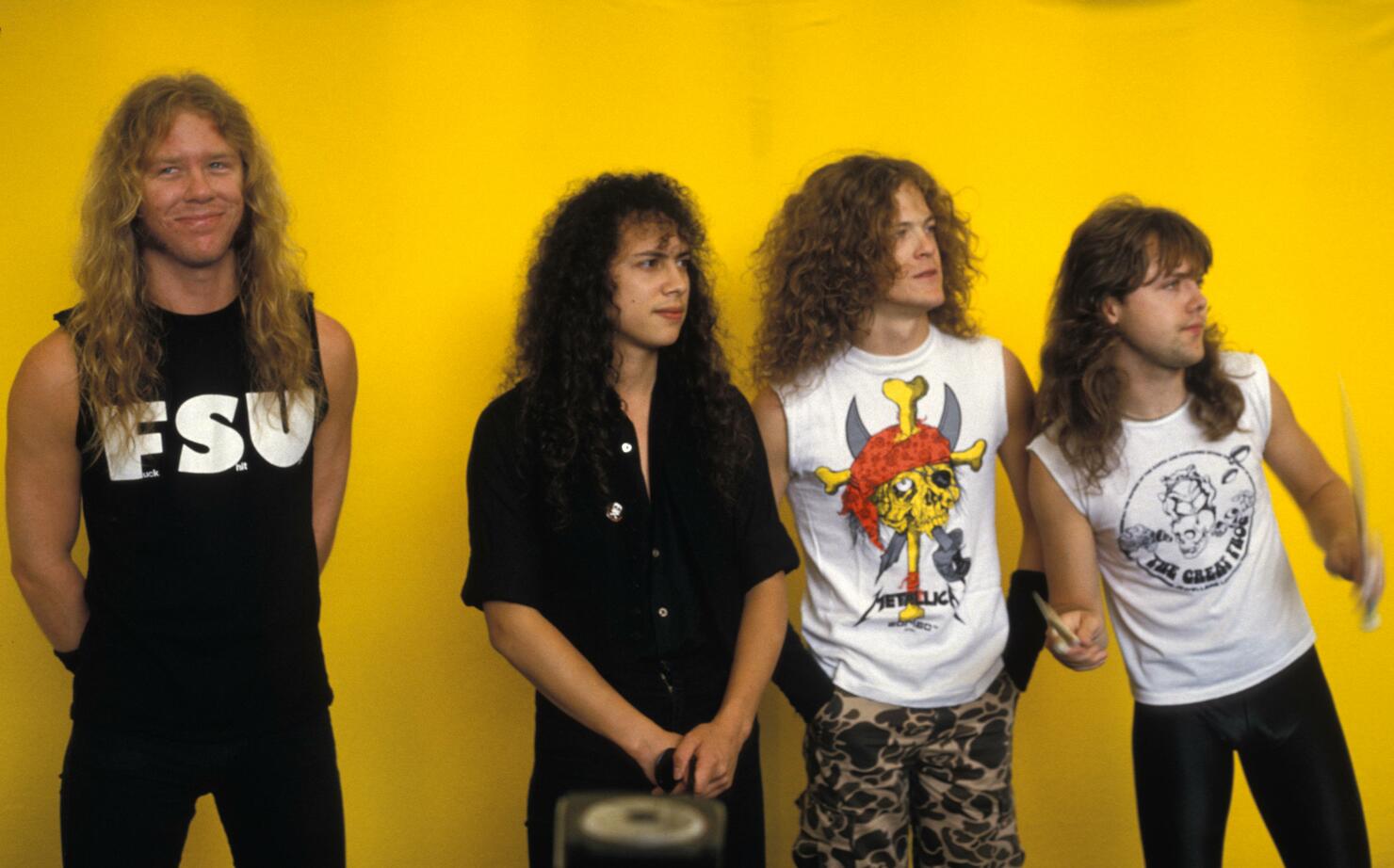 It's January 14th and here are some reasons why this day matters in rock history:
In 1963, Charlie Watts made his live debut with The Rolling Stones at London's Flamingo Jazz Club.
In 1966, David Jones changed his name to David Bowie so people wouldn't confuse him with The Monkees' Davey Jones. He picked the name because he liked that "big American bear-killin' knife."
In 1967, over 25-thousand people attended one of the first ever major, outdoor rock concerts. It was called the Human Be-In: A Gathering of the Tribes and took place at San Francisco's Golden Gate Park where Jefferson Airplane, The Grateful Dead and Big Brother and the Holding Company were among the performers.
In 1978, The Sex Pistols played their last live gig. It took place at Winterland in San Francisco.
In 1999, Metallica sued Victoria's Secret, claiming that the lingerie maker infringed on the band's trademark by marketing a line of "Metallica" lip pencils. The lawsuit was eventually settled.
And in 2004, The White Stripes' Jack White was in court, pleading not guilty to assaulting the Von Bondies singer, Jason Stollsteimer, a month earlier. Jack originally said he was acting in self-defense but in March he changed his tune, pled guilty and was fined 500 dollars and court costs. He was also ordered to attend anger management classes. 
And that's what happened today in rock history.
(H/T This Day in Music)