YFN Lucci Wanted On Murder Charge In Atlanta
By Peyton Blakemore
January 13, 2021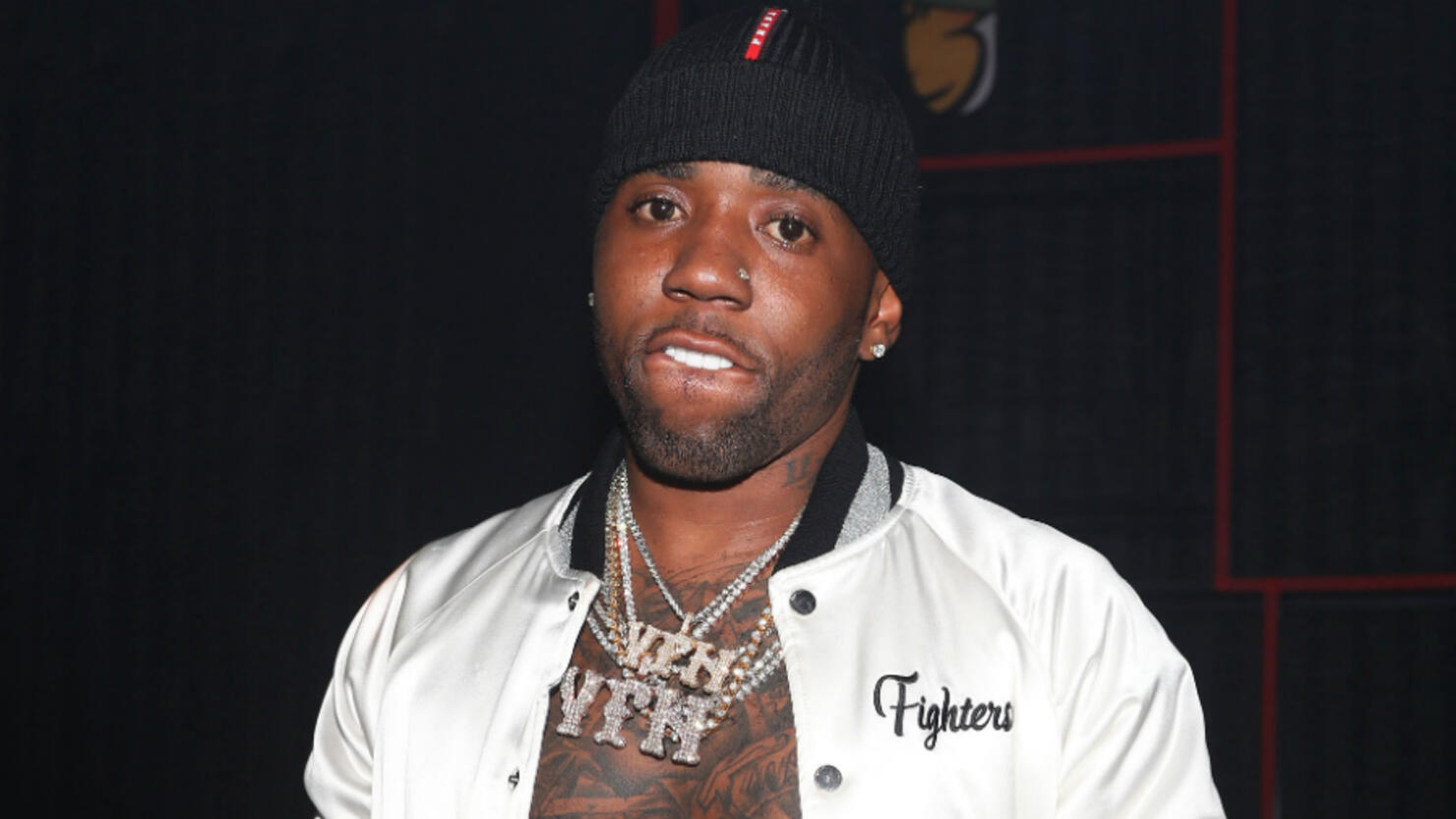 YFN Lucci is wanted on multiple charges, including murder, in connection with a fatal shooting in Atlanta last month.
According to multiple outlets, the charges stem from the December 10 shooting of 28-year-old James Adams, who was found lying in the street with a gunshot wound to his face, and 32-year-old Kevin Wright, who arrived at a nearby fire station with a gunshot wound to his abdomen minutes after Adams was shot.
Adams died of his injuries at a local hospital. The second victim, Wright, survived his injuries.
Investigators determined the shootings were related. They named three suspects: 23-year-old Ra'von Boyd, 17-year-old Leroy Pitts, 17, and 29-year-old Lucci, whose real name is Rayshawn Bennett.
The "Wet" rapper is wanted on charges of felony murder, aggravated assault, participation in criminal street gang activity, and possession of a firearm during the commission of a felony.
While Boyd and Pitts have already been booked for felony murder, a $5,000 reward is being offered for information leading to Lucci's arrest.
Photo: Getty Images