Adele's Close Friend Teases How 'Amazing' Her New Album Sounds
By Regina Star
January 14, 2021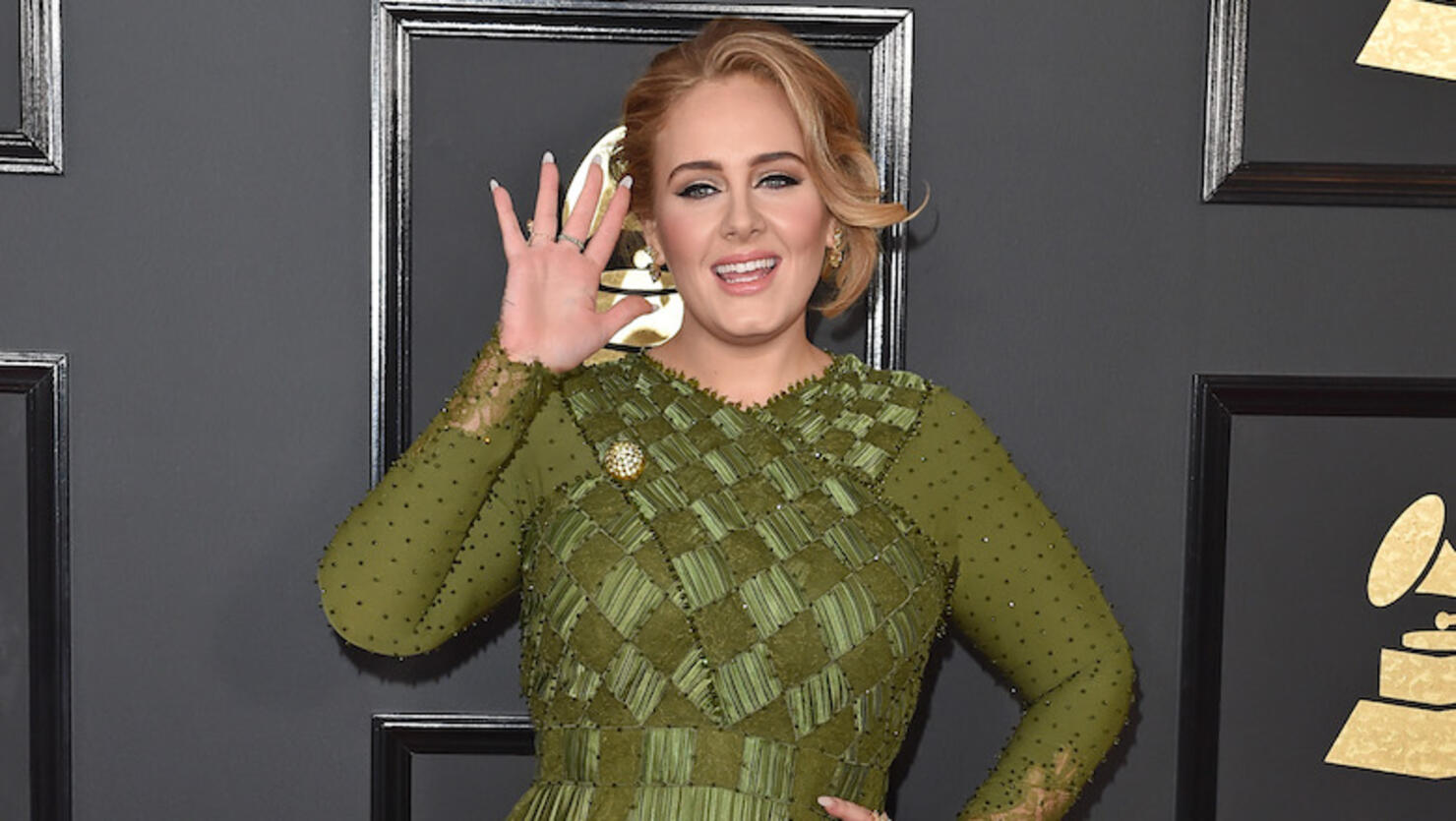 Sounds like Adele will be coming back with some hot new music!
One of the most enviable perks of having a global pop star as your friend is the luxury of being able to hear their new music before it releases. Someone who knows this all too well is Adele's bestie, British comedian Alan Carr, who recently spilled the beans on the Grammy winner's "amazing" new tracks on her upcoming LP.
Speaking to RuPaul's Drag Race judge Michelle Visage for Grazia UK this month, Carr revealed, "I've heard some tracks on it. Oh my gosh, it's so amazing. It's so amazing."
"I said to her, I said, that voice is like an old friend," Carr continued. "Because there are some people in the charts who sound a bit like Adele and you go, 'Oh, they sound 'Adele'' and then when you hear Adele's voice again, you go, 'Oh no, there's only one. There's only one Adele.'"
After making her hosting debut on Saturday Night Live in October 2020, the "Rolling in the Deep" musician was reported to have flown back to London to put the finishing touches on her long-awaited full-length project. "Adele wants to lay low while she's here, which is easy with shades and a face mask," a source told The Sun in November at the time. "People don't recognize her like they used to anyway. She's not been able to release new music yet and she's totally focused on that and getting each track just right. She still has a network of people she works with and links up with when she is over here."
As we've previously reported, the 32-year-old songbird has supposedly enlisted singers like Raphael Saadiq and John Legend for her follow-up to 2015's 25, which was speculated to release in 2020.
Photo: Getty Images