Armie Hammer Drops Out Of Jennifer Lopez Film Amid Graphic DM Controversy
By Hayden Brooks
January 14, 2021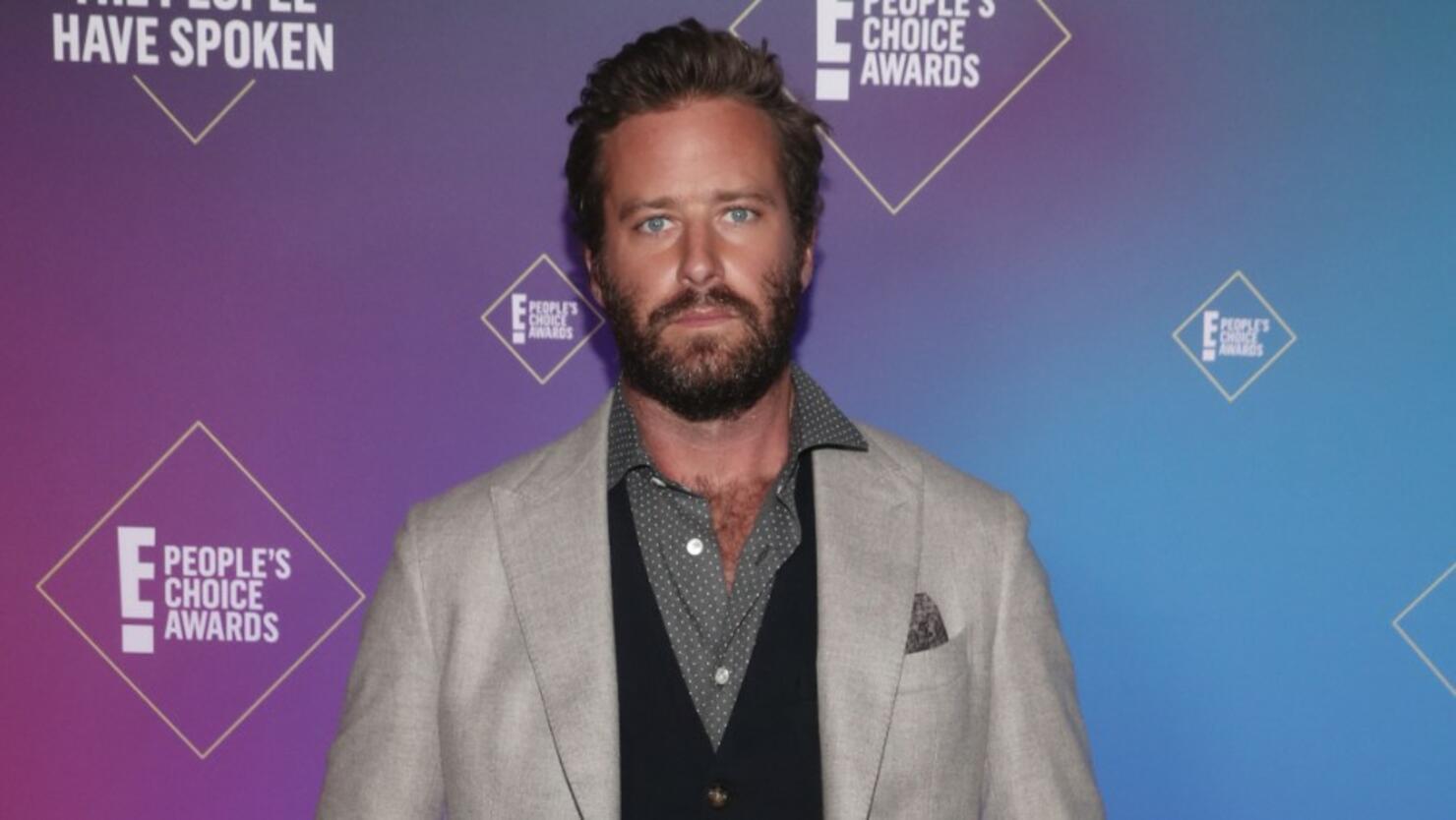 Armie Hammer won't star opposite Jennifer Lopez in Shotgun Wedding after unverified sexual and graphic DMs from the star were leaked online.
Hammer, 34, was signed on to appear in the action-comedy, alongside Lopez, 51, but has since walked away from the project. A production spokesperson for the film, which was to be directed by Pitch Perfect filmmaker Jason Moore, broke the news to PA news agency. "Given the imminent start date of Shotgun Wedding, Armie has requested to step away from the film and we support him in his decision," the statement read.
Hammer's decision comes amid the controversy that transpired over the weekend when graphic DMs, which were reportedly sent by the actor, spread around social media. In a statement regarding the claims, which was made on Wednesday (January 13), Hammer pushed back on the allegations. "I'm not responding to these bullsh*t claims but in light of the vicious and spurious online attacks against me, I cannot in good conscience now leave my children for four months to shoot a film in the Dominican Republic," he told The Hollywood Reporter. "Lionsgate is supporting me in this and I'm grateful to them for that."
Hammer and ex-wife Elizabeth Chambers were married for a decade and together for 13 years, before announcing their divorce in July. They recently reunited in the Cayman Islands, where Chambers has been quarantining with the pair's two children: daughter Harper Grace, 6, and son Ford Douglas Armand, 3.
Photo: Getty Images