Dollar General Says It Will Pay Store Employees To Receive COVID-19 Vaccine
By Jason Hall
January 14, 2021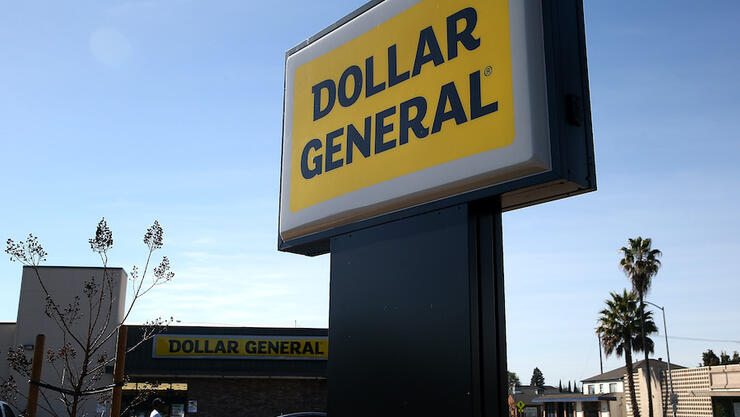 Dollar General said it plans to pay for its store employees to receive the COVID-19 vaccine.
In an official statement released on Wednesday (January 13), the company said it would offer a one-time payment of four hours of regular pay after an employee completes COVID vaccination.
The company said the additional hours of payment are intended to compensate employees for travel time, child care or other necessities in order to receive the vaccine.
"Understanding the vaccination of healthcare personnel and long-term care facility residents is underway and the CDC currently recommends the next phase of vaccinations be offered to frontline essential workers, we want to be on the forefront of facilitating our employees' ability to receive the COVID-19 vaccine if they so choose—and we encourage all of our team to receive the vaccine when it's available to them," the statement read.
Dollar General does not have an on-site pharmacy or systems in place for employees to receive a vaccine at their work site. Additionally, the company acknowledges that getting the vaccine is a personal choice, although it is encouraged, despite not being required.
"While the vaccine is one critical way to slow this pandemic, we continue to take the necessary precautions to help slow the spread of COVID-19, which include wearing a mask or facial covering, practicing good hygiene (including frequent handwashing and use of hand sanitizer) and proper social distancing," the statement read. "We are staying informed and following guidance from the CDC, as well as state and local health officials regarding continued COVID-19 safety."
Photo: Getty Images