Garth Brooks To Receive Kennedy Center Honors In 2021
By Blake Taylor
January 14, 2021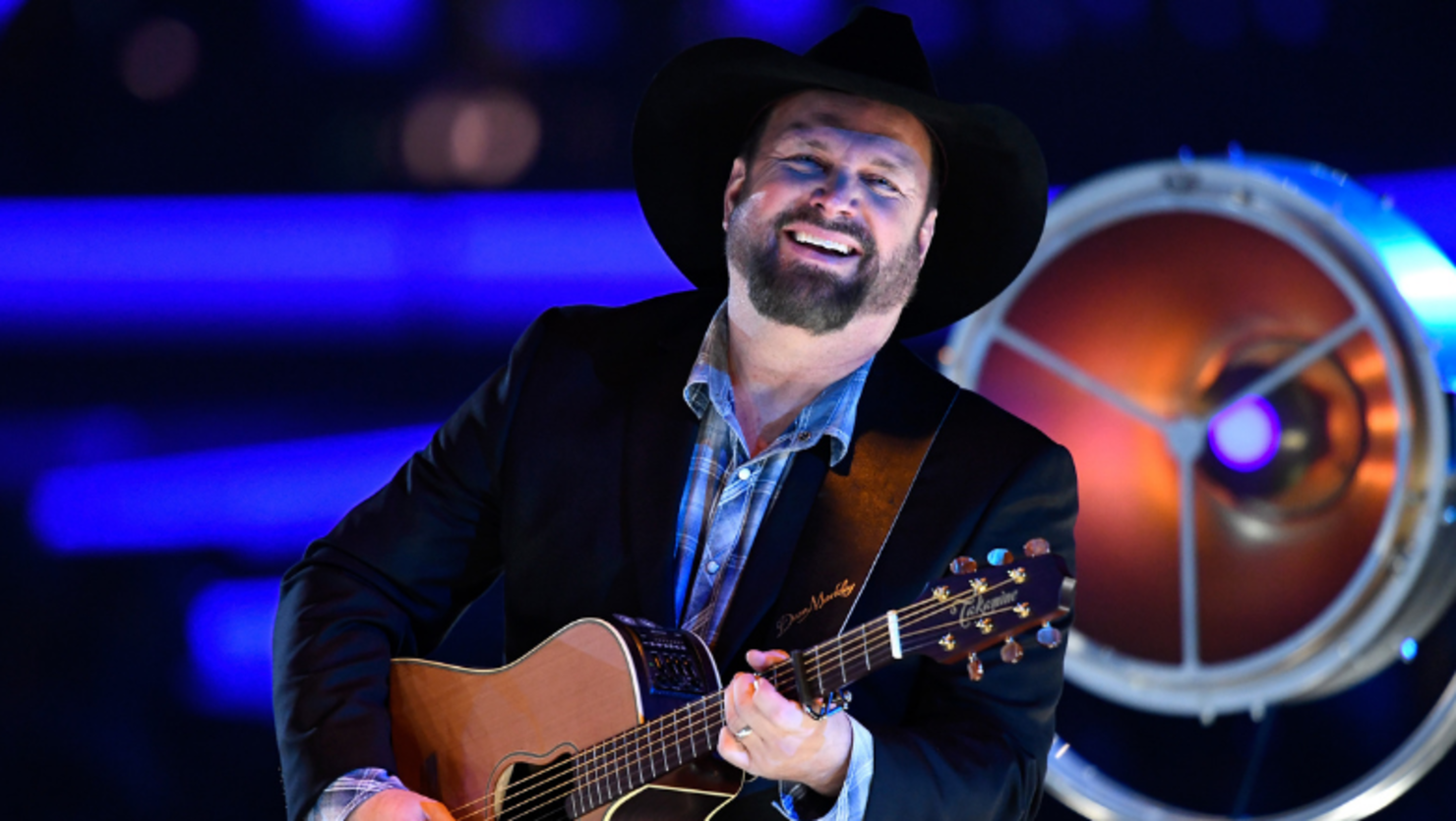 Garth Brooks has been named as one of the artists selected to receive the Kennedy Center Honors this year.
The Kennedy Center announced Brooks as one of the recipients of the 43rd Kennedy Center Honors on Wednesday (January 13). The country icon will be honored in a ceremony in May alongside fellow honorees including artists, choreographer, and actress Debbie Allen, singer-songwriter and activist Joan Baez, violinist Midori and actor Dick Van Dyke.
"The Kennedy Center Honors serves as a moment to celebrate the remarkable artists who have spent their lives elevating the cultural history of our nation and world," Kennedy Center Chairman David M. Rubenstein said, adding that Brooks has "heightened country music's profile like no other singer before him."
Brooks is the top-selling solo artist in US history and has been named CMA Entertainer of the Year seven times. He was inducted into the Country Music Hall of Fame in 2012 and received the Library of Congress Gershwin Prize for Popular Song in 2020.
"President John F. Kennedy was a childhood hero of mine, and he has continued to be through every stage of my life. He knew that a nation is defined by its culture and a culture is defined by its arts," Brooks said in a statement. "I have watched many of my heroes sit in that booth during their ceremony, I have even had the joyous honor of singing for some of them on their special night. The hope is to have contributed to humanity like my heroes have, to inspire us to be the most we can be as individuals, global citizens, and a part of human history. But most of all, to simply laugh, cry, love, and dream through music...I have been blessed to do just that as a fan and as an artist."
The 43rd Kennedy Center Honors was originally supposed to take place in December, however, due to the pandemic, it was delayed until May.
Go here for more information about the Kennedy Center Honors.
Photo: Getty Images