Marcia Cross Denies Rumors Of 'Desperate Housewives' Revival At Hulu
By Emily Lee
January 14, 2021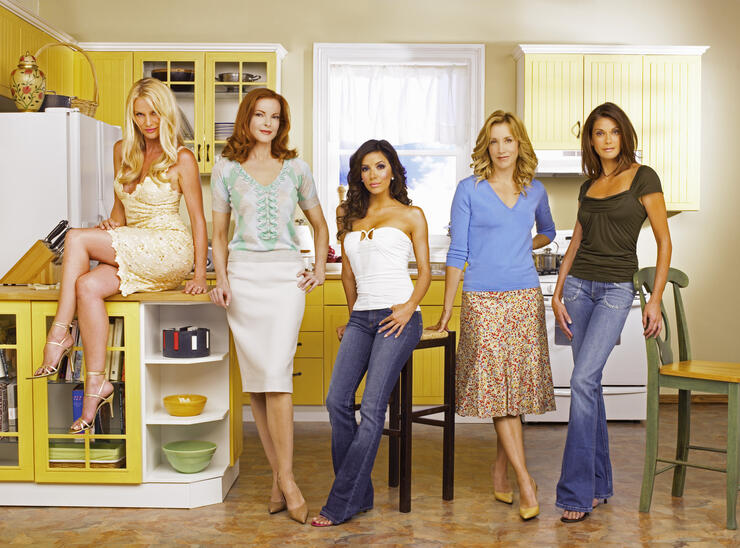 Rumors of a Desperate Housewives revival have been circulating for quite some time. On Wednesday (January 13), a tweet from a gossip account claimed that the revival is in the final stages of development over at Hulu. The tweet quickly went viral, leaving fans of the popular soap opera wondering if a trip back to Wisteria Lane is really happening.
"Our source inside [Hulu] has confirmed that they are in the final stages of development for a 10 episode DESPERATE HOUSEWIVES REVIVAL!" The tweet reads. The post also claims Marcia Cross, Felicity Huffman, Eva Longoria and Teri Hatcher are all set to reprise their roles.
Shortly after the post started going viral, Cross caught wind of it. She shared the tweet and said this was the first she was hearing of the rumors. "News to me," she wrote.
Desperate Housewives originally ran on ABC for eight seasons from 2004 to 2012. The show won six Primetime Emmy Awards, two Golden Globe Awards and two Screen Actors Guild Awards while on the air. The full series is currently available to stream on Hulu.
Photo: Getty