Mickey Mantle Baseball Card Shatters Record, Sells For $5.2 Million
By Bill Galluccio
January 14, 2021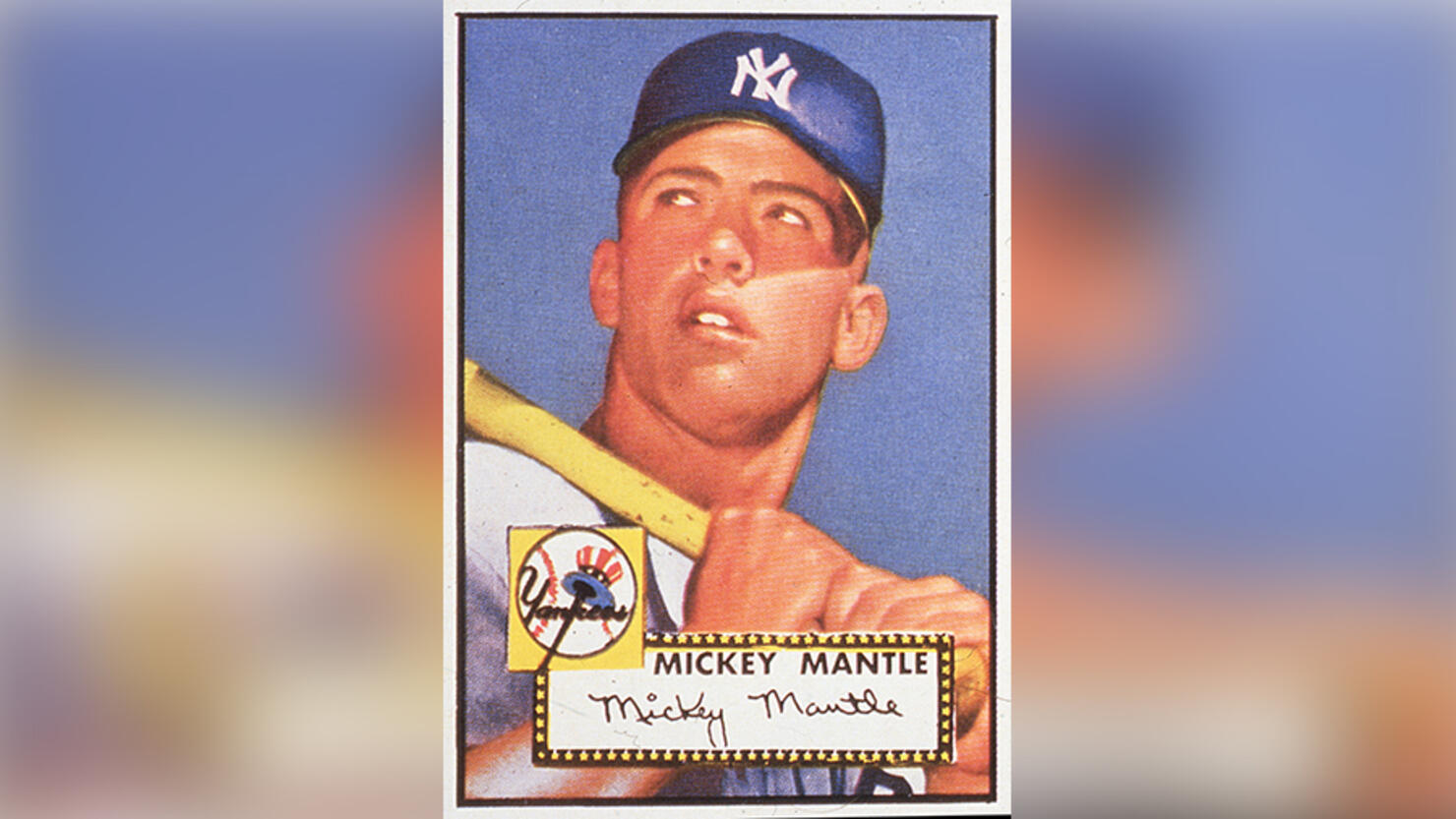 A rare Mickey Mantle baseball card shattered the record for the highest-selling sports card in history. Rob Gough, an actor who also owns the streetwear brand Dope, purchased the card in a deal brokered by PWCC Marketplace for a staggering $5.2 million. The previous record was set back in August when a Mike Trout rookie card sold for $3.94 million.
The 1952 Topps Mickey Mantle card was in almost perfect quality, with a PSA quality rating of nine out of ten. It is believed to be one of just six cards with that rating.
"Based on our research, this is the nicest looking 1952 Topps Mantle PSA 9 in existence," Jesse Craig, director of business development at PWCC Marketplace, said.
Gough, who has been collecting baseball cards since he was a kid, said the rare card is like a piece of art.
"I've dreamt of owning a 1952 Topps Mickey Mantle since I was a kid collecting cards," Gough told PWCC Marketplace. "It's the Mona Lisa of sports cards, and I've been searching for this high graded example talking to industry experts, dealers, auction houses, friends and I'm ecstatic that I'm now the proud owner of this iconic card."
According to ESPN, 1952 marked the first year that Topps created an annual set, but thousands of the cards were dumped into the Hudson River due to an overproduction.
Photo: Getty Images