Rebel Wilson Recalls Being Kidnapped At Gunpoint, Held Overnight In Africa
By Paris Close
January 14, 2021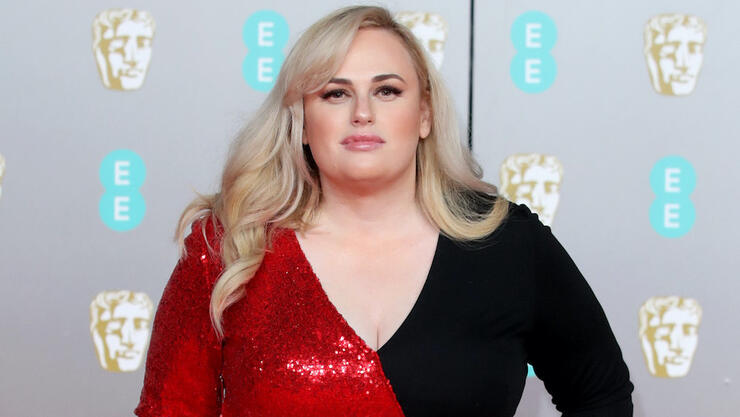 Rebel Wilson revealed she was the victim of a "petrifying" abduction incident.
The Pitch Perfect star recently opened up about one of the scariest moments of her life when she revealed she'd once been kidnapped at gunpoint. "There was one time in Africa where I got kidnapped," Wilson told host Ant Middleton on a recent episode of Straight Talking.
The 40-year-old says she was traveling with a group of women on a cattle truck when a truck of men carrying "big guns" ordered them out of their vehicle.
"They took us to this house in the middle of nowhere," recalled the Australian actress, who, assuming the role as "team leader" for the group, feels she "was very good in the crisis."
"They sat us down. I said, 'Everybody link arms,' I'm petrified in the night they might want to take one of the girls or something. Luckily, we weren't harmed," she said, adding that, after being held overnight, they were, fortunately, let go the next day.
"They came and said, 'Oh, your truck is ready now you can go — go, go,' you know," Wilson remembered them saying. "So we just didn't ask any questions, we got back on that truck and just got back out of there and then crossed the South African border a few hours later."
Without sharing when the shocking ordeal occurred, Wilson said she believes the criminals had wanted to use the women "to smuggle illegal things in the bottom of the truck."
Photo: Getty Images