Salt Lake Man Arrested For Skateboarding Naked
By Ginny Reese
January 14, 2021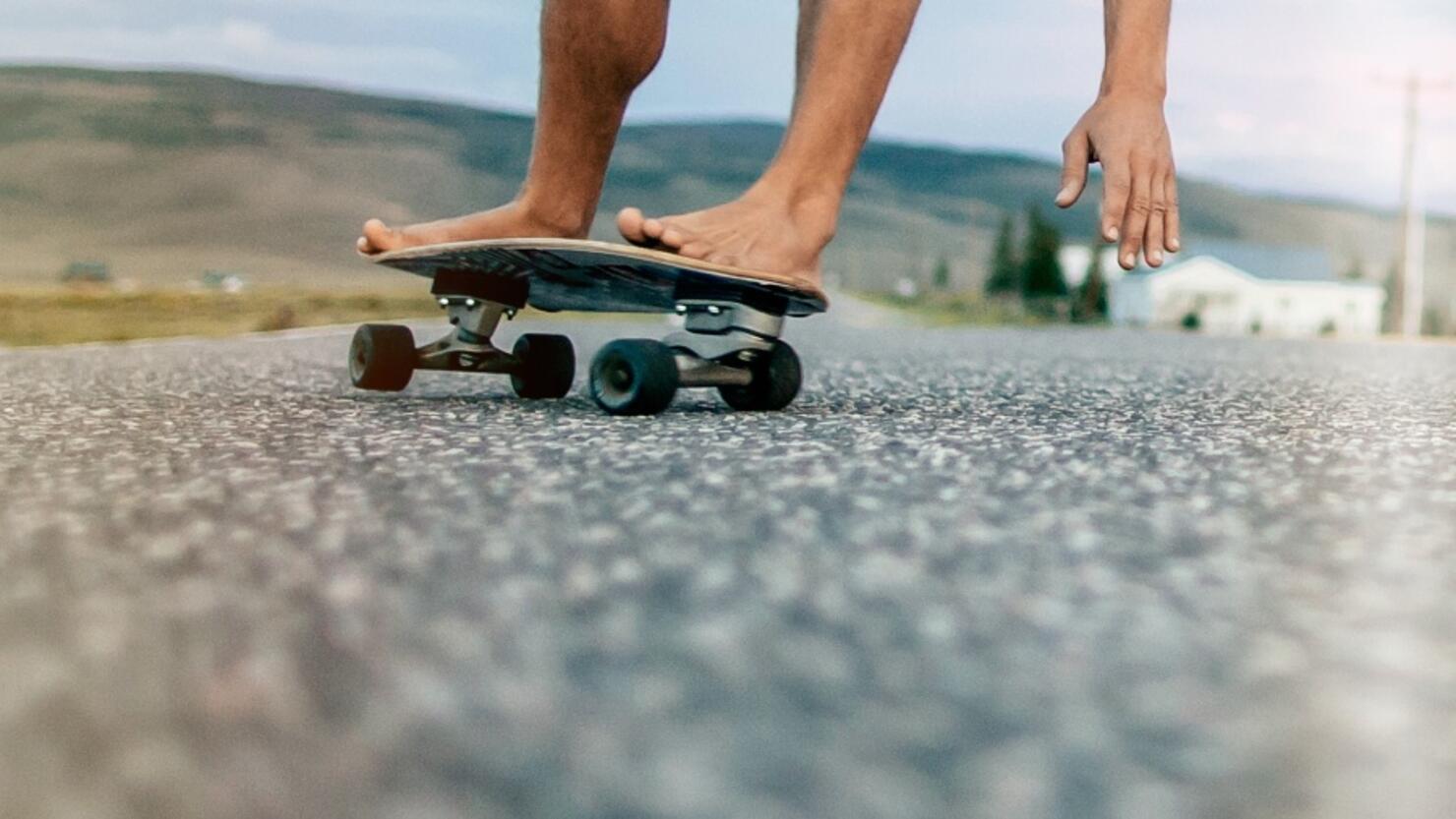 A Salt Lake man is now facing criminal charges after witnesses say he skateboarded in the nude. According to witnesses, the man was wearing nothing but his shoes, reported KSL.
The man was seen skateboarding on Tuesday at the West Valley Skate Plaza.
Witnesses that were at the park during the incident said that he showed up fully clothed and then "stripped down naked in public, exposing his genitals in the presence of children who were under 14 years of age," according to charging documents.
According to the witnesses, there were about 30 to 40 people at the park during the incident.
29-year-old Elvis Sabanagic was charged on Wednesday with lewdness involving a child, a class A misdemeanor; as well as drug possession and possession of drug paraphernalia, both class B misdemeanors.
When police arrived to the scene, Sabanagic was gone. There were many cellphone videos taken by witnesses that were shown to the police.
The suspect was later located at nearby Centennial Park where he was arrested.
At the time of his arrest, he was in possession of marijuana and drug paraphernalia, according to the charges.
Photo: Getty Images
Source: KSL