Self-Driving Cars To Race At Indianapolis Motor Speedway Later This Year
By Anna Gallegos
January 14, 2021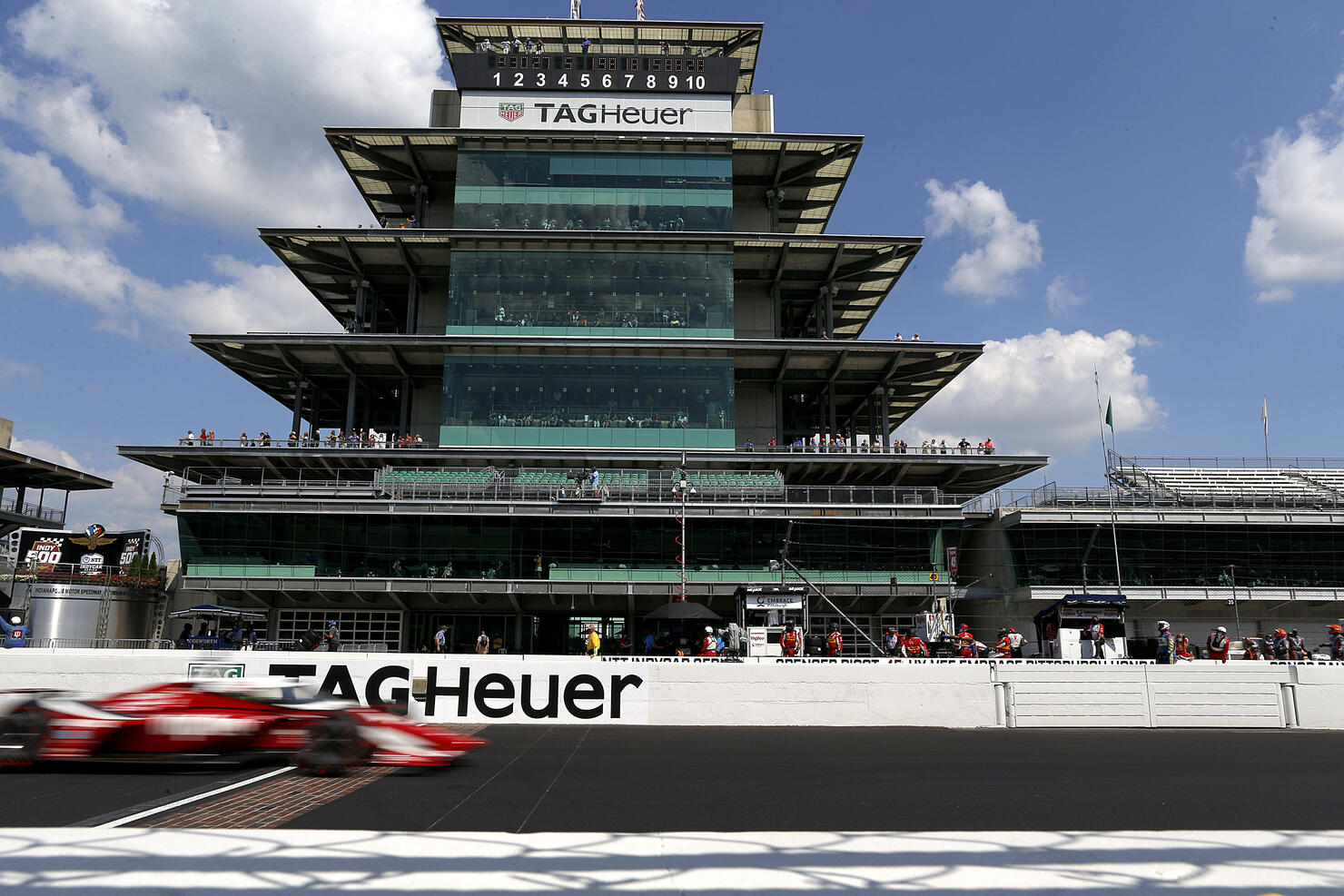 The Indianapolis Motor Speedway first held races without fans, but now it'll hold races without drivers.
Self-driving cars will be put to the test at the famed speedway on October 2021 in the Indy Autonomous Challenge. While there won't be humans in the driver's seat, humans will have to develop the technology to operate the vehicles and guide them across the finish line.
"The IAC is going to bring the best minds from around the world to solve a very complex problem, right here at the Racing Capital of the World," IMS president J. Douglas Boles told AutoWeek. "As the birthplace of motorsports' innovation, the Indianapolis Motor Speedway is a fitting setting for this event, and we can't wait to see the winning entry cross the Yard of Bricks into history."
The "drivers" in the 20-lap race will be nearly 40 teams of college and university students from around the world.
The race was first announced in 2019, but this week, it was reveled that teams will use the Dallara IL-15 chassis. The vehicles will be equipped with radar and optical cameras, among other modifications.
According to IAC co-founder Paul Mitchell, the modified Dallara is "the most advanced, fastest autonomous vehicle ever developed" and will be capable of reaching speeds up to 180 MPH.
Photo: Getty Images