Tim McGraw + Tyler Hubbard Plea For Unity With New Song, 'Undivided'
By Lauryn Snapp
January 14, 2021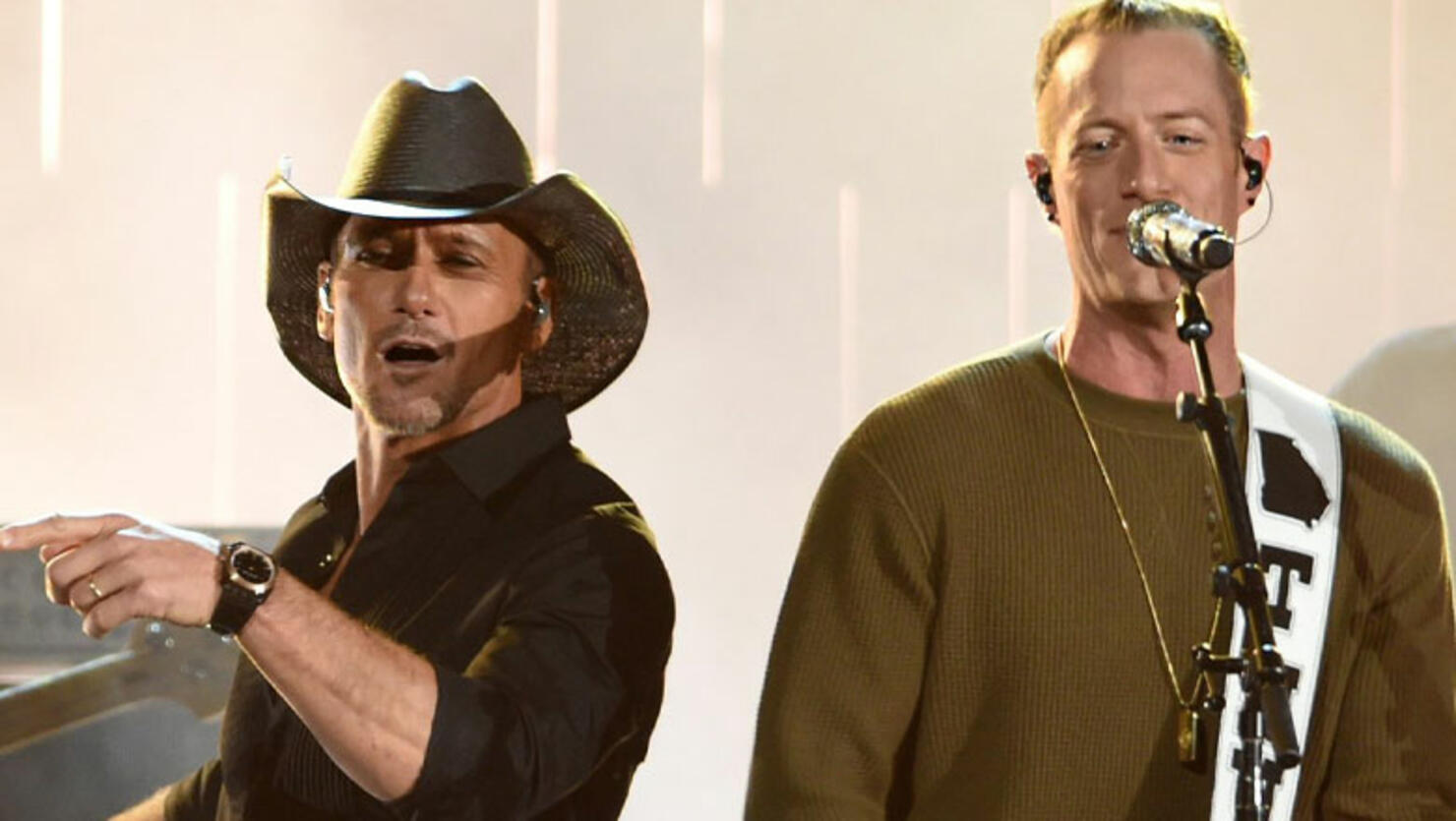 Country music superstars Tim McGraw and Florida Georgia Line's Tyler Hubbard have teamed up to release a powerful and timely new single called "Undivided."
The upbeat, powerful, and timely track is a plea for unity and peace, with lyrics that resonate deeply with Americans due to the country's current political and social climate.
"I think it's time to come together / You and I can make a change," they sing in the chorus. "Maybe we can make a difference / Make the world a better place / Look around and love somebody / We've been hateful long enough / Let the good Lord reunite us / 'Til this country that we love's undivided."
In a recent interview, Cody Alan asks the pair to talk about the state of the country, their reaction to the attack on the Capitol, and why their song's message of unity is needed now more than ever.
Watch the video to hear how Tim and Tyler hope to do their part in bringing the country together during this uncertain time.
Photo Credit: Getty Images.