Doctor Stripped Of License For Deliberately Exposing Patients To COVID
By Bill Galluccio
January 15, 2021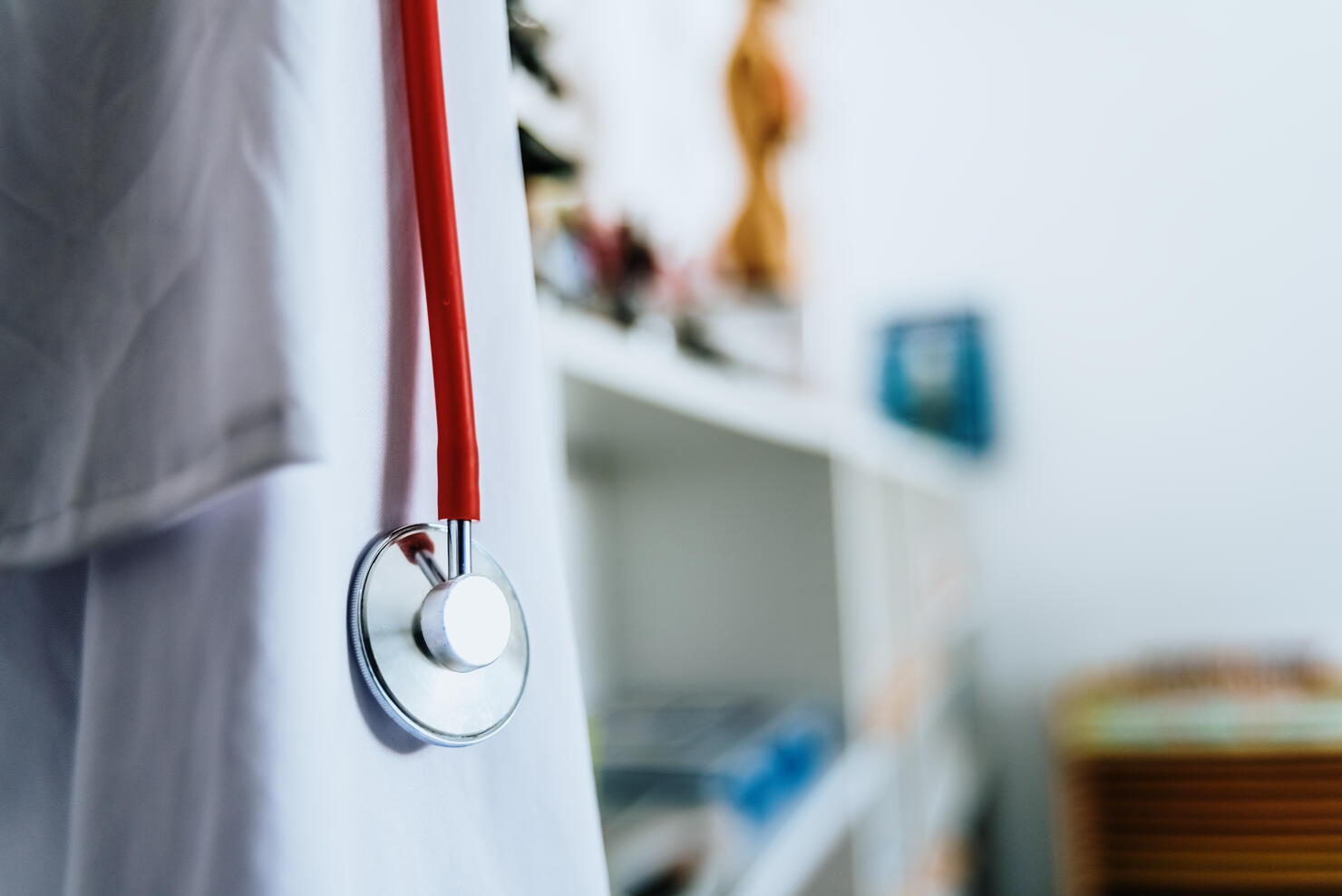 A Rhode Island doctor has been stripped of his license after investigators determined that he deliberately exposed patients and staff to COVID-19. Dr. Anthony Farina started showing symptoms of the virus in November but continued to see patients, even after he tested positive.
State Department of Health Director Dr. Nicole Alexander-Scott ordered an emergency suspension of Farina's medical license and suspended him from practicing medicine in the state after the Board of Medical Licensure and Discipline found he engaged in an "unprecedented" pattern of willful misconduct.
It was not the first time that Farina has run afoul of COVID regulations. Back in July, inspectors cited him for numerous violations of the state's COVID protocols during a surprise inspection. The violations included failing to properly screen patients for COVID-19, a lack of social distancing, and staff members who were not wearing masks. Officials ordered his practice to shut down until the violations were addressed. An hour later, the inspectors returned and he passed the inspection, allowing him to reopen a few days later.
The board said that his "overall disruptive behavior represents an immediate danger to the public."
Photo: Getty Images