Family Finds $300K Worth Of Heroin In Car Bought At TN Government Auction
By Jason Hall
January 15, 2021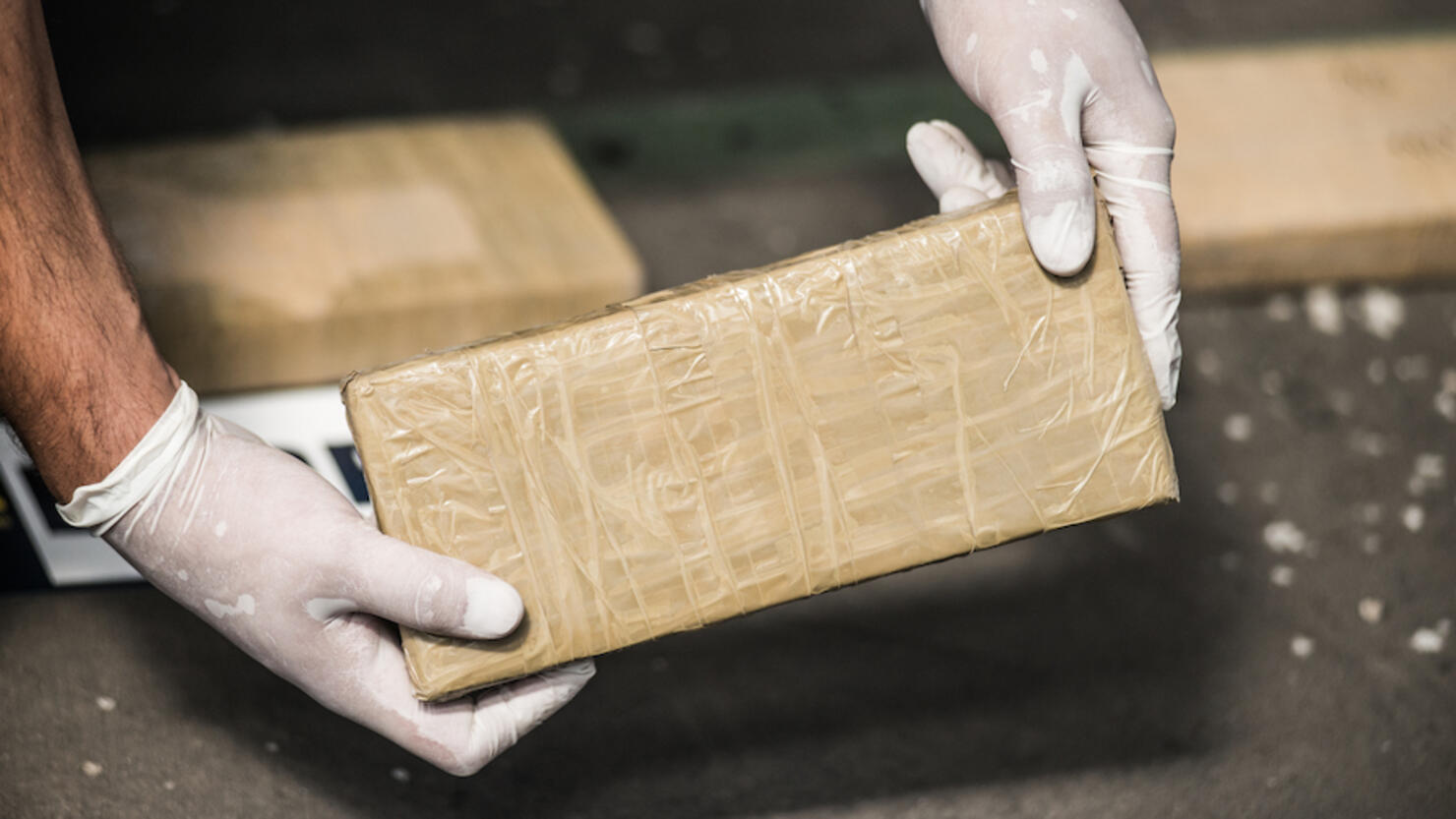 An Alabama family was shocked when they discovered the vehicle they purchased at a Tennessee government auction site had a trunk full of heroin.
Rick Joyner told WKRN that he tries to get each of his foster children their first car when they are old enough to drive and purchased a $500 Ford Taurus for his foster son Tyrese Allen.
"I told him I could probably get him one for pretty reasonable and I did," Joyner told WKRN. He found a working Ford Taurus for $500 on a government auction site, "The ones I look at are all drug seizures."
Joyner and Allen went to Nashville to pick up the vehicle and spoke with officers before leaving the property. Joyner said the vehicle was "full of junk" and officers told him "Whatever is in there, it's yours."
He said he asked police if they ran a dog through the vehicle but they responded "Nah,w e got it all don't worry about it."
The Taurus was towed back to Madison County, Alabama and when it arrived, Joyner and his son pulled out items from the trunk. Joyner said he noticed a Walmart bag, pulled it up and saw "it had two bundles of something that was taped really, really heavy."
Joyner immediately called the Madison County Sheriff's Office and the department confirmed the bag contained about two kilos of heroin estimated to be valued at around $300,000, WKRN reports.
Tyrese told WKRN that he's viewing the entire incident as a funny story he'll tell when discussing his first car, adding that he'll "probably remember this for the rest of my life."
Photo: Getty Images