'Let Them Play' Rallies Push To End COVID Restrictions On Youth Sports
By Rebekah Gonzalez
January 15, 2021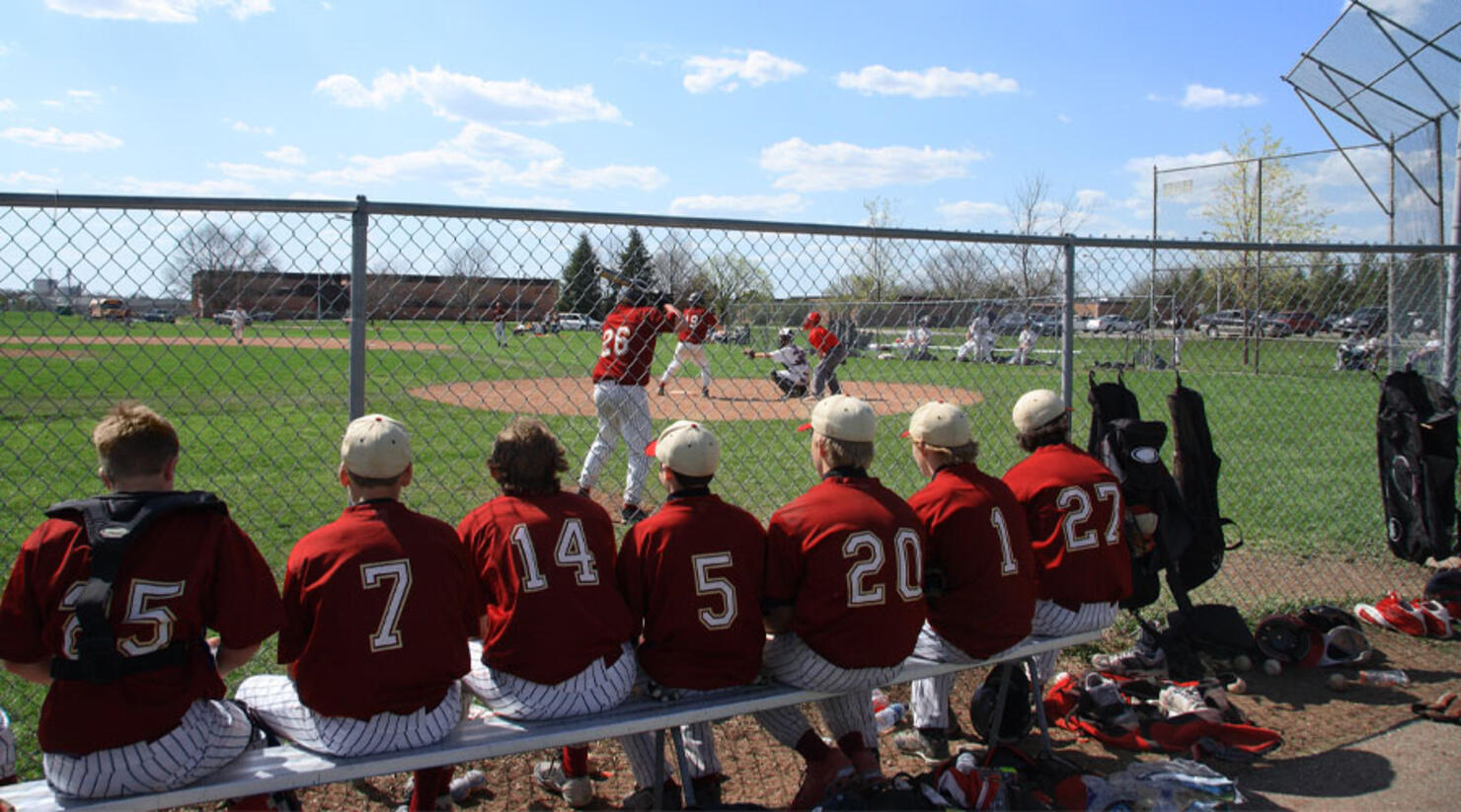 High schools across California are pushing for an end to coronavirus related restrictions on competitive youth sports.
The "Let Them Play," rallies happening on Friday, January 15, call for the state to reinstate sporting events for high school students.
At least a dozen rallies are planned throughout San Diego Count where parents, coaches, youth sports players, and community members will gather, according to NBC7.
The Torrey Pines High School "Let Them Play" rally is expected to be joined by San Diego County Supervisor Jim Desmond.
High school sports in San Diego County have been postponed since mid-March after the COVID-19 pandemic reached California.
Supporters of the "Let Them Play" campaign argue that without high school sports, many athletes are turning to pick-up games or traveling out of state with their families for tournaments, which may be contributing to the spread of COVID-19.
They say many other states have been able to resume youth sports amid the pandemic.
A coach from Torrey Pines, Ron Gladnick, believes the shut down of sports has done more harm than good.
"I've had kids in my own program who have suicidal thoughts, kids who have anxiety, depression; kids who don't want to get out of bed. 'Why should I get out of bed? There's nothing to get out of bed for.' The list goes on and on," Gladnick told NBC7.
San Diego County is still under the state-mandated regional stay-at-home order.
Photo: Getty Images