Man Pleads Guilty After His Drone Crashed Into A Police Helicopter
By Bill Galluccio
January 15, 2021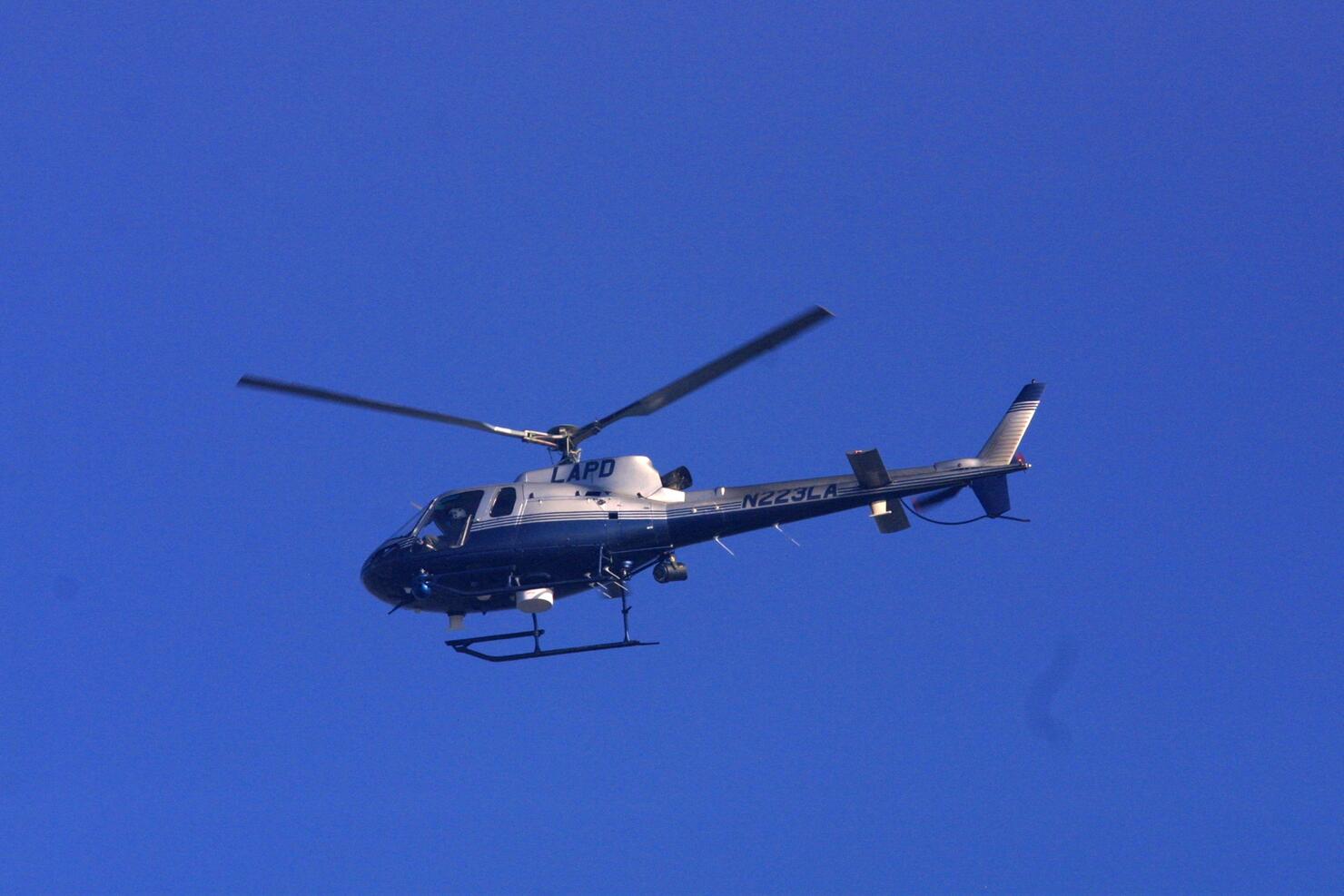 A California man pleaded guilty to a federal charge for crashing his drone into a Los Angeles Police Department helicopter. On September 18, Andrew Rene Hernandez, 22, heard sirens and a police helicopter flying near his Hollywood home around midnight.
He wanted to see what was going on, so he launched his drone to get a closer look. As he piloted his drone near the helicopter, the pilot saw it and took evasive action.
The pilot could not get out of the way, and the drone crashed into the helicopter, forcing it to make an emergency landing. While the aircraft suffered some damage to its fuselage, it could have been much worse.
"Despite the evasive efforts, the drone struck the helicopter, forcing the pilot to initiate an emergency landing. According to an affidavit filed with a criminal complaint in this case, 'if the drone had struck the helicopter's main rotor instead of the fuselage, it could have brought the helicopter down,'" the U.S. Attorney's Office for the Central District of California said in a statement.
As part of a plea deal with prosecutors, Hernadez agreed to plead guilty to one misdemeanor count of unsafe operation of an unmanned aircraft and faces up to one year behind bars.
Officials said that it is the first criminal conviction in the U.S. for the unsafe operation of an unmanned aircraft.
Photo: Getty Images