Moderna Plans To Offer Third 'Booster' Shot To Clinical Trial Participants
By Bill Galluccio
January 15, 2021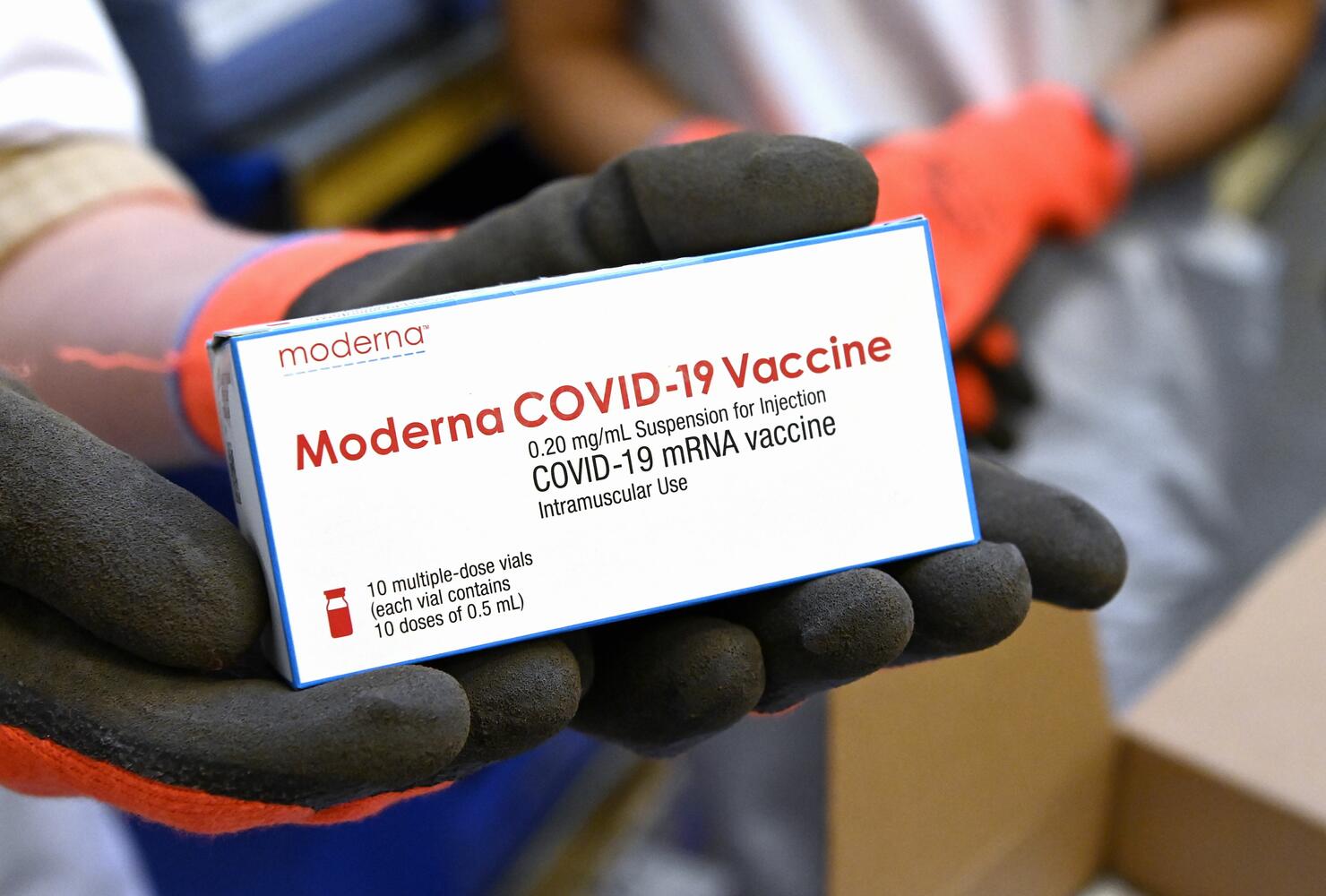 Moderna plans to offer a third booster shot to volunteers who took part in the first stage of clinical trials for its experimental COVID-19 vaccine. The pharmaceutical company hopes to begin another trial by July to determine how long the protective antibodies from the vaccines last and if a booster shot is necessary.
"From what we've seen so far, I think our expectation is that the vaccination should last you at least a year," Moderna's chief medical officer, Dr. Tal Zaks, said during a presentation at the JPMorgan Healthcare Conference. "To the degree that you need a booster shot, we'll make a data-based recommendation, and that will require us getting the data."
Researchers have started reaching out to the volunteers who were vaccinated in March. Those who were given smaller doses than the 100 microgram dose that was authorized by the FDA will be given the booster shot first.
The booster shot will be the same as the vaccine currently being administered, but Moderna CEO Stephane Bancel suggested that scientists may need to alter the vaccine to be effective against new strains of the coronavirus.
"I think this will become a market like flu," he told CNBC.
Photo: Getty Images