Plies Shows Off His New Smile After Burying His Signature Gold Teeth
By Peyton Blakemore
January 15, 2021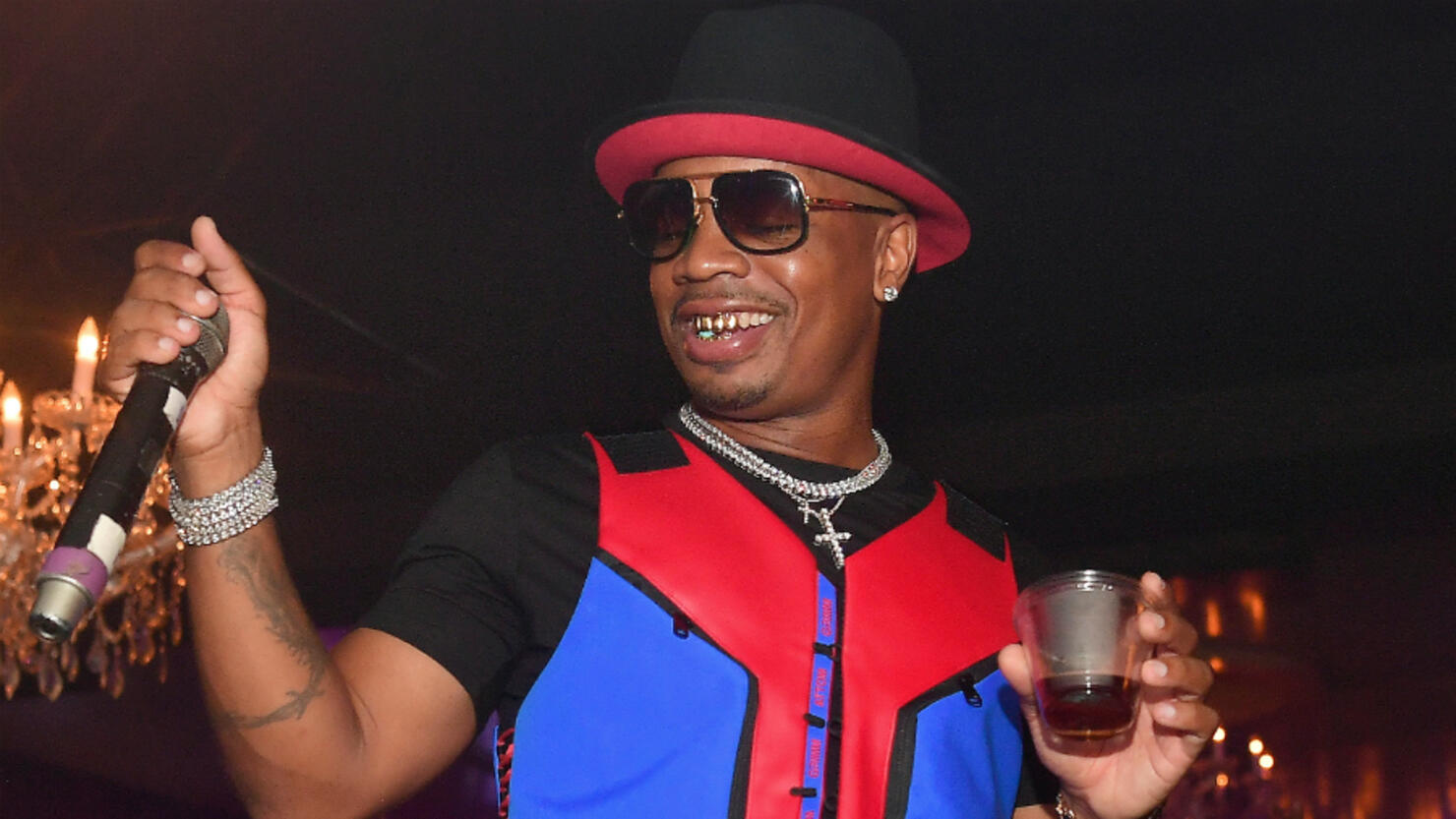 Plies is extremely proud of his new and improved smile!
After burying his famous gold crowns earlier this week, the Florida rapper took to Instagram on Friday (January 15) to reveal his sparkly new pearly whites, which brought his mother to tears.
"I Just Showed My Mom My New Smile. She Hugged Me Started Crying & Said "I Finally Got My Baby Back," he captioned the Instagram post of him smiling with his pearly whites. "😍 One Of The Proudest Days Of My Life. 2021 I'm Might Just Turn Into A Full Time Brand Ambassador With This New Smile😬🤣."
He added, "No C**chie Gettin Ate With These 🦷 😂 It Took Me So Long To Post This Pic Cause I Was Shy 🙈 🤣 (Ladies) How Did I Do???"
Earlier this week, Plies posted a video of himself burying his gold teeth, which have been a part of his signature look for years.
"It's a very sad day today. We're all gathered here today to bury my gold teeth. Finally did it, man," he said as somber music backed the hilarious video. "It's been a long time coming, but change gon' come."
He additionally captioned the post, "I Just Removed & Buried My Gold Teeth!!!!!! 😳 I Never Thought In A Million Years This Day Would Come!! I Wanted Elevation So I Stepped Out On Faith!!! I Ate Some Good Pw*ssy With Them Teeth Doe!!!!🤣🤣🤣 I Heard Women Love Men With Pretty Smiles!!!!😉."