Several Raleigh Residents Donate Stimulus Checks To Local Veterans Group
By Sarah Tate
January 15, 2021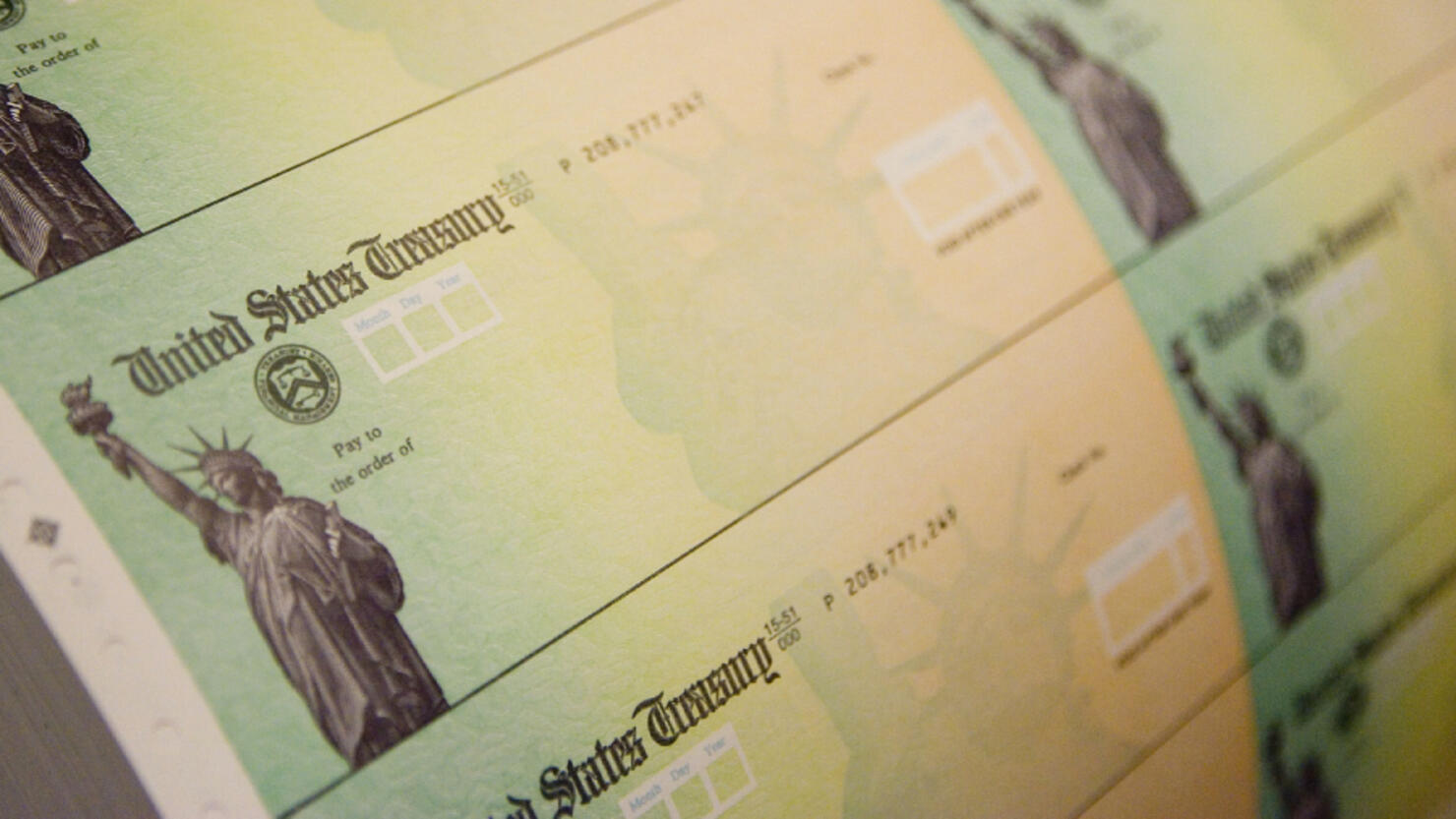 Even as individuals across North Carolina continue to struggle from the economic impact of the ongoing pandemic, several people in Raleigh have chosen to use their recent federal stimulus checks to help U.S. veterans in need.
"People are donating their stimulus money and that is just an unbelievable surprise that we've had people saying, 'hey you know the $600 and $1,200?'" said US Veterans Corps Deputy Director Jennifer Woods.
The US Veterans Corps is a nonprofit organization based in Raleigh that supports veterans and their families through military outlets like the VA and different military bases.
After the holidays, the nonprofit asked the community for help restocking its food pantry to ensure it continue helping those in need. Rather than simply bring dropping off food donations, which many did, several people chose to donate their entire stimulus checks so the organization can purchase what they need.
Woods was surprised and grateful for the generosity, especially during such financially difficult times.
"There are many people that have qualified for it, but some people who are in that income bracket really don't need it, and they wanted to give back to those who really do, so we've actually been getting people to donate," she said. "We're going to use it to buy some fresh meat and some produce, things that won't sit on the shelves."
Photo: Getty Images