Stressed? Here Are 3 Places To Go In Utah For A Quick Escape
By Ginny Reese
January 15, 2021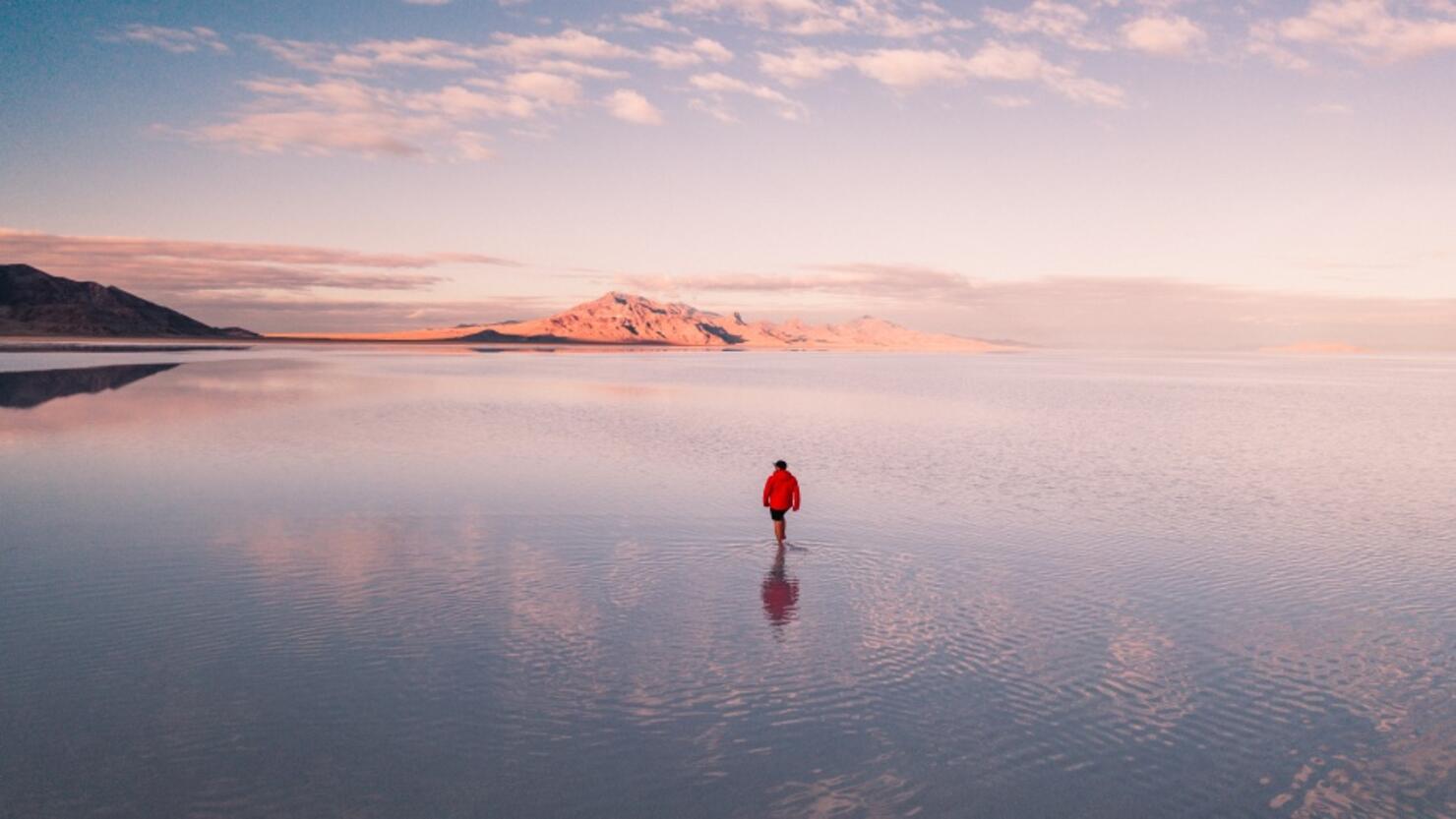 2020 was a stressful year for most individuals all around the world, and 2021 isn't proving to be much better.
Political protests, the global coronavirus pandemic, and civil rights battles have caused an enormous amount of stress and anxiety for millions of Americans.
So how can you escape it all, even if it's just for the day?
Here are three places in Utah to visit for a nice escape:
Bonneville Salt Flats
The Bonneville Salt Flats are a stunning natural landscape that spans over 30,000 acres. Stepping onto the quiet, vast expanse of white salt will make you feel like you're on another planet, which is the perfect way to let go of the world's stressors.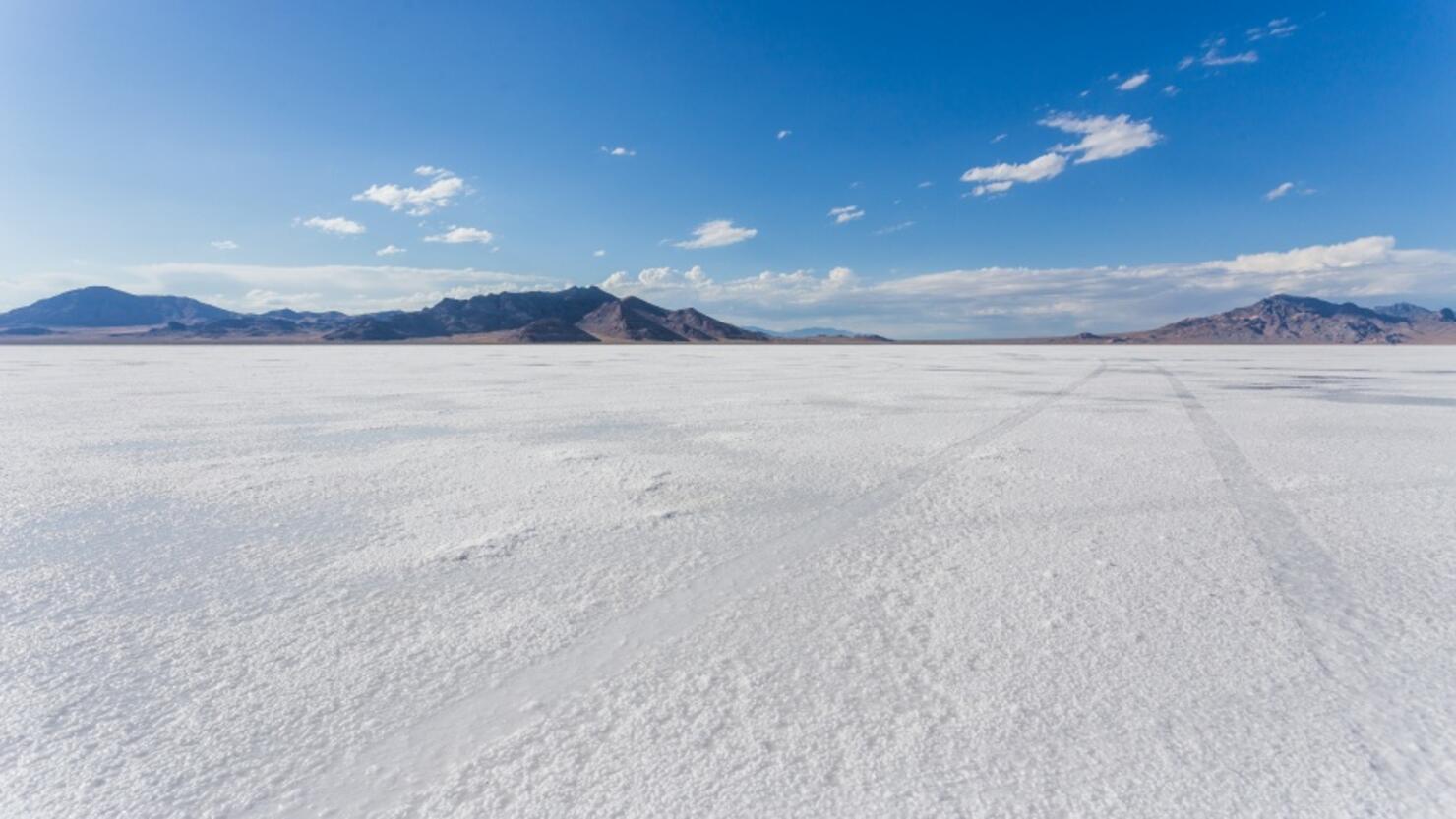 Crystal Hot Springs
The Crystal Hot Springs provide a relaxing, truly rejuvenating experience as the springs contain the highest mineral content of any hot springs in the world. If you want to extend your stay, you can book into a B&B in Brigham City where there are tons of incredible restaurants as well.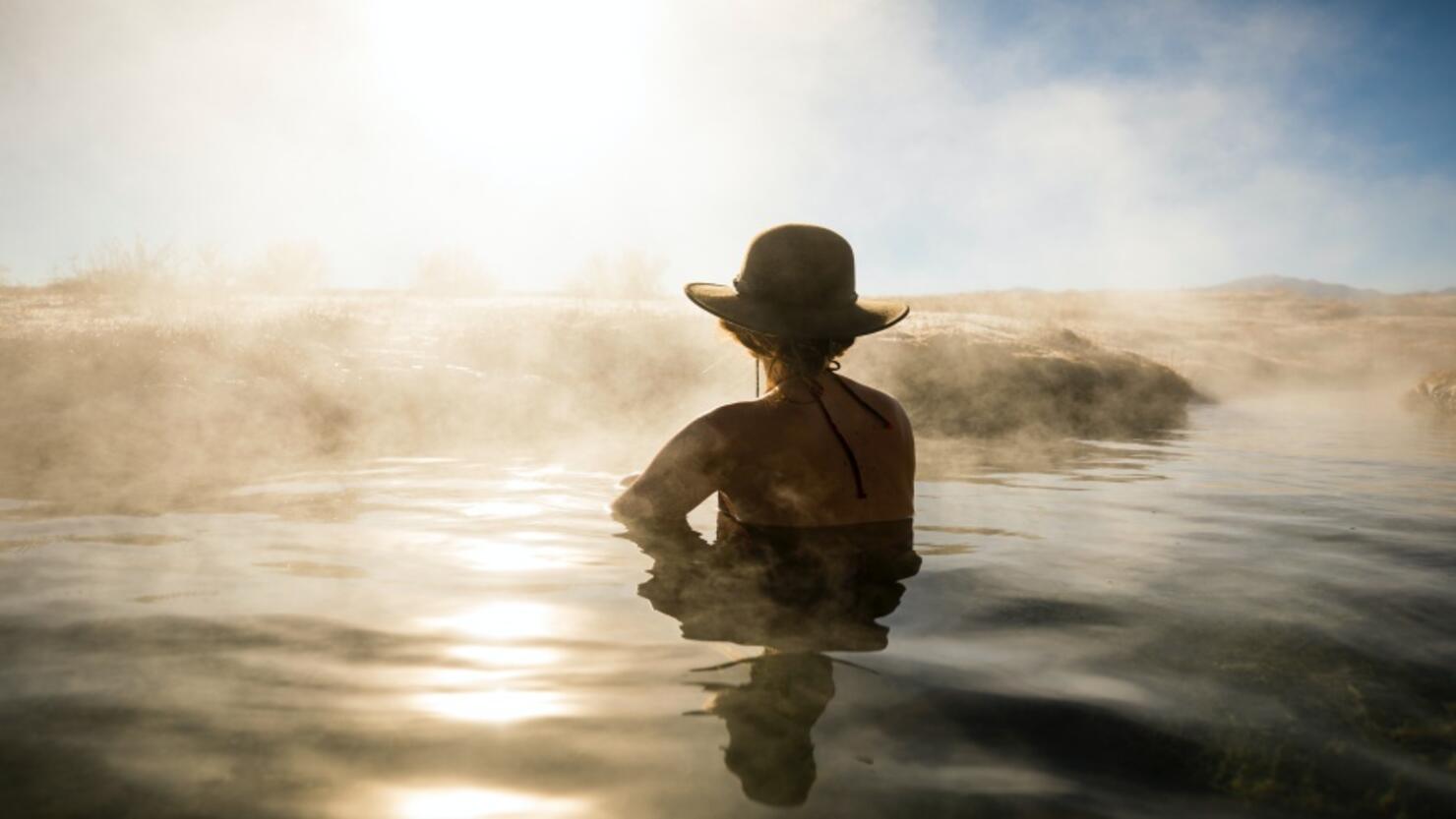 Solitude Mountain Resort
Solitude Mountain Resort is one of the most-loved ski fields in Utah that is open throughout the year. You can go here to get some ski lessons, ski for the day, or take a load off in one of the lodging accommodations.