U.S. Highway Deaths Rose In 2020 Despite Coronavirus Lockdowns
By Bill Galluccio
January 15, 2021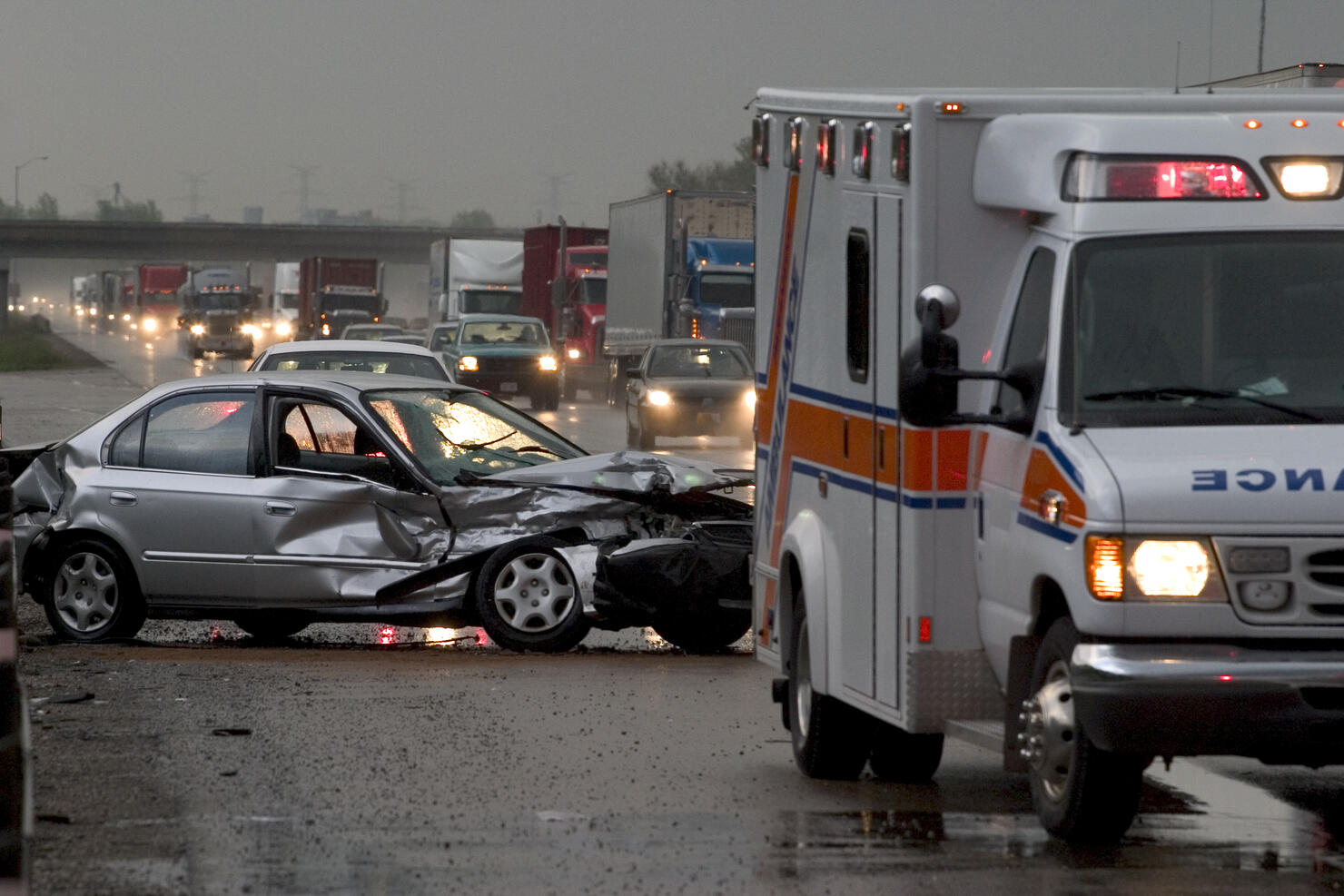 While the number of people driving was down due to the coronavirus lockdowns, the number of people killed in car accidents on the nation's highways skyrocketed. During the first nine months of 2020, the National Highway Traffic Safety Administration estimates that 28,190 people died in car accidents on the highway, a 4.6% increase from 2019.
Officials said the numbers from the final three months of the year won't be available until next fall.
The NHTSA said the rise in traffic fatalities was due in part to an increase in risky behaviors by drivers, including speeding and driving under the influence of drugs or alcohol.
"Unfortunately, the pandemic and the resulting economic dislocations and stay-at-home orders have been accompanied by a sharp increase in risky driving and fatal crashes," the agency said in an open letter to drivers. "Most fatal crashes are linked to risky behavior. If you fail to obey the speed limit, to wear your seat belt, and to drive sober, your risk for a crash, and a fatal one at that, goes up."
The NHTSA said that 65% of drivers who ended up in a trauma center following a serious crash had drugs or alcohol in their system.
The agency is urging drivers to obey the rules of the road and avoid engaging in risky behaviors while behind the wheel.
"Now is the time to reverse 2020's terrible trend. The men and women at the National Highway Traffic Safety Administration are asking every one of our Nation's drivers to stop taking unnecessary risks on the road. Let's remember our safe driving practices—you may end up saving a life today."
Photo: Getty Images