Willie Nelson Receives COVID-19 Vaccination
By Blake Taylor
January 15, 2021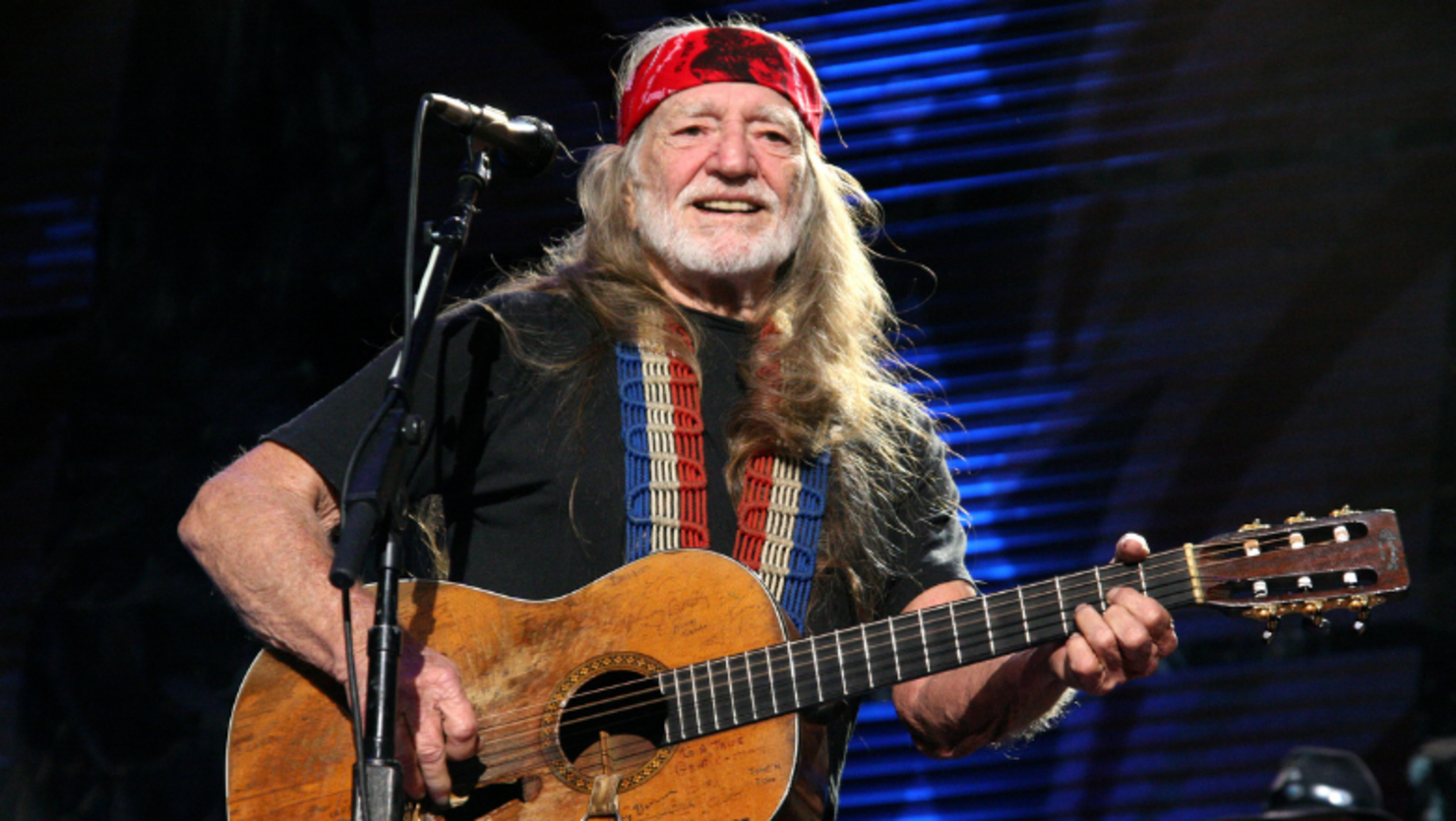 Willie Nelson received the first round of his COVID-19 vaccination and is now encouraging others to do so as well.
The 87-year-old country icon got his shot on Wednesday ina drive-thru clinic organized by Family Hospital Systems in Texas. On Wednesday (January 13), the organization shared a post on Facebook featuring photos of Nelson getting vaccinated and encouraging the public to get theirs as well.
"Getting your COVID vaccine is Willie cool!" the caption states. "Thank you Willie Nelson for helping Family Hospital Systems slow the spread of COVID-19."
"We're lucky," Nelson's wife Annie told Rolling Stone. "We made sure that [he] wasn't cutting anybody — in fact, the healthcare workers were kind of angry that we had waited so long, because he is 87 years old and has COPD."
The couple registered together online for the vaccine. Annie explained, "We drove up…and we just gave them our arm, they gave us the shot, you get a card. And you get a next appointment. Then you register with the CDC. They need to ask you questions, and we're all in on helping, so that's what we did. We want the most information people can get."
Hopefully getting the vaccination means Nelson is one step closer to getting back on the road. According to Rolling Stone, Annie says that Willie is hoping to resume touring by the fall.
"It'll probably be late August, September before things can get back to normal, and that's if everybody gets the vaccination, so we can get some kind of herd immunity. [Willie] said, 'Right now, it's basically turd immunity.'"
Photo: Getty Images