Taylor Swift Sees Future With Joe Alwyn: They're 'In It For The Long Haul'
By Regina Star
January 16, 2021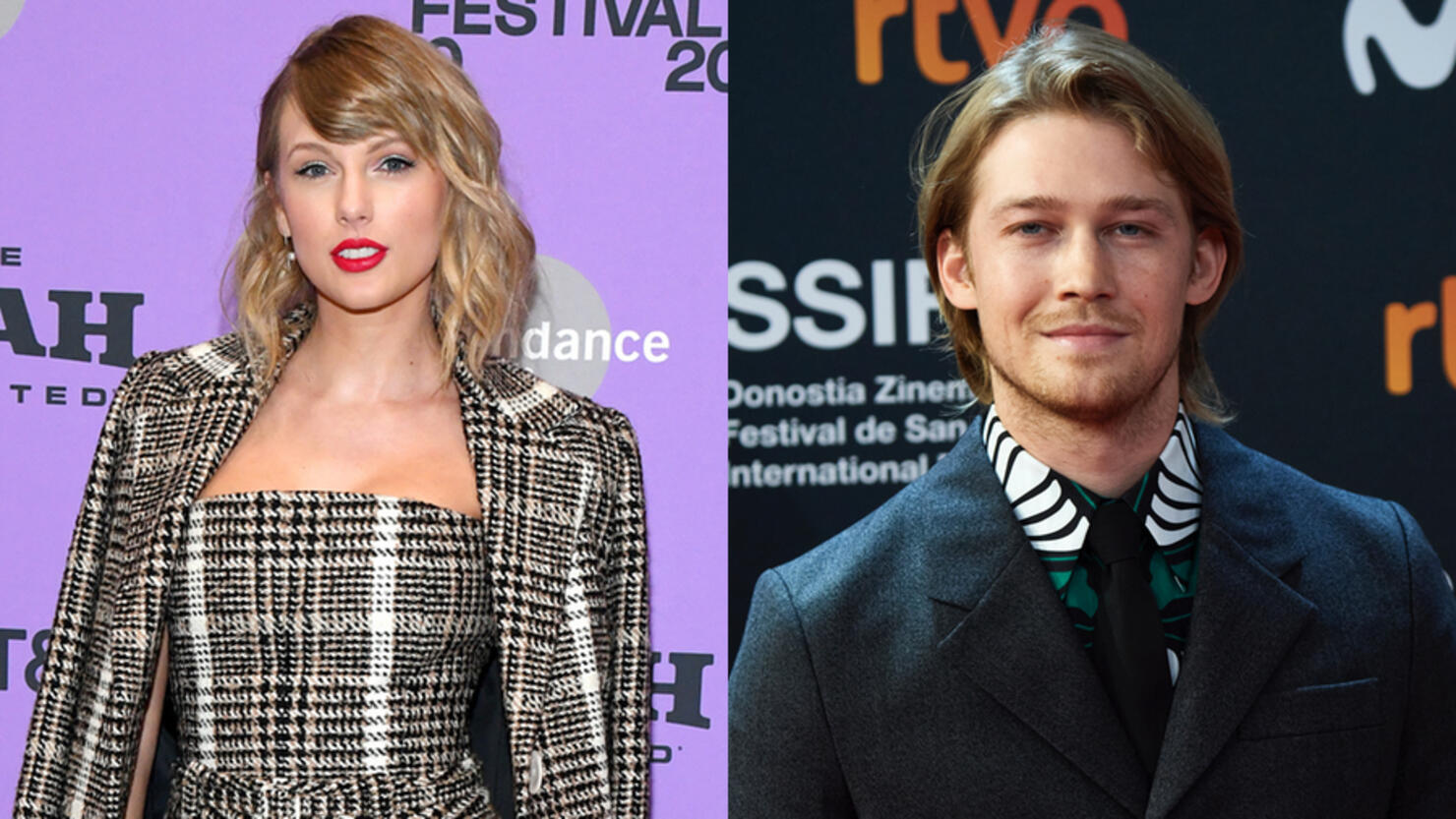 Taylor Swift and Joe Alwyn are "in it for the long haul," according to Entertainment Tonight.
After quietly dating for close to four years now, the lovebirds are supposedly making plans to spend their future together.
As a source revealed to the outlet earlier this week, "Taylor has gotten more and more comfortable being public with Joe and letting fans in on their romance in a way that she feels is still protecting it. She loves Joe so much and, of course, is not trying to hide their relationship, but she prefers to keep specific details private."
What's more, the source adds that the couple is "in it for the long haul and totally see a future with each other. They don't need outside praise or attention and are so fulfilled just being with each other and growing together as a couple."
As Swifties know, the Favourite actor and the "Cardigan" singer-songwriter began their love story after their first encounter — reportedly at the 2016 Met Gala. Since then, the couple has grown more comfortable being pictured in the public, most recently holding hands out in London — where they've been quarantining — just a week ago.
While their dating life remains a secret, the 29-year-old film star has influenced the 31-year-old songbird's music, having co-written a few songs on her chart-topping album Folkloreunder the name "William Bowery," including "Exile" and "Betty."
"So, William Bowery is Joe, as we know," Swift revealed, gushing that "Joe plays piano beautifully, and he's just always playing and making things up and kind of creating things."
Photo: Getty Images