Chris Cornell's Family Celebrates 30th Anniversary Of 'Hunger Strike'
By Katrina Nattress
January 17, 2021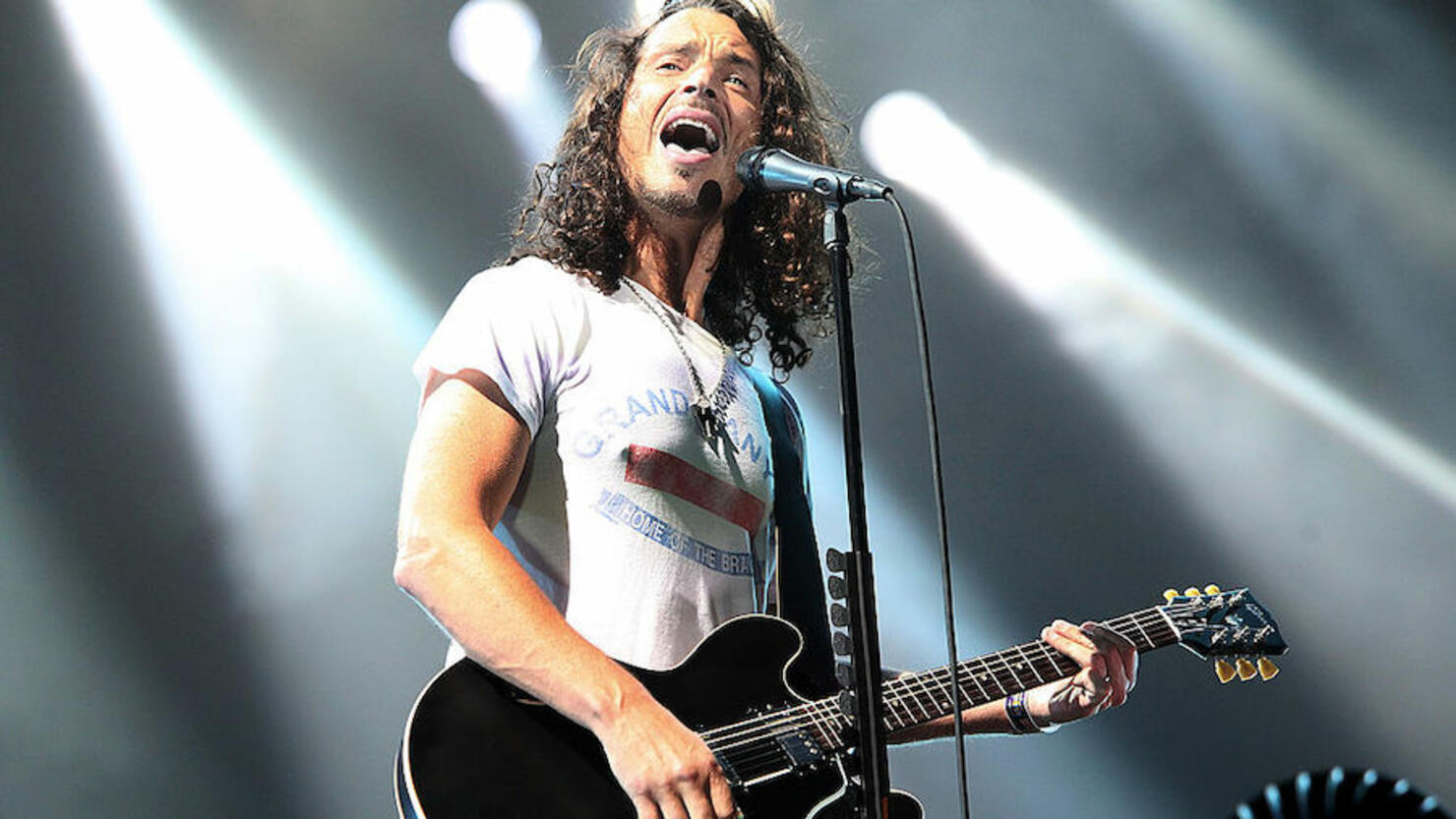 When Chris Cornell founded Temple of the Dog in 1990, it was solely as a means to pay tribute to his late friend Andrew Wood. But then he wrote "Hunger Strike" and subsequently defined an era.
The iconic grunge ballad turned 30 on January 14, and to celebrate the milestone, Cornell's daughter Toni and widow Vicky took to social media to commemorate the track and the artist behind it.
"Hunger Strike was released 30 years ago today," Toni wrote on Instagram alongside a clip of her covering the song last year. "It's not only one of the most iconic songs of all time but one of my personal favorites. I recorded it for Music Lives to raise money for covid relief in April 2020 and in tribute to my dad who would have been the first to do everything he could to help."
"I love you daddy and I'm so proud of what you created, who you are and everything you believed in," she concluded her emotional message. "This song represents all of that to me ♥️"
Vicky mirrored her daughter's sentiment, sharing thoughtful words about her late husband and his impact on music while sharing footage from PJ20, where Cornell joined his old bandmates for a special performance of the song. "Chris's contribution to music history is forever. As is his love, inclusion, guidance and support - all of which make him an incredible person, artist and friend," she wrote. "@chriscornellofficial's legacy will live on for eternity through his music, his voice, his words, his children, his love and his truth"
See both beautiful tributes below.