Cody Cast: Where Is Chris Young Placing His CMT Award Trophy?
By Lauryn Snapp
January 18, 2021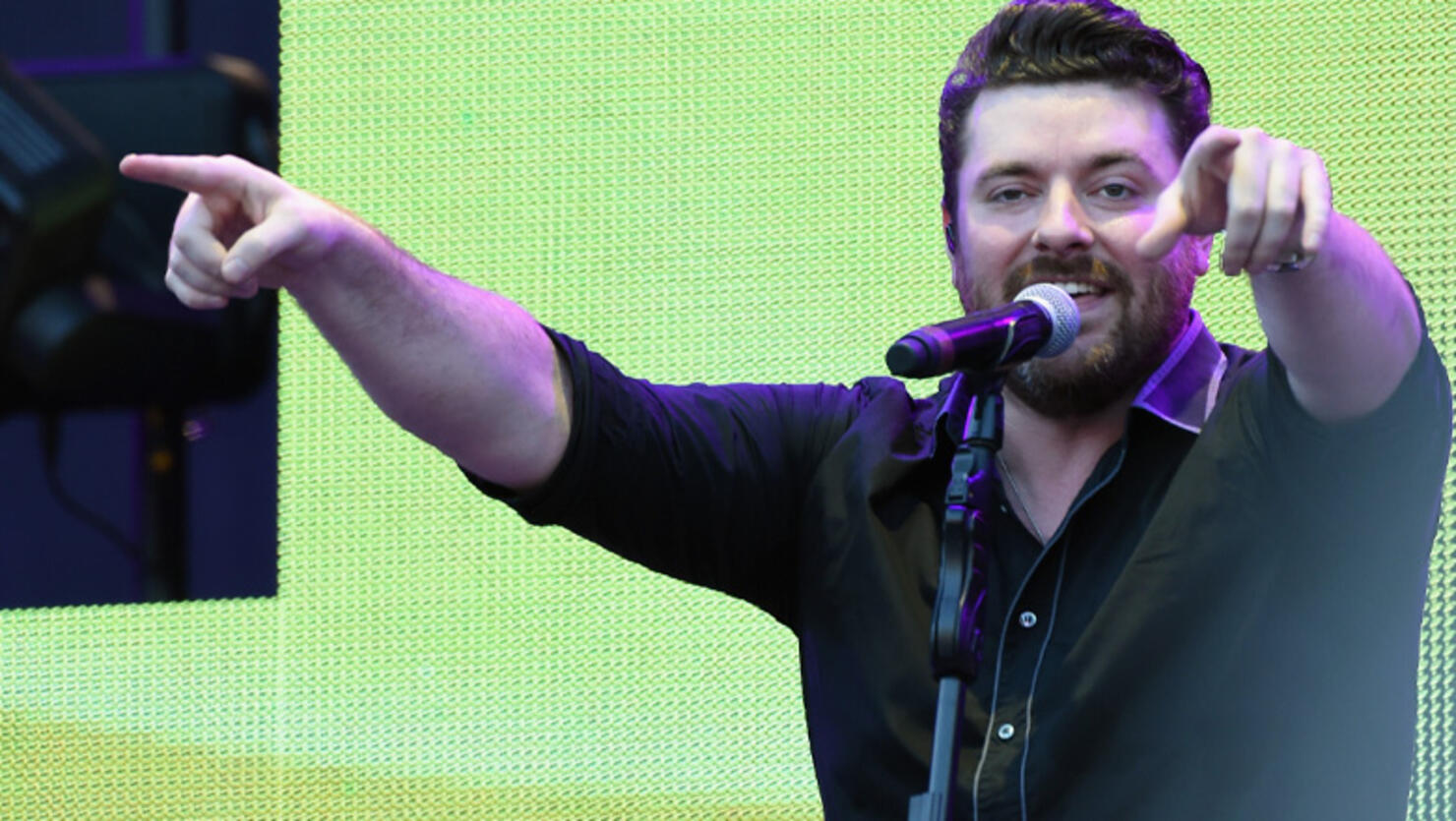 On this episode of the Cody Cast podcast, Chris Young voices his New Year's Resolution, talks about his single "Famous Friends" featuring Kane Brown, and overshares his favorite memory of being snowed in at a Truck Stop with Cassadee Pope.
PLUS: Where is Chris putting his CMT Award Trophy?
Get your daily dose of optimism and laugh with Chris and Cody by listening now.