Aaliyah's Estate Gives Update On Bringing Her Music To Streaming Services
By James Dinh
January 19, 2021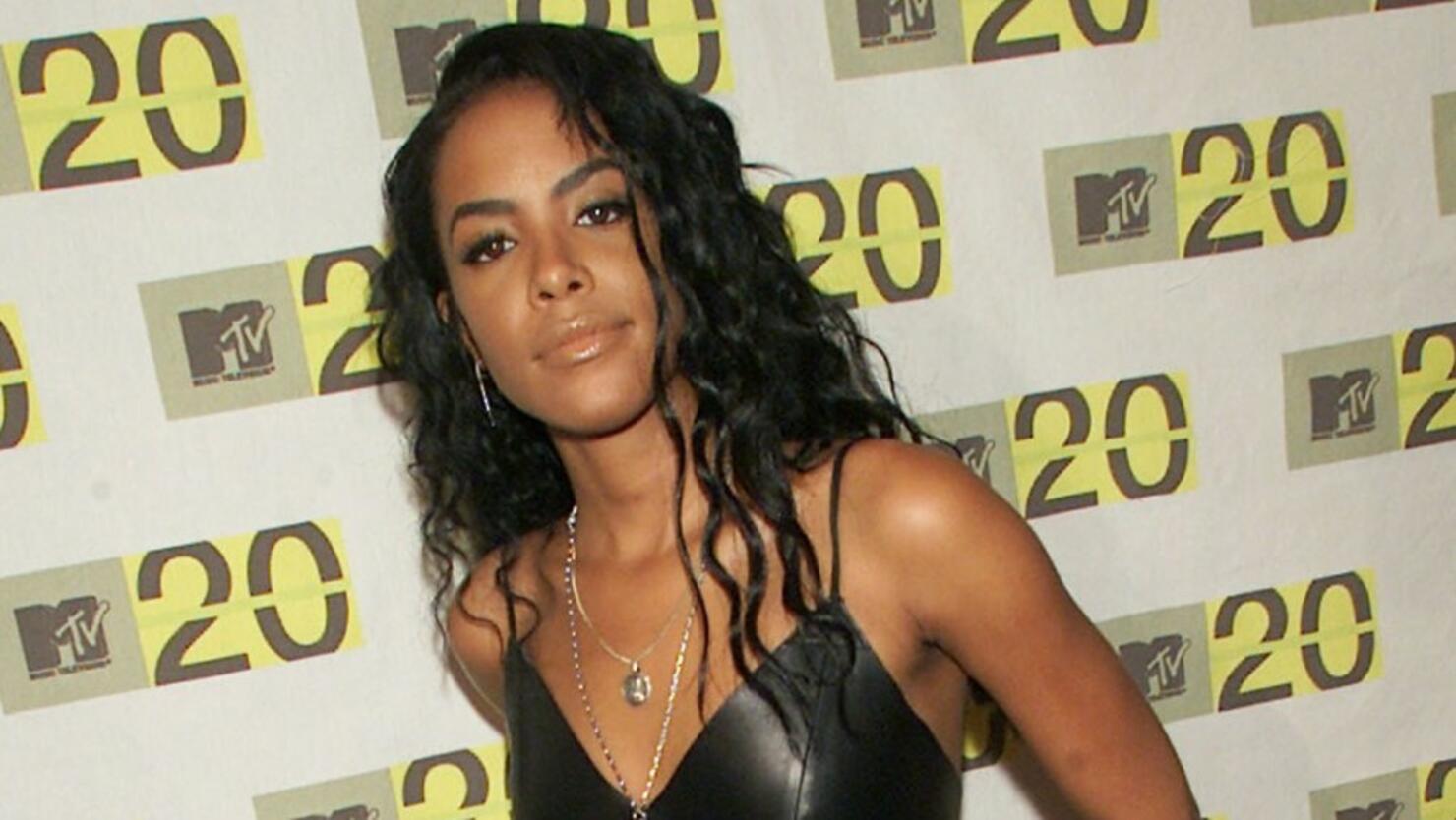 Aaliyah's estate spoke out once again about the process in uploading the late R&B icon's star to streaming services.
Saturday (January 16) marked the singer's would-be 42nd birthday and the estate released an update on when her music might become available on digital streaming services. "We hear you and we see you. While we share your sentiments and desire to have Aaliyah's music released, we must acknowledge that these matters are not within our control and, unfortunately, take time," her estate wrote. "Our inability to share Aaliyah's music and artistry with the world has been as difficult for us as it has been for all of you. Our priority has always been and will continue to be Aaliyah's music."
Aaliyah recorded three albums between 1994 and 2001: Ain't Ain't Nothin' But A Number, One in a Million and her self-titled effort. Yet, only her debut LP and a handful of singles can be found on streaming platforms. Her catalog has been under lock and key, courtesy of Barry Hankerson, her uncle and the founder of the now-defunct Blackground Records.
"In the meantime, however, we are working diligently to protect what is in our control -- Aaliyah's brand, legacy, and intellectual property," the estate continued. "In doing so, we will continue to release unique and exciting projects to keep Aaliyah's legacy and light shining. While we understand this may be challenging, we need the support of the fans Aaliyah loved so dearly, until we can resolve all the issues in freeing her music. Undoubtedly, we understand how frustration can lead to angry and disappointment. However, we ask all of you for your continued support and love as we aim to achieve these goals for all of you and our babygirl. We appreciate you."
In late 2020, the late R&B icon's estate announced that they gained control of her official YouTube channel, which alluded to high-quality uploads of her big hits in the new year.