All Five Seasons Of 'The Muppet Show' Are Coming To Disney Plus
By Emily Lee
January 19, 2021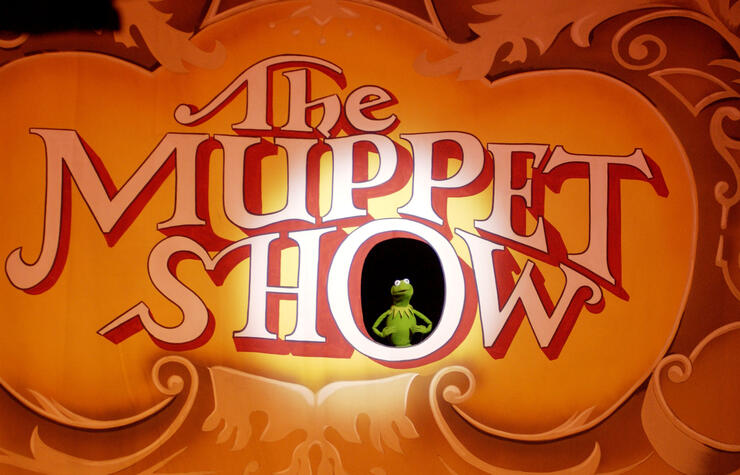 The Muppet Show is set to make its Disney Plus debut!
On Tuesday (January 19), Disney Plus made the exciting announcement that all five seasons of the Muppet Show will be available to stream beginning February 19. This means that nearly every Muppets title — except two—will be available on Disney Plus.
To celebrate the news, Kermit the Frog released a statement of his own. "It's going to be great to welcome back longtime fans, and to give a new generation of fans a chance to see how we got our start, how Miss Piggy became a star and so much more," the beloved Muppet said.
The classic Muppets series originally premiered back in 1976 and featured some of Hollywood's biggest names as guest stars. Steve Martin, Elton John, Liza Minnelli, Alice Cooper, Julie Andrews, Bernadette Peters, Diana Ross, Gladys Knight, Gene Kelly, and Mark Hamill all made cameos on The Muppet Show.
The Muppet Show joins Disney Plus' extensive Muppets catalog, including Muppets Most Wanted, The Muppet Movie, Muppet Treasure Island, The Muppet Christmas Carol, The Muppets, and Great Muppet Caper. The streaming rights to the two remaining titles—The Muppets Take Manhattan and Muppets from Space—are currently owned by Sony. To make this deal even sweeter, Disney will make the fourth and fifth seasons of The Muppet Show, which has never been available to purchase or rent through any home video offerings before, available to stream for the first time ever.
Are you excited to stream The Muppet Show on Disney Plus?
Photo: Getty