CVS, Walgreens To Begin Distributing Vaccine At Mass. Pharmacies
By Jason Hall
January 19, 2021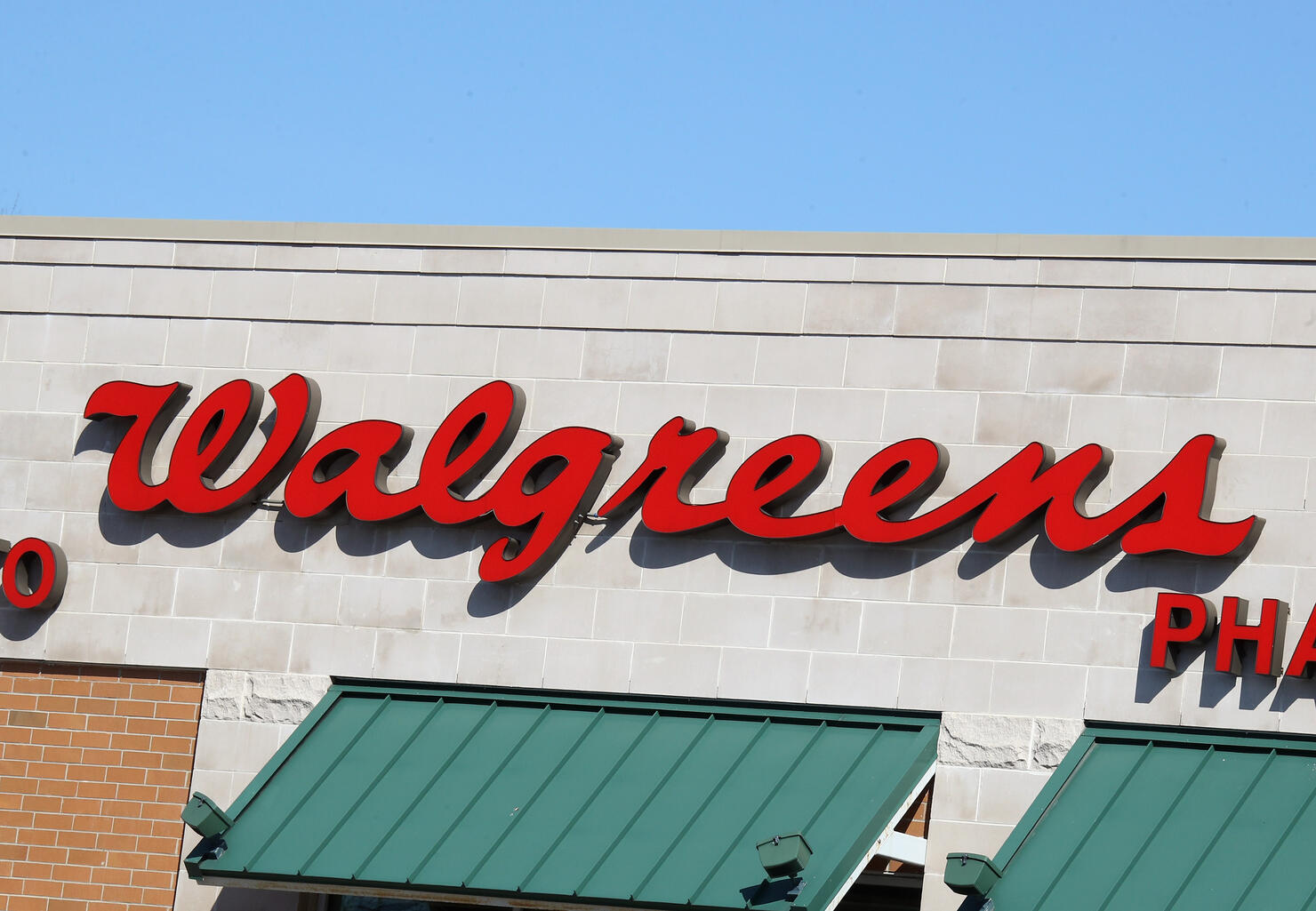 Two of the U.S.'s most popular pharmacy chains will be partnering with the state of Massachusetts to begin distributing COVID-19 vaccine dosages to eligible residents.
Gov. Charlie Baker announced Massachusetts is one of the first states to partner with CVS Health and Walgreens to begin distributing doses as part of Phase One of the state's distribution plan, CBS Boston reports.
The state plans to distribute 10,000 doses to at least 15 pharmacies, which includes locations in Greenfield, Fall River, Salem, South Yarmouth, Pittsfield, Lee, Holden, Gardner, Hyannis, Mashpee, Somerset, Fairhaven, Haverhil, Saugus and Danvers.
Massachusetts residents eligible for Phase One of the state's vaccine distribution can book an appointment online here.
The state plans to add about 40 more vaccination sites during the week of January 25 through the partnership with CVS and Walgreens, as well as with other companies such as Wegmans, Big Y, Price Chopper, Stop & Shop and Hannaford.
Earlier this month, Massachusetts began offering COVID-19 vaccinations to first responders throughout the commonwealth.
Firefighters, police officers and EMTs are now eligible to receive their first dose of a COVID-19 vaccine, with a total of 119 locations offering services throughout Massachusetts. The rollout for first responders comes in the wake of 95 Massachusetts firefighters testing positive for COVID-19 during a two-week span, with nearly 700 currently in quarantine due to possible exposure to the virus.
Photo: Getty Images