How Much Do Georgians Hate Mondays? These States Hate Mondays The Most
By Kelly Fisher
January 19, 2021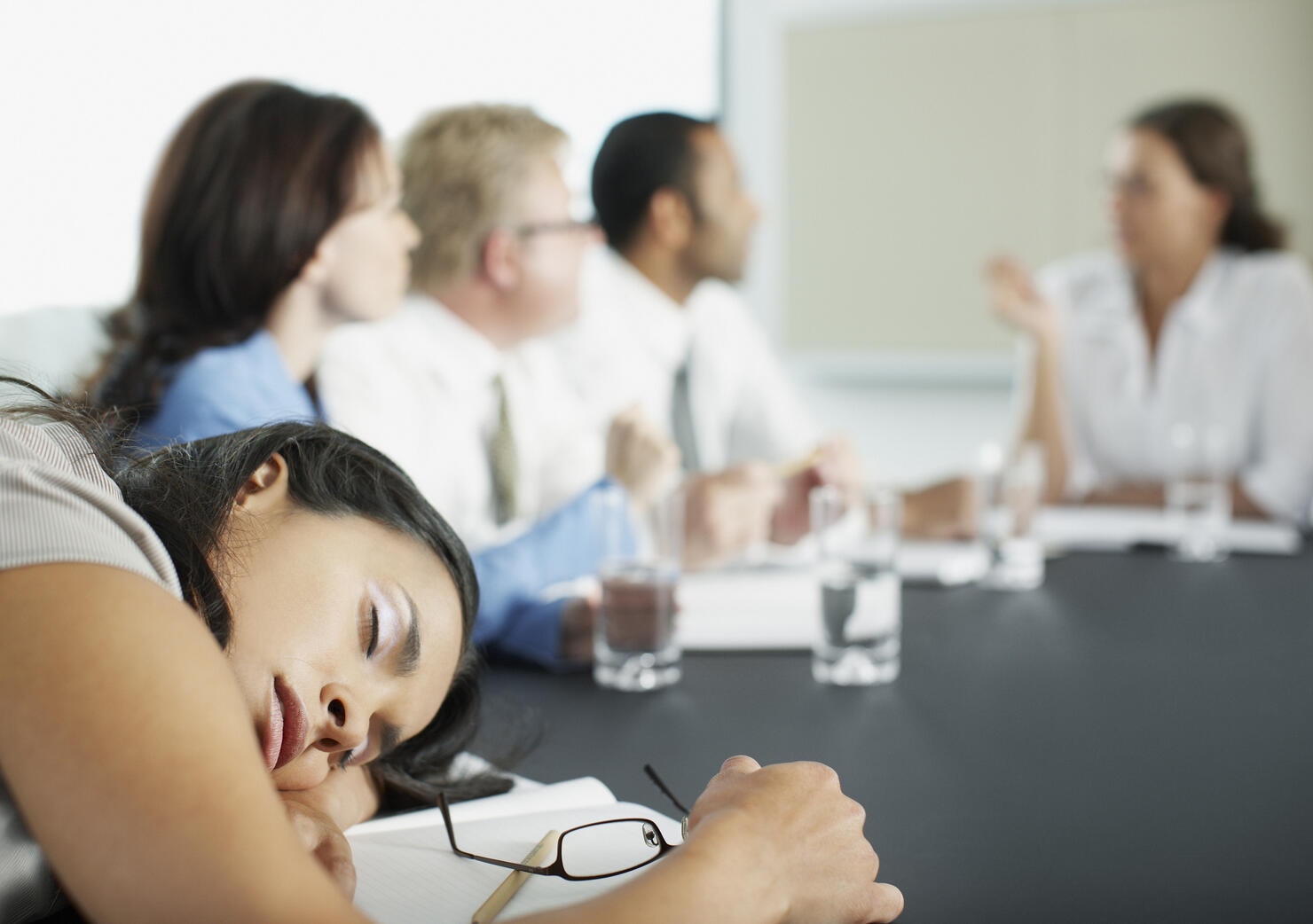 If you get a "case of the Mondays" at the start of every week, you're not alone.
People across the U.S. are no strangers to hating Mondays, but some people appear to hate the start of the week more than others.
Zippia, a career research hub, analyzed Google trends to determine which states hate Mondays the most. The four areas in Google trends that researchers took into account were jobs, coffee, why am I so tired, and call in sick. Searches tend to surge on Mondays, according to Zippia.
"Monday's just flat out suck the majority of the time. It's a reminder that the weekend is over and that you have to suffer through another five days until you're able to enjoy the next one," Zippia reads, adding: "We assume there is somewhat of a correlation between people chugging coffee, trying to call in sick, and looking for new jobs, but can't guarantee it."
For Georgians, Mondays aren't great, but it could always be worse.
Georgia comes in at No. 38 on the list.
These are the top 10 states that hate Mondays the most:
Idaho
Montana
Utah
Oregon
Minnesota
Washington
Colorado
New Mexico
Oklahoma
Nebraska
See the full list here.
Photo: Getty Images