New York Mets Fire New GM For Sending Unwanted Sexually Explicit Texts
By Bill Galluccio
January 19, 2021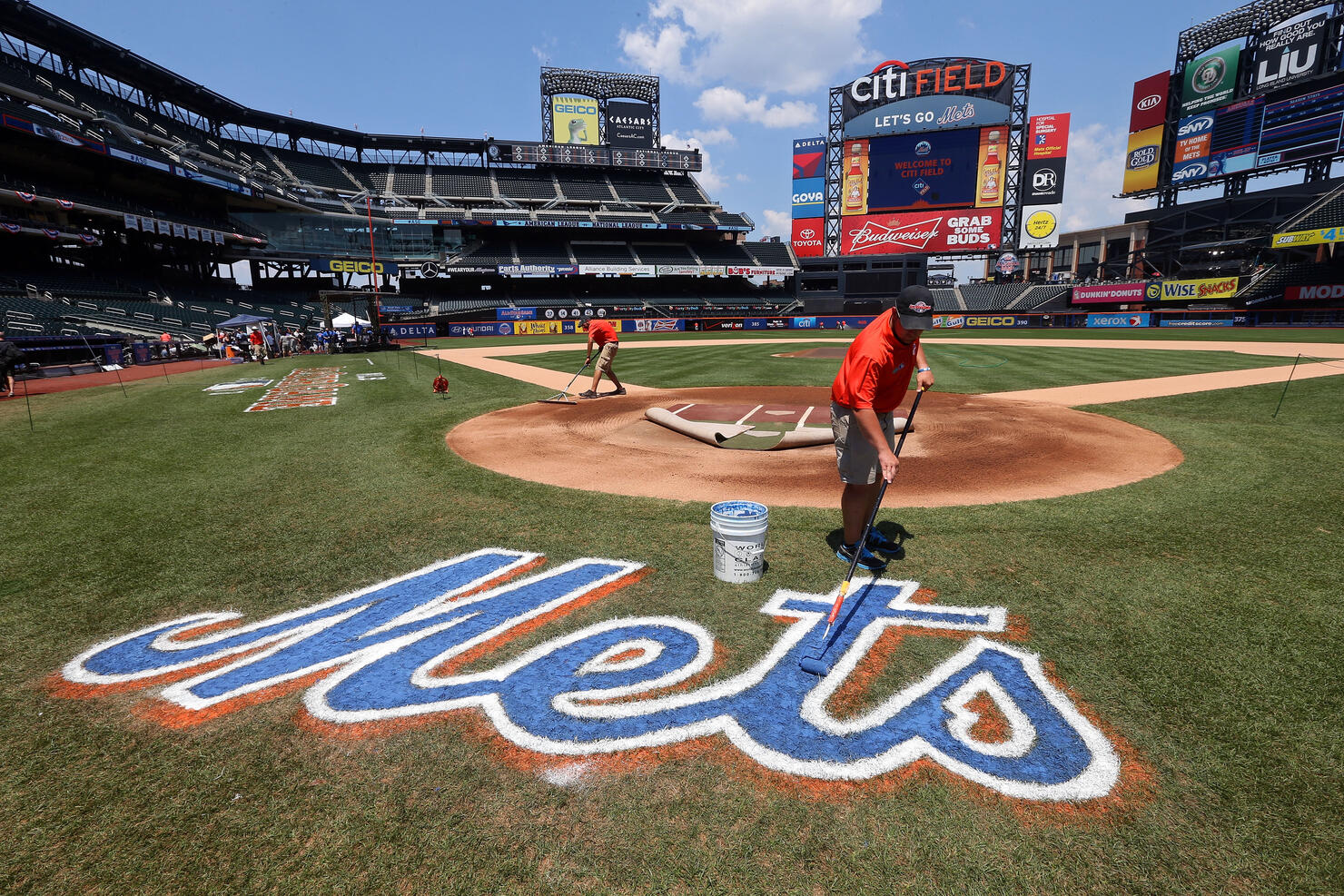 The New York Mets fired their new general manager, Jared Porter, after learning that he sent sexually explicit text messages to a female journalist in 2016.
According to a report by ESPN, Porter met the unidentified journalist while working as the director of professional scouting for the Chicago Cubs. Porter sent her 60 text messages, which she ignored. On August 17, 29016, Porter sent her 17 photographs after asking her to meet him at a Los Angeles hotel room. One of those photos was of his erect penis. When she saw the image, she replied that his messages were "extremely inappropriate, very offensive, and getting out of line."
ESPN learned of the messages in 2017 but did not publish the story at the woman's request. The network stayed in touch with the woman, who recently decided to let them publish the story.
"My number one motivation is I want to prevent this from happening to someone else," she told ESPN through an interpreter. "Obviously, he's in a much greater position of power. I want to prevent that from happening again. The other thing is, I never really got the notion that he was truly sorry."
The Mets quickly cut ties with Porter, who was hired on December 13.
"We have terminated Jared Porter this morning. In my initial press conference I spoke about the importance of integrity and I meant it. There should be zero tolerance for this type of behavior," Mets new owner Steven Cohen said on Twitter.
Photo: Getty Images