Camila Cabello Launches Project To Support Mental Wellness For Activists
By Hayden Brooks
January 20, 2021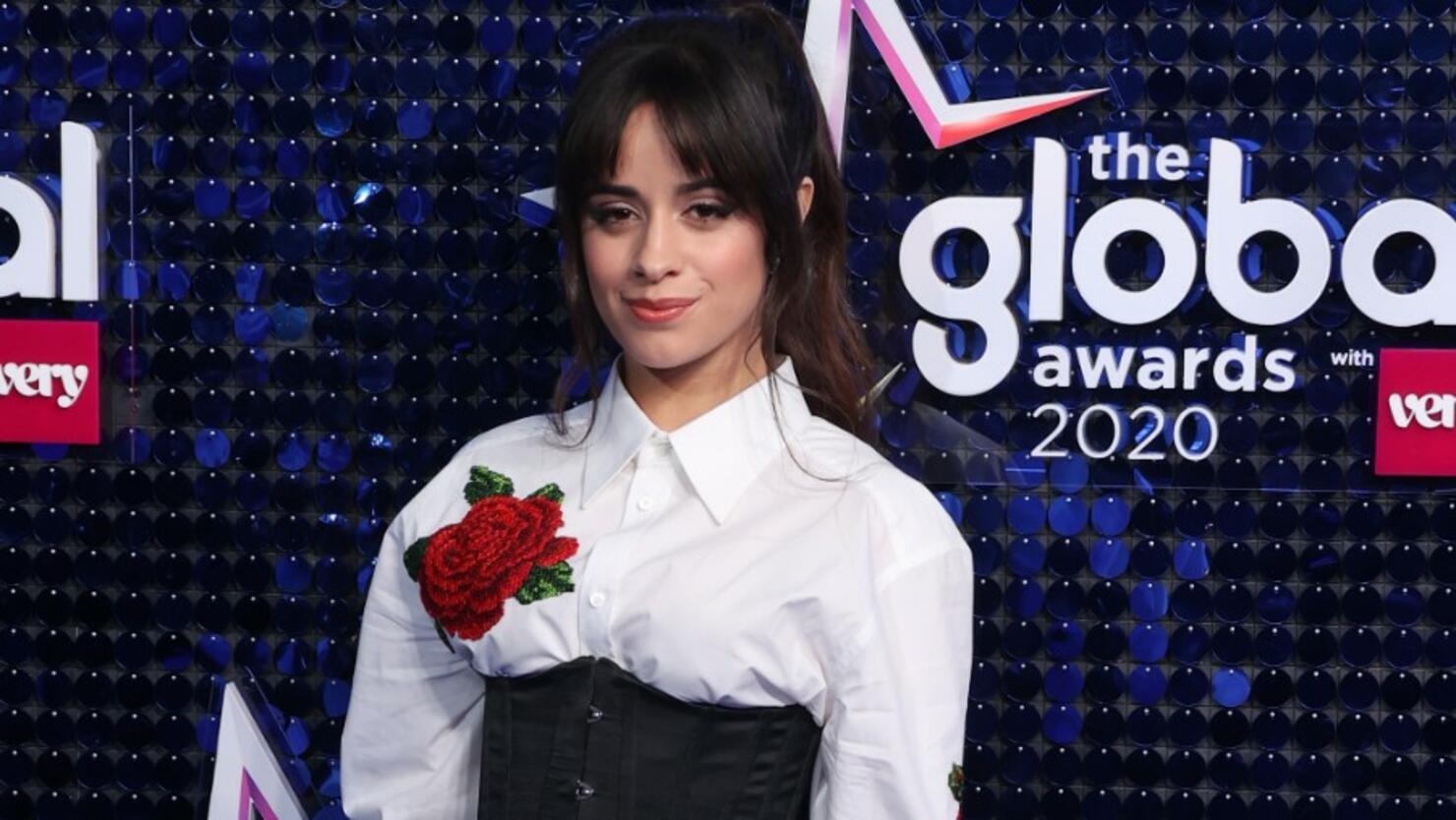 Camila Cabello is doing what she can to prioritize mental health amongst activists.
On Tuesday (January 19), the pop star, 23, announced that she is joining forces with the Movement Voter Fund to launch a venture known as the Healing Justice Project, which will give frontline activists access to mental health support. As per The Hollywood Reporter, Cabello donated the seed money for the initiative and matched all the funds raised to-date. She plans on donating future grant rounds after the initial $250,000 grant. The Healing Justice Project will receive grants to cover six months worth of mental healthcare for activist workers for 10 organizations.
The initiative was born out of conversations that the singer had with California surgeon general Nadine Burke Harris about "toxic stress." In late 2019, Cabello faced backlash after old social media posts of hers from 2012 and 2013 featuring racist memes and racial slurs resurfaced. Afterward, she released a statement, admitting she was "deeply sorry and ashamed" for the posts and pledged to "to speak out about injustice and inequality."
"I've spent a lot of time over the last couple of years, and especially this past year home during the pandemic, in constant reflection, learning and exploring the ways I have contributed to systems and beliefs that actively oppress others," Cabello told The Hollywood Reporter. "I've realized there's so much more I can and must do to support others who are doing the work to heal our communities…. Grassroots organizers are faced with the exhaustion, emotional burden and trauma that comes with fighting against inequitable systems. Our hope is to offer access to the necessary support they may need as they continue their critical work advocating for social justice."
Among some of the recipient groups include Black Leaders Organizing Communities, Faith for Justice, Freedom, Inc, Living United for Change in Arizona, Muslim Women For, QLatinx more.