Cicadas Expected To Swarm Tennessee Over Next Several Years
By Jason Hall
January 20, 2021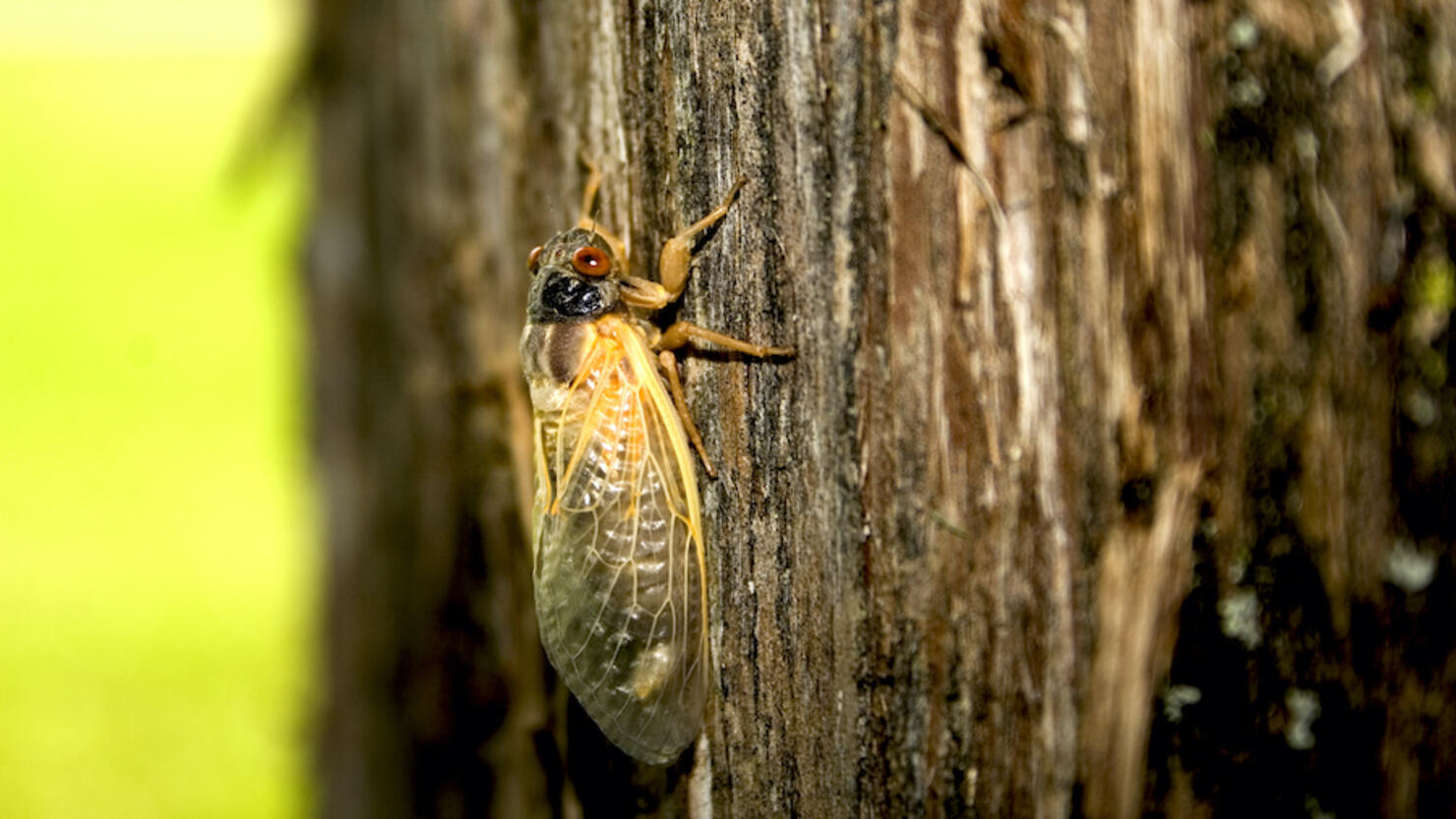 Tennessee is once again projected to see a swarm of Cicadas during this and upcoming years.
The University of Tennessee's Institute of Agriculture said a swarm of 17-year Cicadas are expected to swarm the state in 2021, with a variation of 17-year and 13-year Cicadas being present in swarms over the next few years, FOX 17 News reports.
The Brood X, 17-year Cicada distribution is expected to re-emerge in 2021, after last appearing in several Tennessee in May 2004. UTIA reports there was "no signification detections" of the Cicadas being present in Middle or West Tennessee during its initial swarm nearly 17 years ago.
The insect is expected to swarm in Wilson, Dekalb, Hickman Wayne, Lincoln and Franklin counties in middle Tennessee, as well as Madison, Crockett, Henry, McNairy and Dyer counties in West Tennessee, according to UTIA's map.
A 13-year, Brood XXIII Cicada, which last emerged in May 2011, is projected to return in 2024 and effect the majority of Middle Tennessee.
Brood XIV, a 17-year periodical Cicada, is expected to return to 71 Tennessee counties in 2025 after last emerging in May 2009. Brood XXIII, a 13-year Cicada, which last appeared in the Volunteer State in 2015, is expected to re-appear in 2028, with a heavy presence in West Tennessee.
Photo: Getty Images