Here's How Expensive It Is To Live In California
By Rebekah Gonzalez
January 20, 2021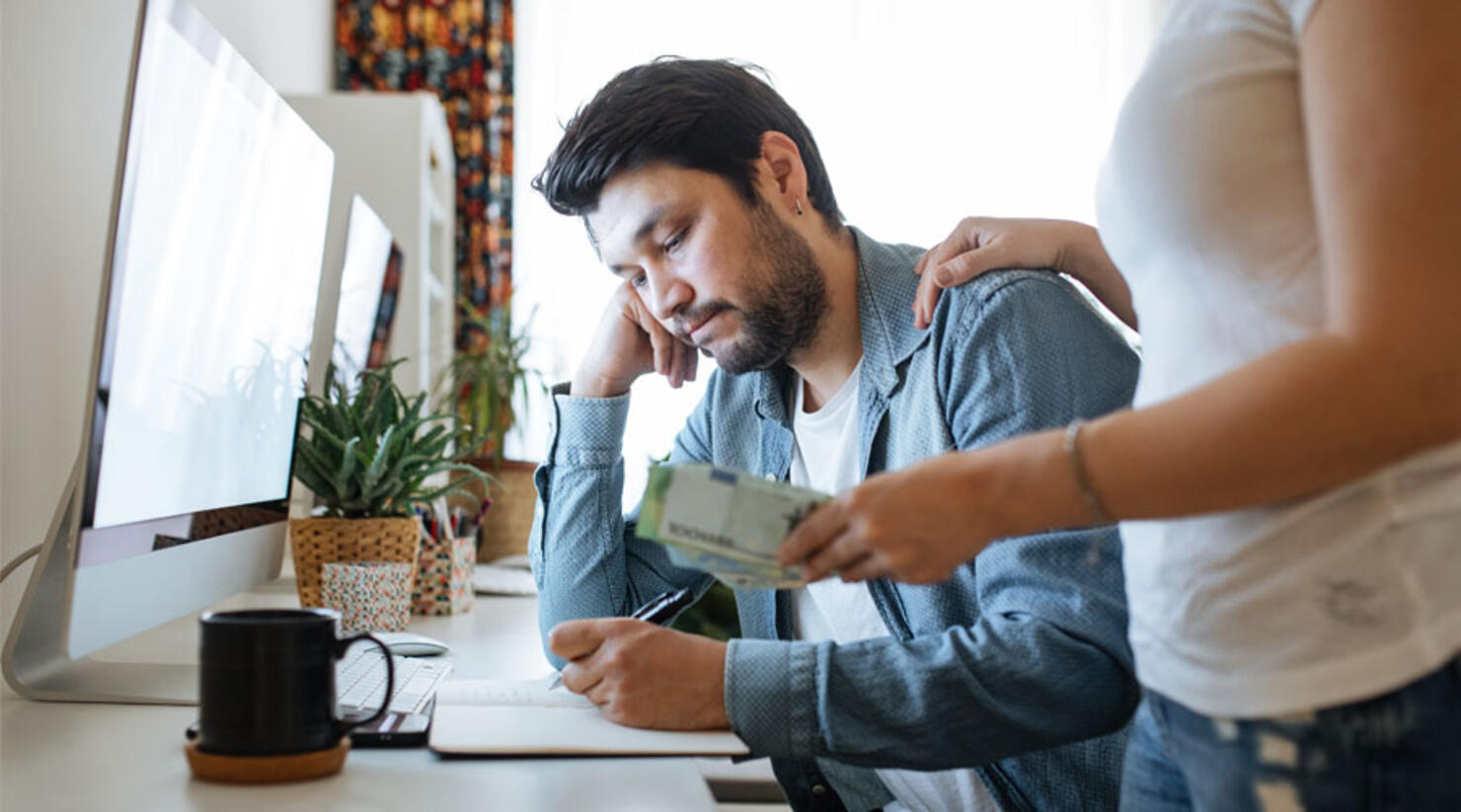 How much Americans pay for rent and other living expenses vary drastically depending on which state they live in.
A HomeSnacks study, using MIT's Living Wage data, determined the cheapest and the most expensive states to live in.
According to the study, California is ranked as the most expensive state with a living wage of $68,190.
Along with California, the most expensive states are:
California
New York
Massachusetts
Maryland
Connecticut
New Jersey
Colorado
Virginia
Hawaii
Alaska
California's living wage is $19,653 more than the living wage in Mississippi, which HomeSnacks ranked as the cheapest state in America. They also found that the most affordable place in the cheapest state would be Aberdeen, where you can pay rent or buy food for about $750 a month.
According to the study the cheapest states in America are:
Mississippi
Arkansas
West Virginia
Tennessee
South Dakota
Alabama
Kentucky
Ohio
South Carolina
Indiana
HomeSnacks' main source for the study was MIT's Living Wage data. The MIT researchers compile geographical data on what a family of various sizes can realistically expect to spend to live above the poverty line.
To determine this they look at the cost of food, child care, medical, housing, transportation, taxes, and other personal necessities.
You can see how all 50 states rank here.
Photo: Getty Images