Jake Owen Reveals Blessings Behind Finding Love After Divorce
By Lauryn Snapp
January 20, 2021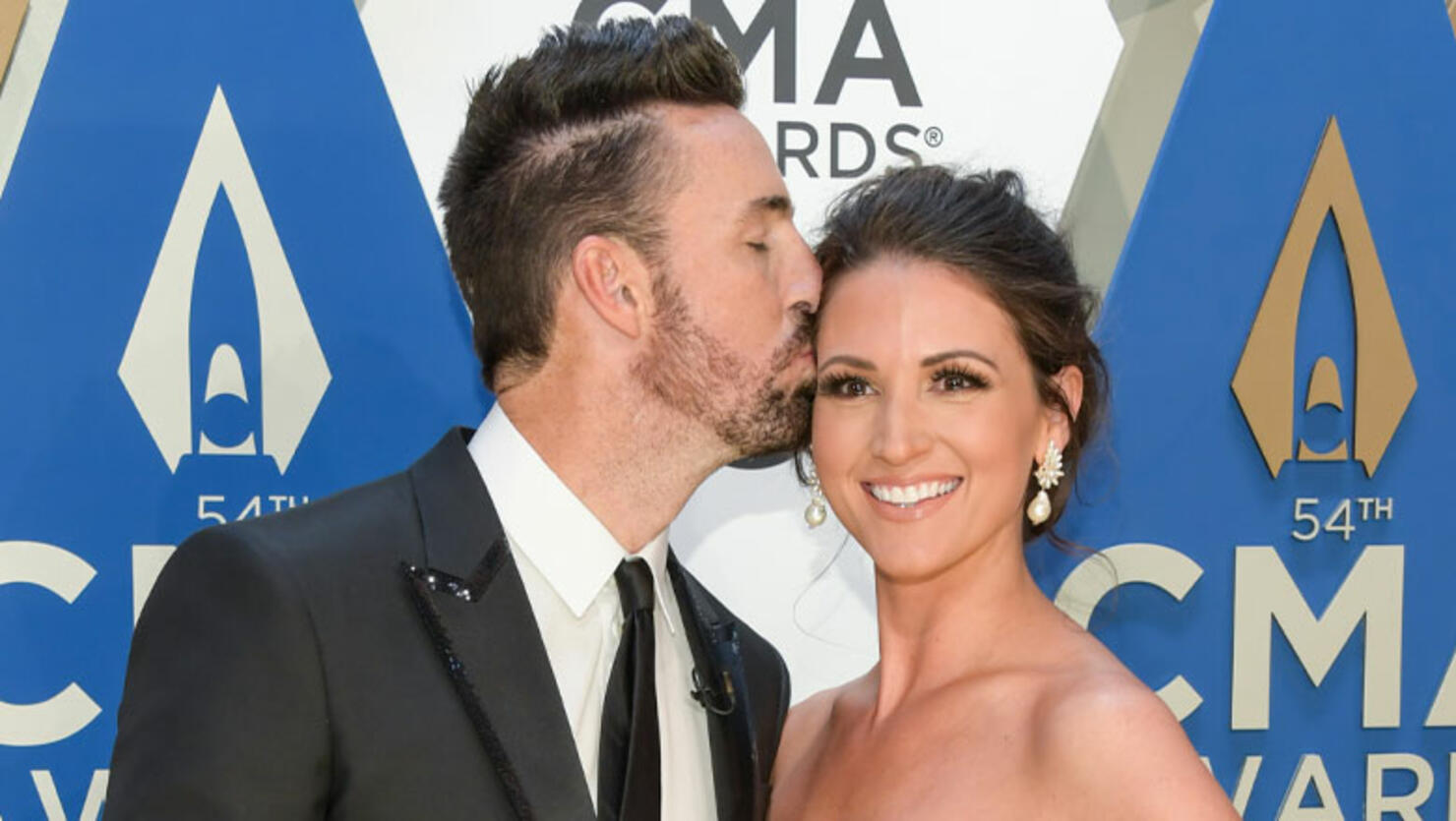 Jake Owen is making the leap from the stage to the screen, taking on his first acting role in 'Our Friend' starring Dakota Johnson, Casey Affleck, and Jason Segel. 'Our Friend' premieres in select theaters and on-demand on Jan. 22.
In a recent interview with Cody Alan, the country crooner revealed details behind the film and shared the blessings he has encountered after navigating divorce and finding true love with his fiancé, Erica Hartlein. 
"When it comes to proposing to your fiancé, Erica, was there any reluctance because you had been married before? You were married before. I feel like anyone who has been through that may have some reluctance to get married again. Did you have that feeling as well?" asked Cody.
"Of course. I would be lying to you if I've not thought that, as far as, you know, being hesitant the second time around," Jake answered candidly. "Who wouldn't be?"
"You know, I think a lot of that has to do with things, just like children, you know, my daughter Pearl loved Erica so much, and Erica has been a part of her life and my life for a while now," says Jake. "Then Erica and I had Paris together, so we have kind of built our family. I am excited. It's a time in our life where we can grow together. It's something special."
Congrats, Jake + Eric!
While a wedding date has yet to be announced, we can certainly ogle over Erica's stunning ring! See the pics below.