NYPD Plans To 'Reevaluate' Security Around Trump Tower
By Bill Galluccio
January 20, 2021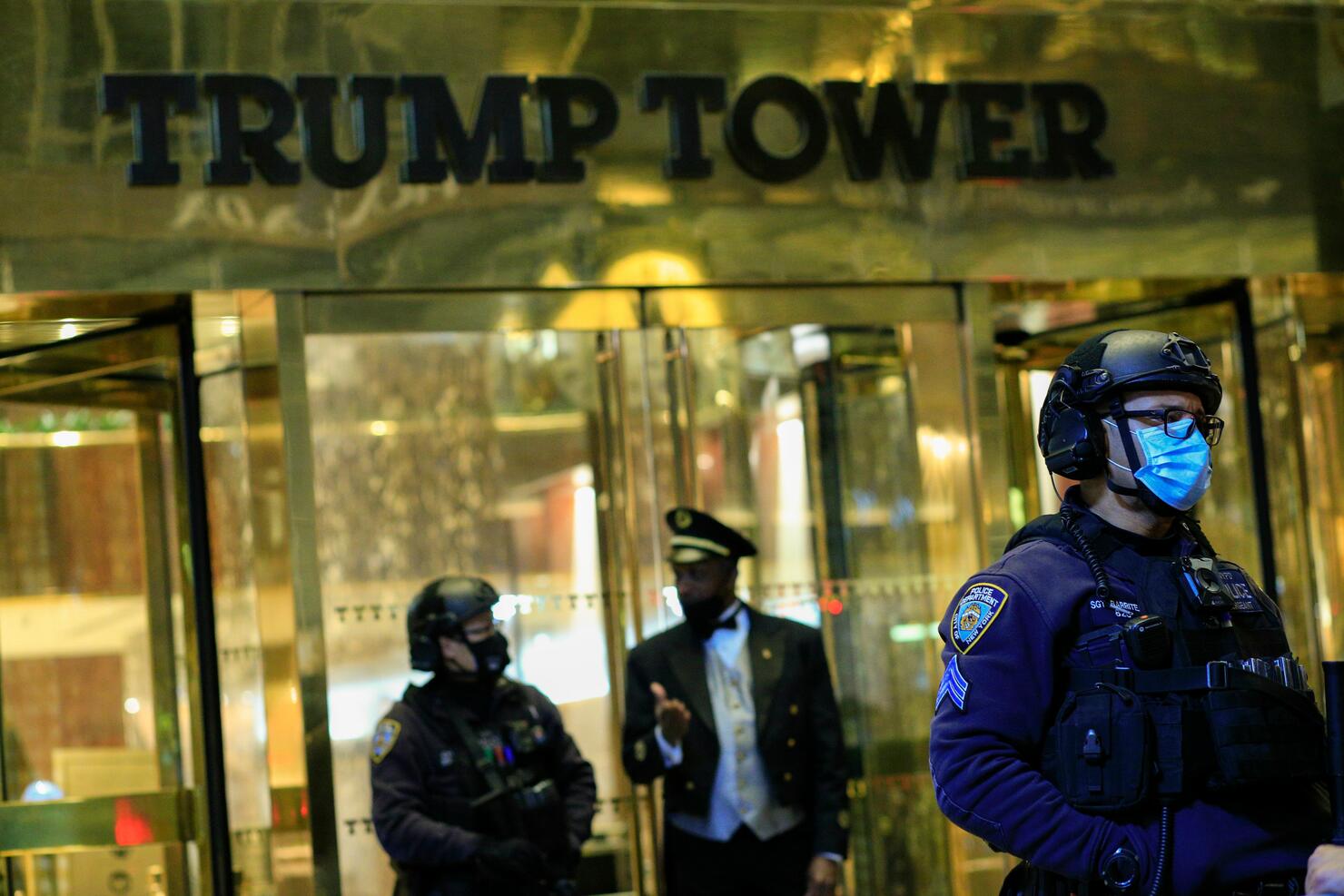 The New York Police Department is planning to "reevaluate" its security presence around Trump Tower in midtown Manhattan following the inauguration of Joe Biden.
"From now through the inauguration, we will have a robust presence at Trump-affiliated locations included Trump Tower on 5th Avenue. After the inauguration, we will reevaluate our security posture," the department said in a statement.
After President Donald Trump was elected, the NYPD and Secret Service fortified Trump Tower, closed down nearby streets, and installed checkpoints around the building.
With President Trump leaving the White House and moving to his Mar-a-Lago resort in Palm Beach, Florida, the NYPD will work with the Secret Service to reduce its footprint in and around Trump Tower. An official told WABC that streets will be reopened, the checkpoints will be taken down, and a communications center inside of the building will be dismantled.
That is welcome news for many of the businesses in the area, which had to deal with constant protests and saw reduced foot traffic over the past four years due to the street closures and checkpoints.
Photo: Getty Images