Official White House Twitter Accounts Transitioned To Biden Administration
By Bill Galluccio
January 20, 2021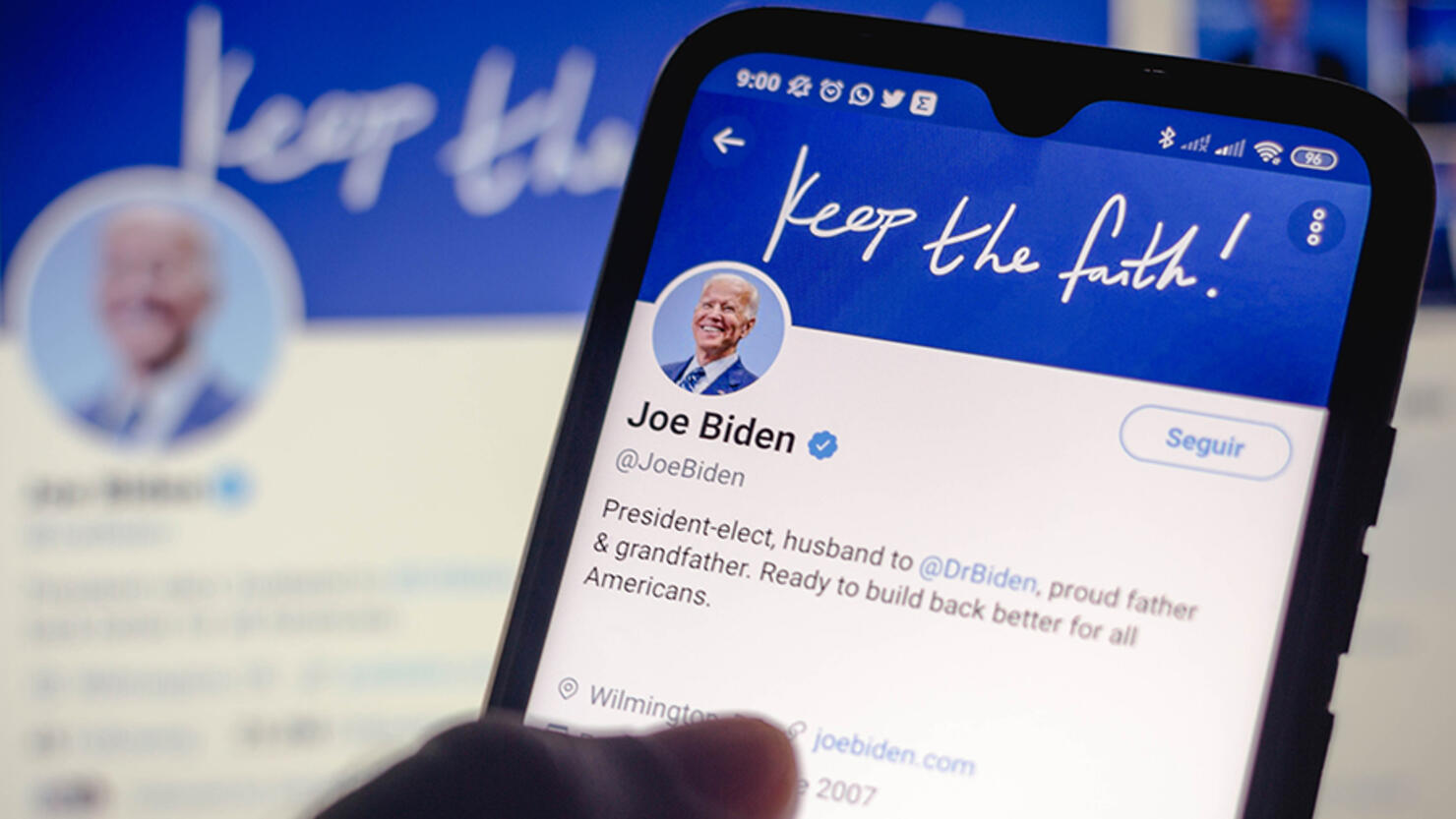 The official White House Twitter accounts were transitioned from the Trump administration to the Biden administration shortly before noon on Wednesday (January 20). The tweets on the accounts @POTUS, @WhiteHouse, @VP, @FLOTUS, and @PressSec were archived and then removed, giving the Biden administration a clean slate. A new account, @SecondGentleman, was created for Douglas Emhoff, the husband of Vice President Kamala Harris.
Twitter said it would not automatically move over followers from the previous accounts.
"People on Twitter who previously followed institutional White House Twitter accounts, or who currently follow relevant Biden or Harris Twitter accounts, will receive in-app alerts and other prompts that will notify them about the archival process, as well as give them the option to follow the new administration's Twitter accounts," the social media company explained in a blog post.
All the tweets made by the Trump administration will be available on the following accounts, @POTUS45, @WhiteHouse45, @VP45,  @PressSec45, @FLOTUS45, and @SecondLady45. The tweets will also be preserved by the National Archives and Records Administration.
President Joe Biden didn't waste time tweeting from the new account.
"There is no time to waste when it comes to tackling the crises we face. That's why today, I am heading to the Oval Office to get right to work delivering bold action and immediate relief for American families," he tweeted less than an hour after being sworn in.
The Biden administration also took over the Facebook accounts from the Trump administration, along with the official White House YouTube channel.
Photo: Getty Images