Parler, UFOs, & Technocracy On 'Stuff They Don't Want You To Know'
By Diana Brown
January 21, 2021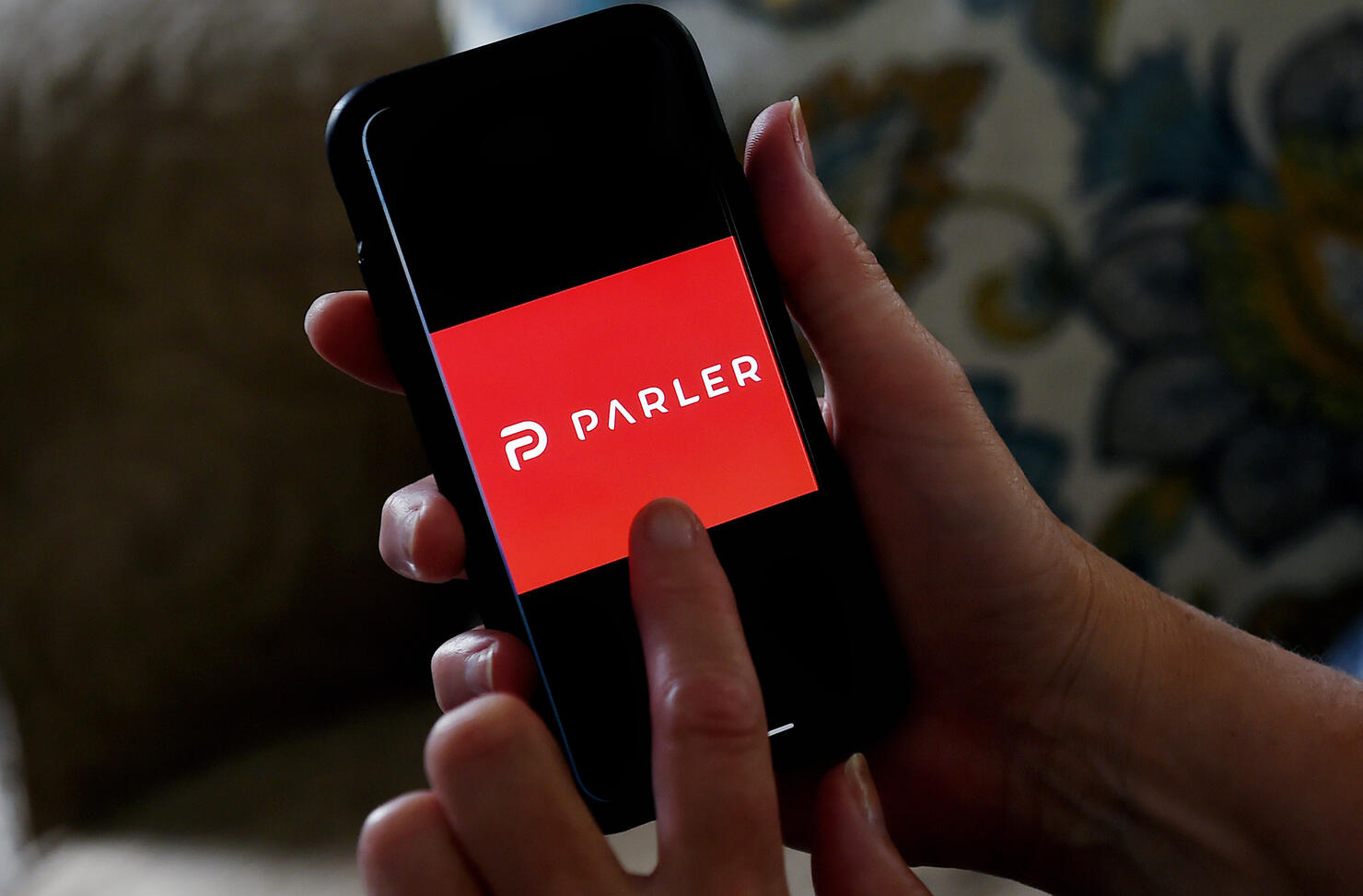 Ben Bowlin, Noel Brown, and Matt Frederick dissect the strange news of the week on this episode of Stuff They Don't Want You To Know, diving into the weird legislation tucked into the December 2020 Covid relief bill ordering intelligence agencies to provide declassified reports about aliens, as well as the hack on the social media platform Parler that sent every archived post to the FBI. Are we going to see confirmation of extraterrestrial life in the next few months? Do we need to be concerned about big tech companies de-platforming a social media site? Is it considering "doxxing" to expose Internet users who have committed crimes? They get into all these questions and more.
It's not unusual for Congresspeople to use a popular bill to sneak in legislation about other things completely unrelated to the bill itself. It's often a chance to push through laws, policies, or subsidies that would otherwise get voted down. In this case, the popular bill was the second Covid relief package intended to provide more small business aid, direct payments to citizens, and moratoriums on evictions. But they added a 180-day countdown for every U.S. intelligence agency to tell Congress everything they know about UFOs. Why was this a priority for the Covid relief bill? More importantly, will this really happen? 
After Donald Trump was suspended from Twitter, many conservative and far-right users turned to the Parler social media app instead. But Parler was quickly taken down by Amazon, which was hosting their site; then, a hacker slipped through their pretty laughable security protocols and was able to download all the posts archived on the site and send them to the FBI – including identities and geo-location data. The guys allow that these sites are managed by private companies, so the worries about suppressing free speech don't necessarily belong in the conversation. In fact, there were no requests from the government to shut anything down, so ostensibly this was the free market making a decision, Ben points out – which is how it's supposed to work in America. But where are the limits of this kind of thing? Why are people believing everything they read on the Internet without checking into the sources? And is revealing someone's identity who committed a crime unethical, or an example of vigilante justice? Hear the entire fascinating conversation on this episode of Stuff They Don't Want You To Know.
If you want to be sure you're listening to the podcasts everyone else is checking out, iHeartRadio has you covered. Every Monday, iHeartRadio releases a chart showing the most popular podcasts of the week. Stay up to date on what's trending by checking out the chart here. There's even a chart just for radio podcasts here, featuring all your favorite iHeartRadio personalities like Bobby Bones, Elvis Duran, Steve Harvey and dozens of others.
Photo: Getty Images