This TX City Is Predicted To Be The Hottest Housing Market In 2021
By Ginny Reese
January 20, 2021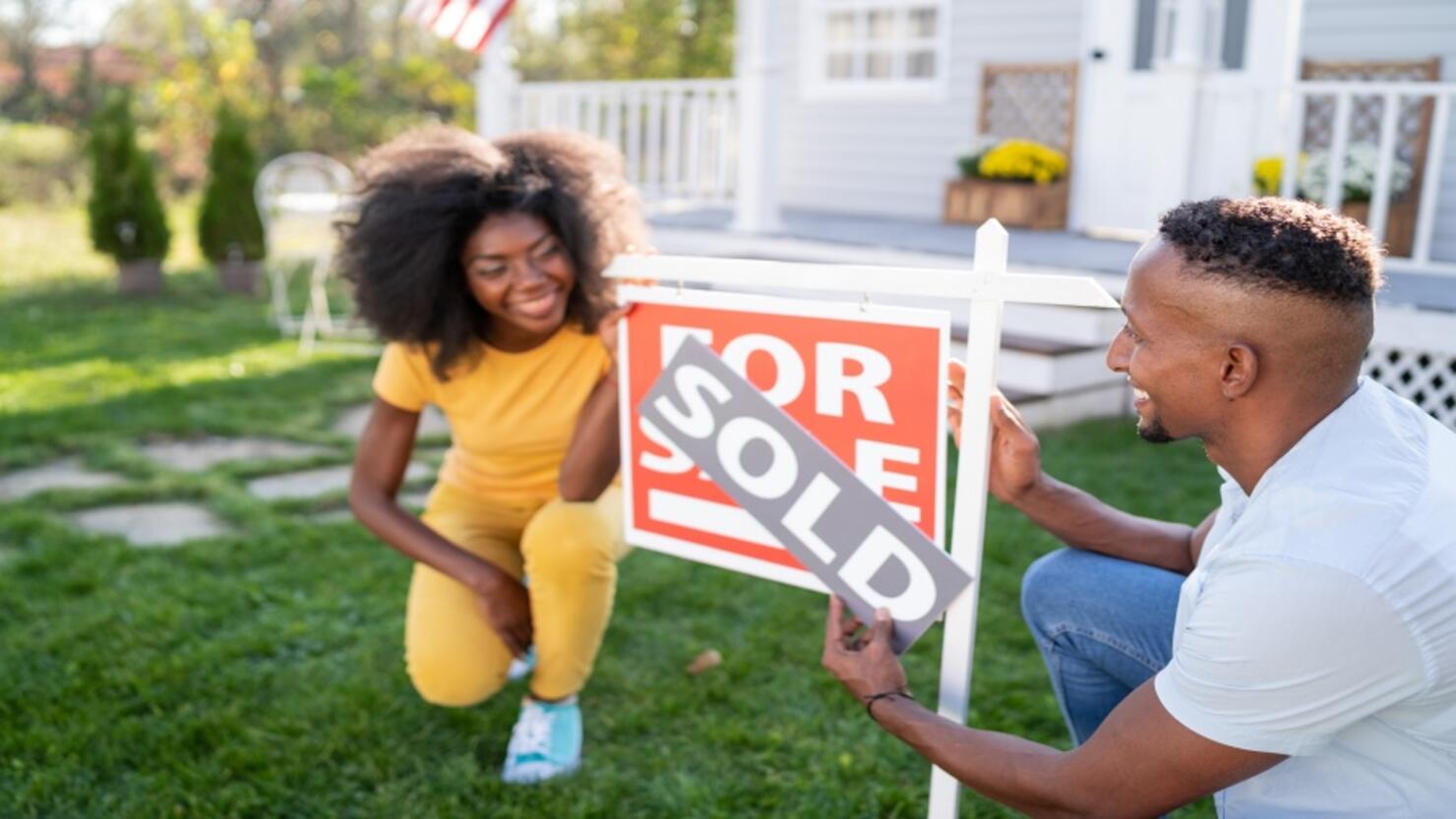 Zillow predicts that Austin will be the nation's hottest housing market in 2021.
The housing market is still booming all across the nation, despite the ongoing global pandemic.
Zillow senior economist Jeff Tucker explained, "The pandemic has not upended the housing market so much as accelerated trends we saw coming into 2020. These Sun Belt destinations are migration magnets thanks to relatively affordable, family-sized homes, booming economies and sunny weather. Record-low mortgage rates and the increased demand for living space, coupled with a surge of Millennials buying their first homes, will keep the pressure on home prices there for the foreseeable future."
According to Zillow, by mid-December of 2020, the median price for homes in Austin was up 23.6% year over year, which is the largest rise among the 50 largest U.S. markets.
Austin is expected to "out-perform the national average, compared to just 9% who believe it would fare worse."
Here is where each metropolitan area ranks, according to Zillow:
Phoenix, AZ
Nashville, TN
Tampa, FL
Denver, CO
Dallas- Fort Worth, TX
Atlanta, GA
Washington, D.C.
Riverside, CA
Miami, FL
San Diego, CA
Houston, TX
Las Vegas, NV
Seattle, WA
Minneapolis, MN
Philadephia, PA
Los Angeles, CA
San Francisco, CA
New York, NY
Photo: Getty Images