Dr. Fauci Hopes The U.S. Can Reach A 'Degree Of Normality" By The Fall
By Bill Galluccio
January 21, 2021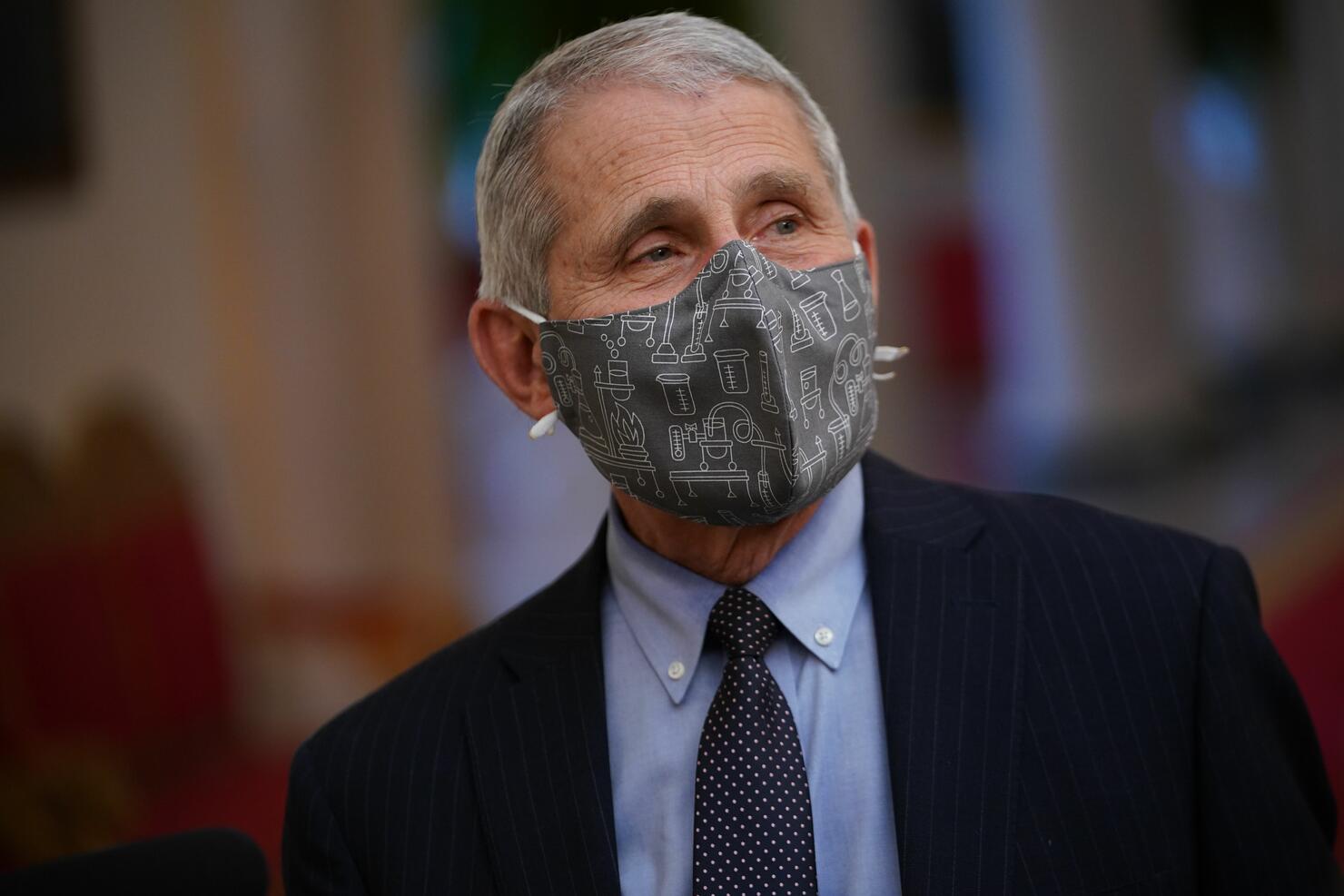 Dr. Anthony Fauci, the nation's leading infectious disease effort, is hopeful that the United States can return to a "degree of normality" by the fall if the country is able to vaccinate between 70-80% of the population by the summer.
Speaking during a press briefing at the White House, Dr. Fauci said that the number of cases appears to be "plateauing" after they skyrocketed in the final months of 2020.
"Right now, it looks like it might actually be plateauing in the sense of turning around," Fauci said. "Now, there's good news in that, but you have to be careful that we may not be seeing perhaps an artifact of a slowing down following the holidays."
He also pushed back against reports that the Biden administration was starting from scratch because officials with the Trump administration did not leave them any plans on distributing the coronavirus vaccines. He said he is working with the Biden administration to ramp up the production and distribution of vaccines.
"No, I mean we're coming in with fresh ideas, but also some ideas with the, with the previous administration, you can't say it was absolutely not usable at all. So, we are continuing, but you're going to see a real ramping up of it," Dr. Fauci said.
He told reporters that he met with President Joe Biden before the briefing and vowed to be transparent with the American people about the government's response to the global pandemic.
"One of the things that was very clear as recently as about 15 minutes ago when I was with the president is that one of the things that we're going to do is be completely transparent, open, and honest," Fauci said. "If things go wrong, not point fingers, but to correct them, and to make everything we do be based on science and evidence. I mean, that was literally a conversation I had with the 15 minutes ago with the president. And he has said that multiple times."
Photo: Getty Images