Fire At World's Largest Vaccine Producer Leaves Five People Dead
By Bill Galluccio
January 21, 2021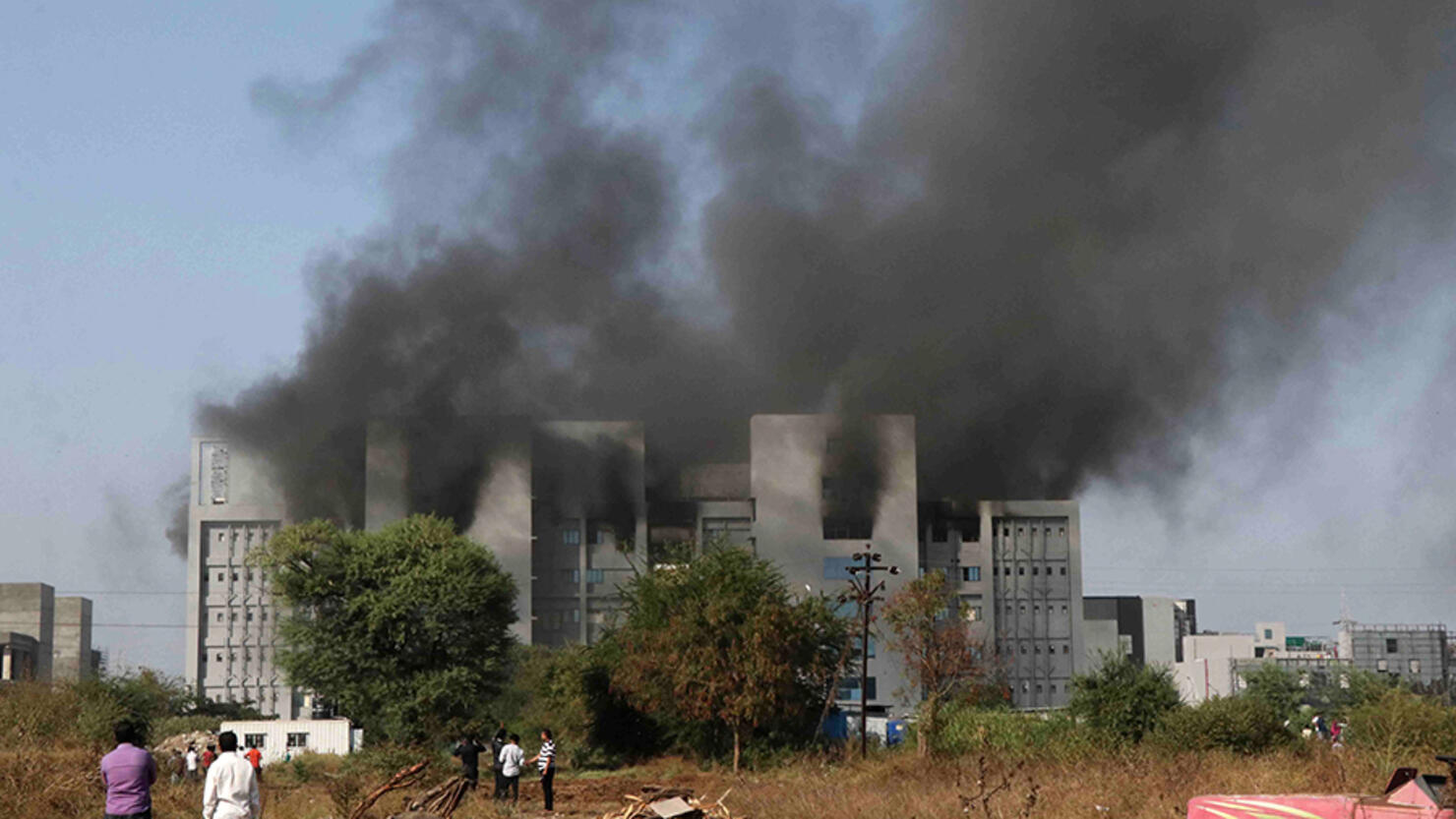 At least five people died after a massive fire tore through a building that was under construction at the Serum Institute of India, which is the world's largest vaccine manufacturer. Officials said that five bodies, which were believed to be construction workers, were found in the rubble after the fire was extinguished.
"We have just received some distressing updates; upon further investigation we have learnt that there has unfortunately been some loss of life at the incident. We are deeply saddened and offer our deepest condolences to the family members of the departed," CEO Adar Poonawalla tweeted.
The company said that the fire did not impact its ability to manufacture COVID-19 vaccines.
"I would like to reassure all governments & the public that there would be no loss of #COVISHIELD production due to multiple production buildings that I had kept in reserve to deal with such contingencies at @SerumInstIndia. Thank you very much @PuneCityPolice & Fire Department," Poonawalla said on Twitter.
The Serum Institute of India is currently producing about 50 million vaccines per month and was contracted to supply at least one billion doses of the AstraZeneca vaccine for governments around the world.
The fire broke out in a building that was being constructed to increase the company's production capacity. It is hoping to produce between 1.5 and 2.5 billion doses by the end of the year.
Investigators are on the scene and trying to determine what caused the fire.
Photo: Getty Images