Joe Biden Will Focus On The COVID Pandemic During First Full Day In Office
By Bill Galluccio
January 21, 2021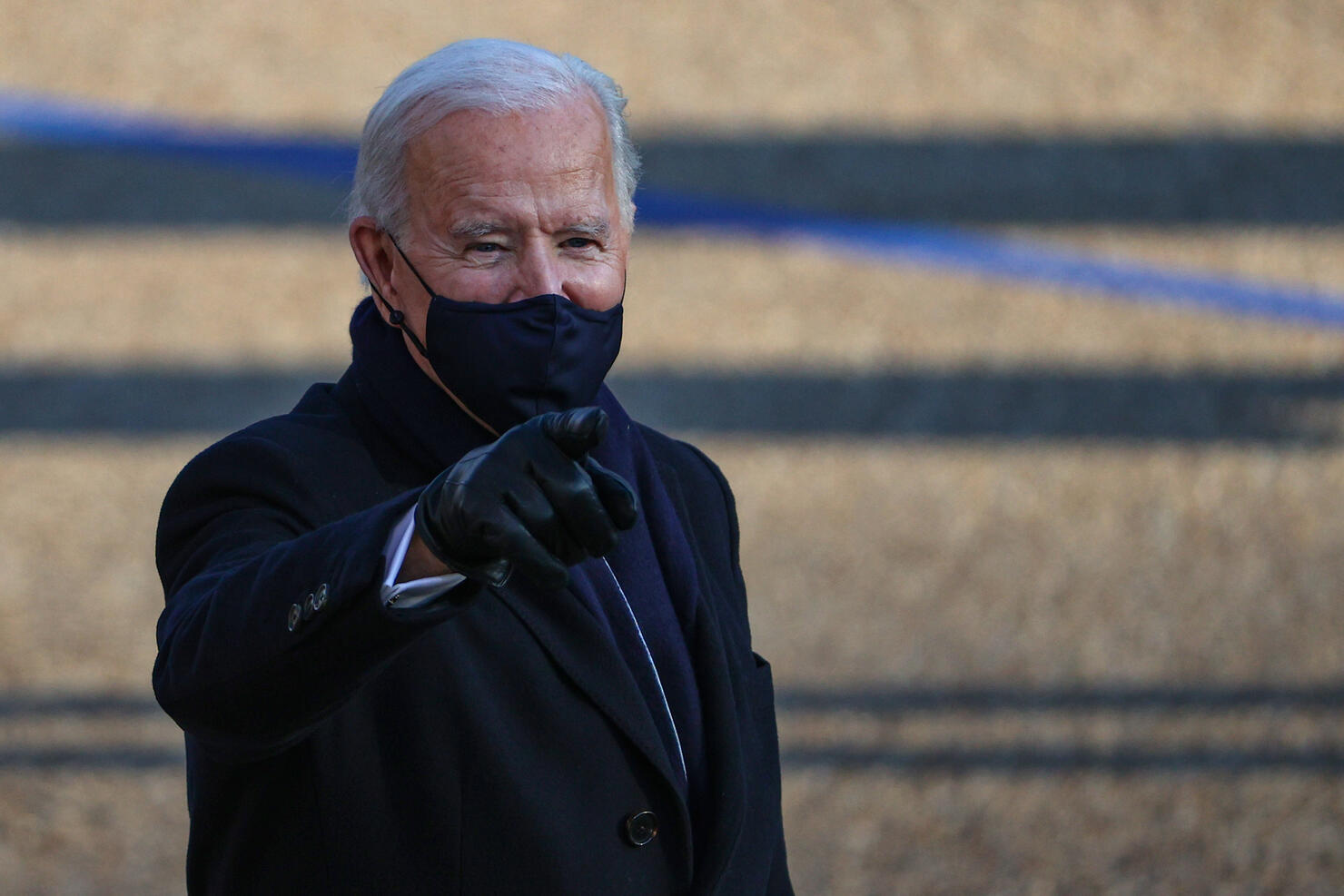 On his first full day in office, President Joe Biden will be focusing his efforts on the coronavirus pandemic that has killed over 400,000 Americans in less than one year.
On Thursday (January 21) afternoon, Biden will sign at least ten executive orders relating to vaccine distribution and production, masks, coronavirus testing, reopening schools, and workplace safety.
Two of those executive orders will create a National Pandemic Testing Board that will work to boost testing capacity around the country and a COVID-19 Health Equity Task Force.
Biden will also order the Department of Education and Department of Health and Human Services to create detailed plans on how to safely reopen schools across the nation. He wants to see K-8 schools reopened within his first 100 days in office.
He will also sign an executive order asking the Occupational Safety and Health Administration to decide if the government needs to enact temporary workplace standards to deal with the coronavirus pandemic.
President Biden will also sign an order requiring masks to be worn in airports and on trains, planes, boats, and intercity buses.
In an effort to reach his goal of vaccinating 100 million people during his first 100 days in office, he will sign executive orders to increase the production of vaccines, testing supplies, and personal protective equipment. In order for Biden to reach his goal, he will need more money from Congress.
"While we will urgently execute the strategy, we do need Congress to act — and act quickly. Congress must provide the necessary funding in the Covid relief package, the American Rescue Plan, that the president will soon be sending them," Jeffrey Zients, Biden's Covid-19 response coordinator, said.
Photo: Getty Images