Milwaukee Detectives Say DNA Could Be Key To 2006 Cold Case Homicide
By Kelly Fisher
January 21, 2021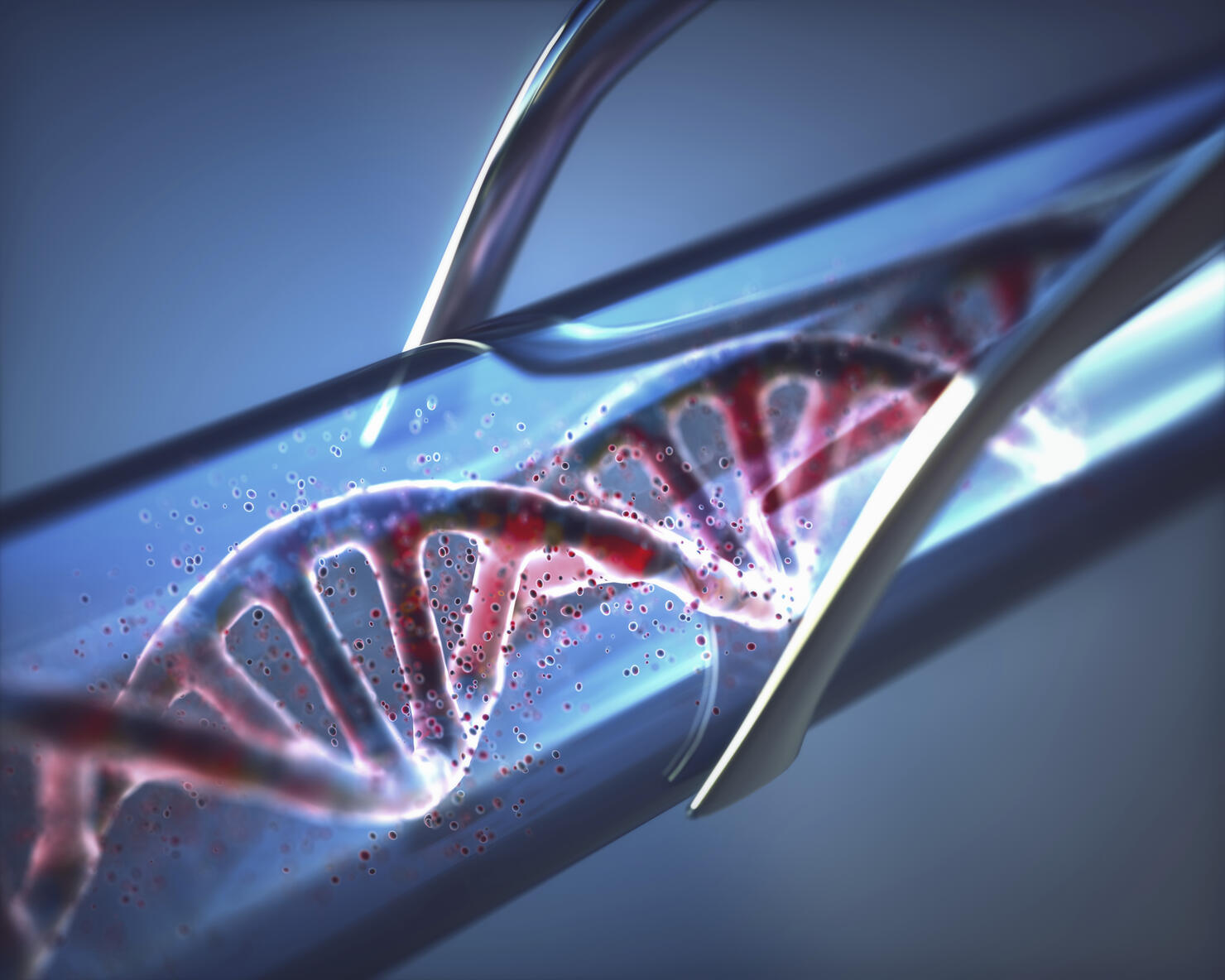 It's been 15 years since Elizabeth Bryant-Davis' homicide in Milwaukee, and authorities say DNA evidence could lead to a breakthrough in the cold case.
Theresa Bryant-Yarbrough recently told Fox6 that she knows that her mother "didn't go out without a fight."
After all, Bryant-Davis was a trained boxer.
"(Bryant-Yarbrough) described being taken to this boxing gym while her mom would get in the ring and would box," Det. Timothy Keller told the station. "The fact that she was into boxing means she probably put up quite a fight in an attempt to save her own life."
Authorities say evidence shows that Bryant-Davis, who was 50 when she died, likely knew her murderer. DNA recovered from her fingernails and a hair she was holding could lead to developments in the case.
"When it is a physical fight that occurred, there should have been a lot of human contact between Liz and whoever killed her," Keller explained. "Because of that, we look for DNA on her body that could have been foreign to her and potentially left there by the killer."
Detectives continue to work to pinpoint a match for the DNA at the scene. Anyone with information should contact police on the Milwaukee Police Department Cold Case Homicide Facebook page or at 414-935-7360.
Photo: Getty Images