Ohio Provider Suspended For Mishandling Vaccines Causing Them To Expire
By Bill Galluccio
January 21, 2021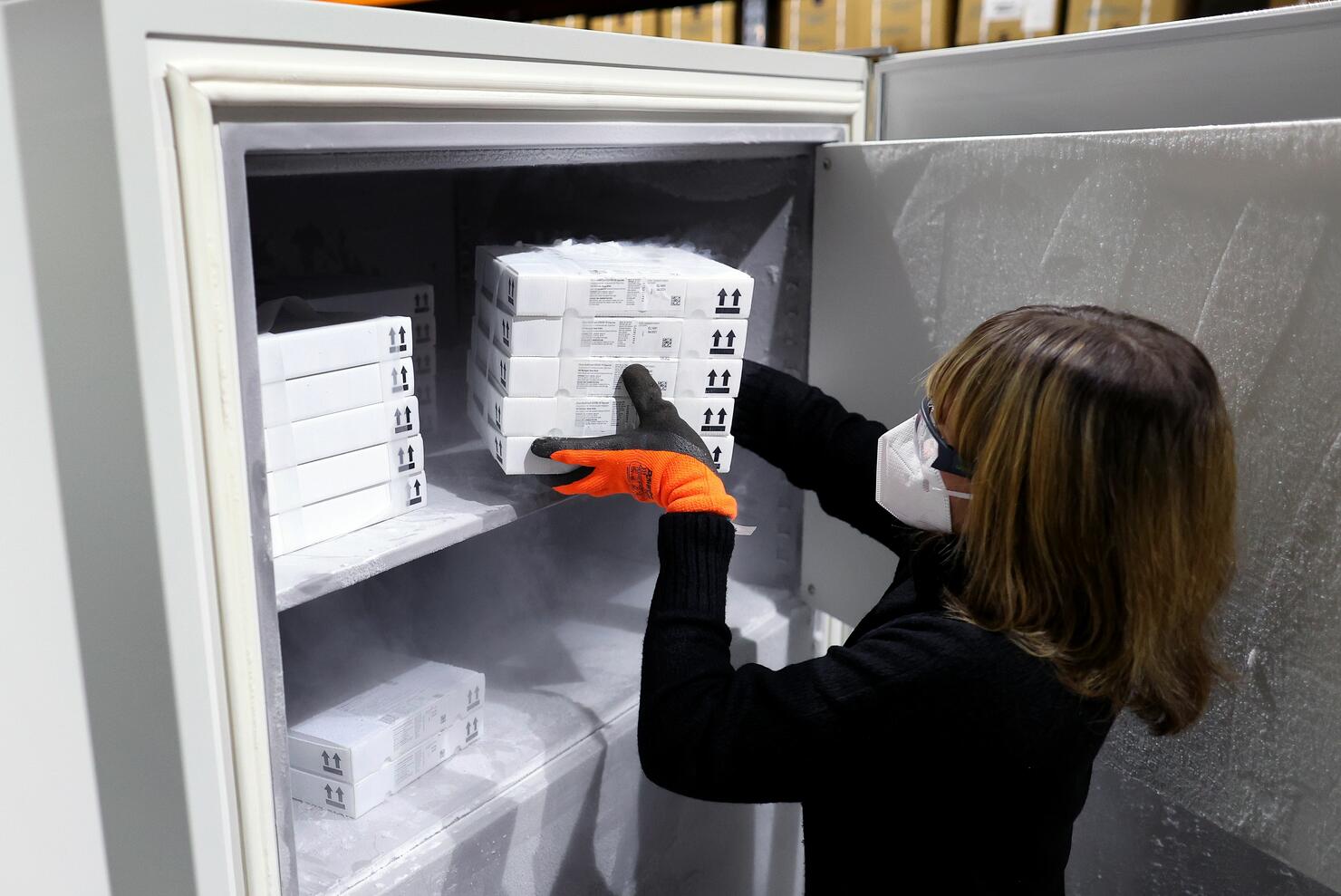 A vaccine distributor based in Colombus, Ohio, has been suspended by the Ohio Board of Health after hundreds of coronavirus vaccines went bad. State officials said that SpecialtyRx was given 1,500 doses of Moderna's vaccine that were meant to be distributed to eight long-term care facilities.
The company delivered the doses and began administering the first shot to workers and residents. After the initial vaccinations were completed, SpecialtyRx had 890 vaccines left over. They were placed in a refrigerator and freezer, but workers never monitored the temperature. As a result of being stored improperly, all of the doses spoiled. 
Health officials told SpecialtyRx not to administer the vaccines and keep them quarantined while they continued their investigation. The company was told it would not receive any more shipments of the coronavirus vaccine.
Officials said that the long-term care facilities that had made arrangements with SpecialtyRX must find another provider to get enough vaccines for the second round of immunizations.
"The first doses of the Moderna vaccine that were administered to the residents and staff of the long-term care facilities were viable," the health department said. "For the second dose, the long-term care facilities will have to coordinate with another provider, which will likely be the local health department."
Photo: Getty Images