Parmalee + Blanco Brown Like You 'Just The Way' You Are [See The Video]
By Lauryn Snapp
January 21, 2021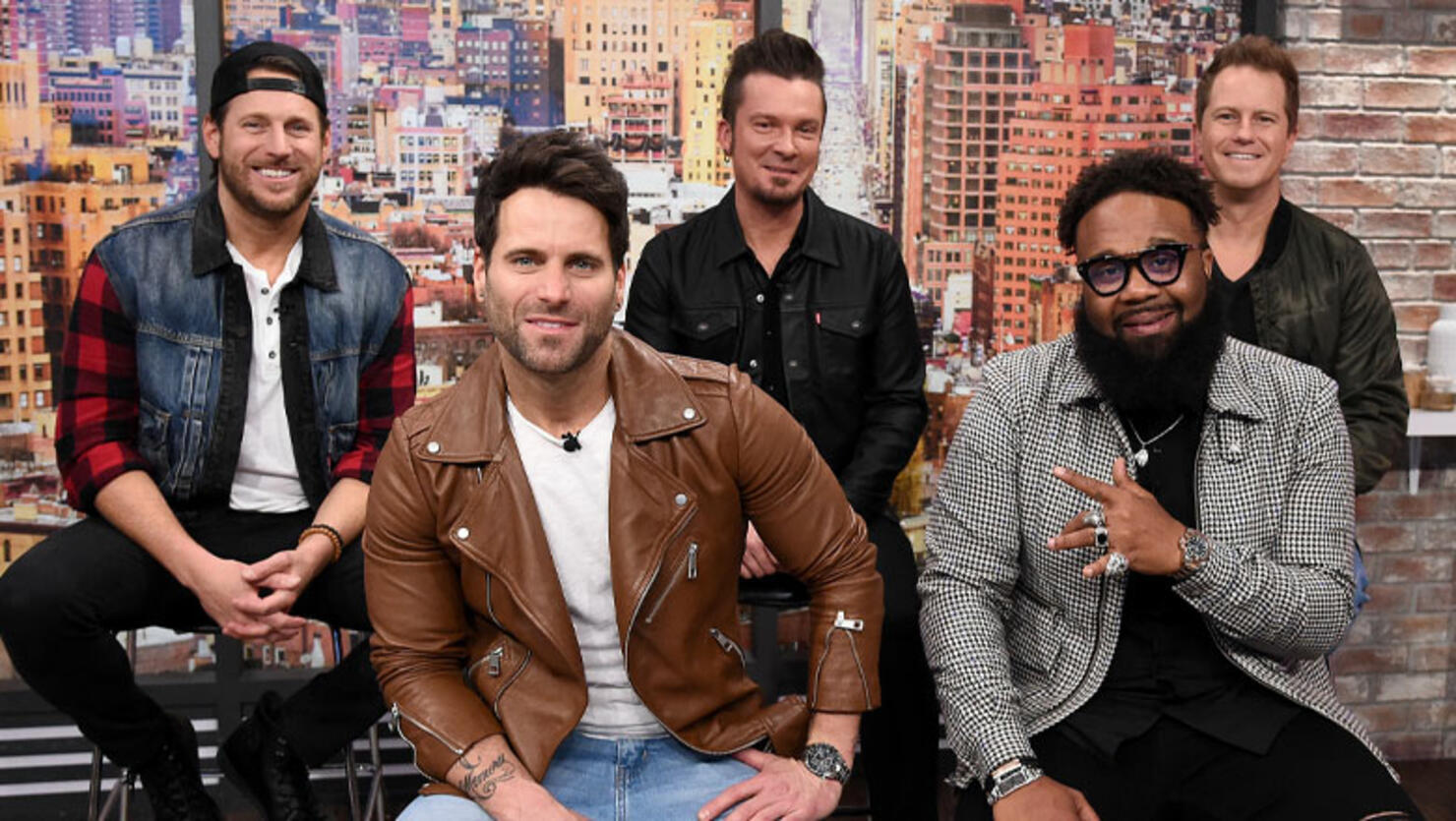 What happens when we finally accept that we all have flaws? We begin to truly love ourselves, we become more well-rounded, and sometimes you get featured in Parmalee and Blanco Brown music video.
The platinum-selling country band and viral sensation behind the "Git Up Challenge" teamed up for a feel-good track inspired by being perfectly imperfect. 
Let's face the facts, being flawlessly flawed is one of the greatest parts of life. 
In a recent interview with Cody Alan, Matt Thomas from Parmalee shared how embracing the imperfections and loving each other for those physical features and personality traits is something to celebrate. It was such a hot topic for the group that they decided to create a video around it. 
"It's just about trying to make people feel good about themselves and smile," says Matt. "I think we started doing that with roses. We started giving out roses to random people, which started the whole theme for the video, which was fun. You would be surprised by the reaction you get from some people." 
"I know it's the beginning of 2021," says Cody. "But, really one of the best videos so far this year!"  
See this colorful, fun masterpiece for yourself by clicking the link below. 
Photo Credit: Getty Images.