Tennessee Hires UCF's Danny White As Next Athletics Director
By Jason Hall
January 21, 2021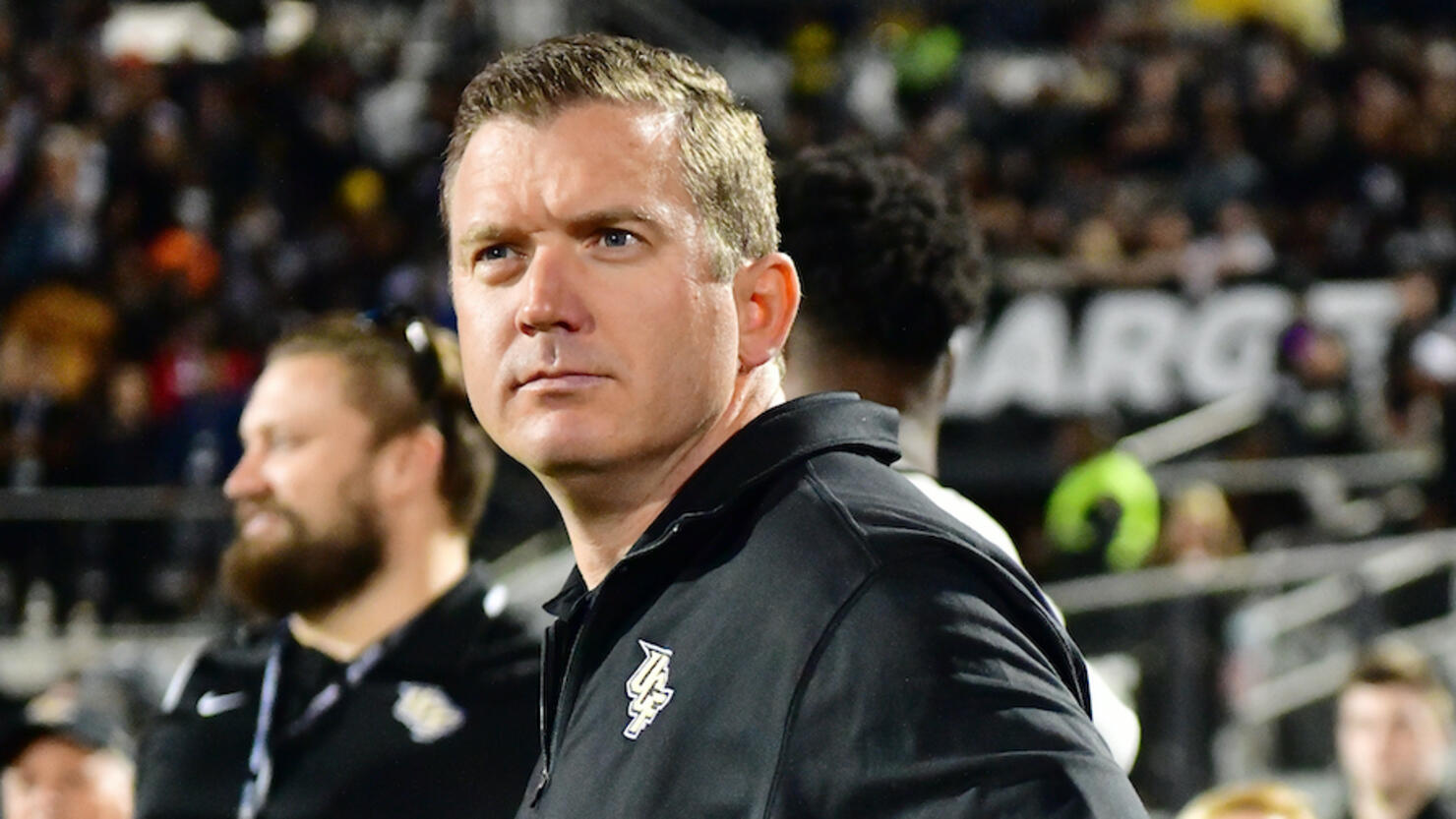 The University of Tennessee has found its next athletics director.
The UT Athletic Department confirmed Danny White has agreed to replace a retiring Phillip Fulmer as the university's next athletics director, which was initially reported by USA TODAY.
The department formally announced White's hiring in an official press release on Thursday (January 21) afternoon.
"Danny White is an innovative leader in college athletics with a strong track record in recruiting and developing leaders. He brings the combination of winning attitude, competitive drive, and dedication to integrity and academics that we are looking for," Chancellor Plowman said. "We undertook this search with urgency and found strong interest from a robust candidate pool, enabling us to act quickly and with great confidence. I'm proud to say we found our leader, and I'd like to thank President Boyd, our trustees, and our staff for their support and hard work."
White has been regarded as one of the top young administrators in NCAA sports, having brought success to the University of Central Florida athletic department. White was responsible for hiring former UCF football coach Scott Frost in 2016, who led the Knights to a 19-7 record, which included a 13-0 finish and American Athletic Conference title in 2017, after inheriting a team that went winless during the season prior to his hiring.
White also hired Frost's predecessor, Josh Heupel, who has a 28-8 (19-5) during three seasons with the Knights, which included winning an AAC title during his first season.
White also hired UCF men's basketball coach Johnny Dawkins and women's basketball coach Katie Abrahamson-Henderson in 2016.
"I am thrilled to be headed to Knoxville and to a university with a great competitive tradition and a spirited and devoted fan base," White said in the press release. Volunteer fans have an expectation to win, and my first task will be taking on the search for a new head football coach. But I want all Vols to know that I am deeply committed to excellence in all of our athletic programs."
White's reported agreement comes days after Fulmer, who also severed as head coach of the Tennessee football program from 1992-2008, announced his retirement, with sources telling the Knoxville Sentinel that his replacement would pick the Vols' next football coach amid news of Jeremy Pruitt's termination on Monday (January 18.)
Fulmer's decision to retire is reportedly not tied to the investigation into alleged NCAA violations committed by the football program during Pruitt's tenure, the Knoxville Sentinel reports.
Photo: Getty Images